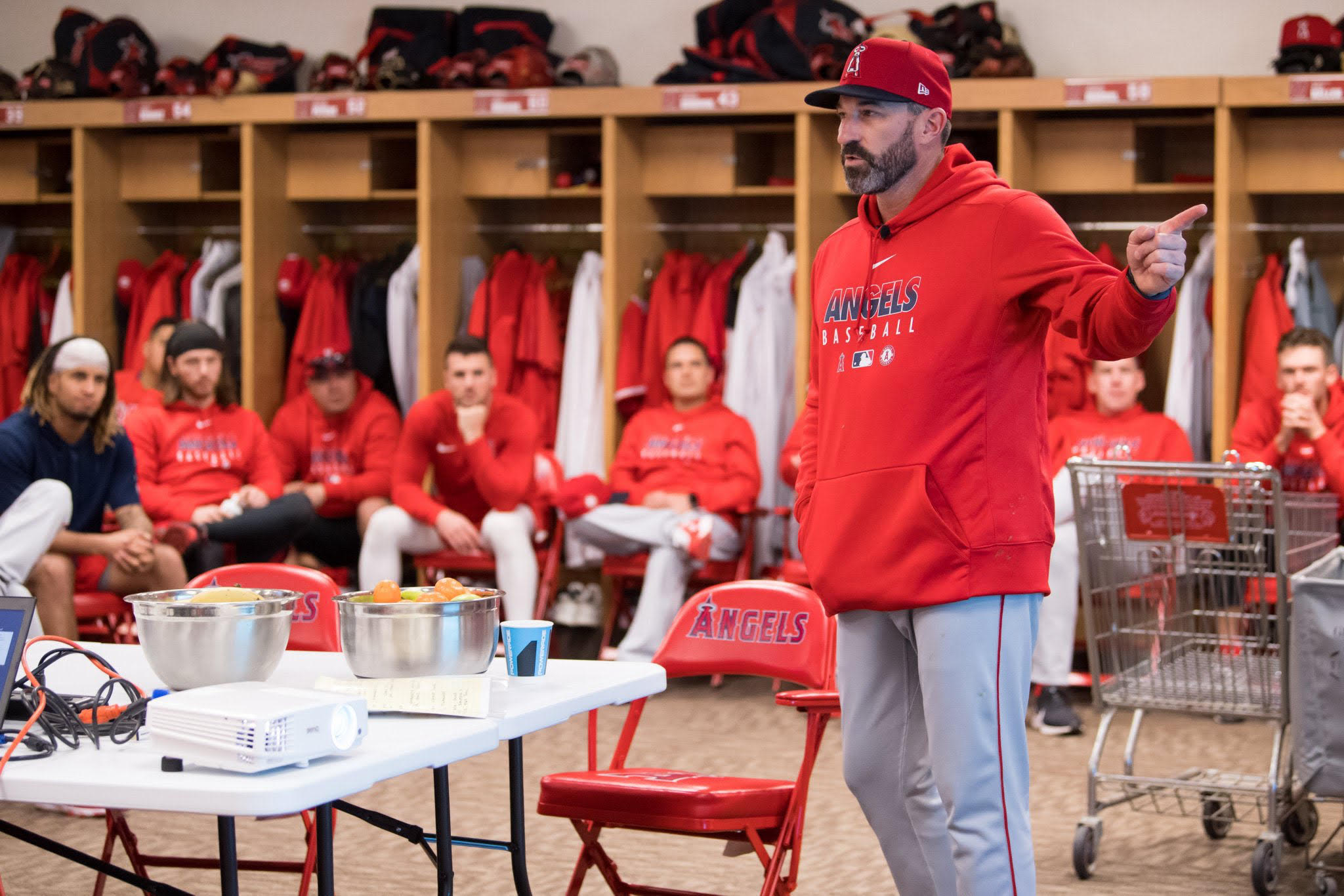 Angels Pitching Coach Mickey Callaway Accused Of Sexual Misconduct
Last night, news broke from The Athletic that Angels pitching coach Mickey Callaway has been accused of sexual misconduct by five different women. The 2020 season was Callaway's first season as the Angels pitching coach. He previously served as pitching coach for the Indians from 2013-2017 and also served as manager of the Mets from 2018-2019.
The accusations include Callaway sending shirtless photos, asking for nude photos in return, and making other inappropriate advances. The five women that have accused Callaway all worked in sports media during their encounters. The women spoke on the interactions stating that Callaway sent lewd text messages. They also said he commented inappropriately on their appearance. In one case, one woman stated that Callaway thrust his crotch near her face during an interview. These incidents have reportedly happened over the past five years.
The Angels released the following statement:
"The behavior being reported violates the Angels Organization's values and policies. We take these allegations very seriously and will conduct a full investigation with MLB."
No other announcement has been made by the team. However, it is expected that Mickey Callaway will be relieved of his duties following their investigation.
Written By Zach Nau
Follow Zach and TSJ: MLB on Twitter
Photo Credit to the Angels via Twitter
Follow TSJ on Facebook and Twitter