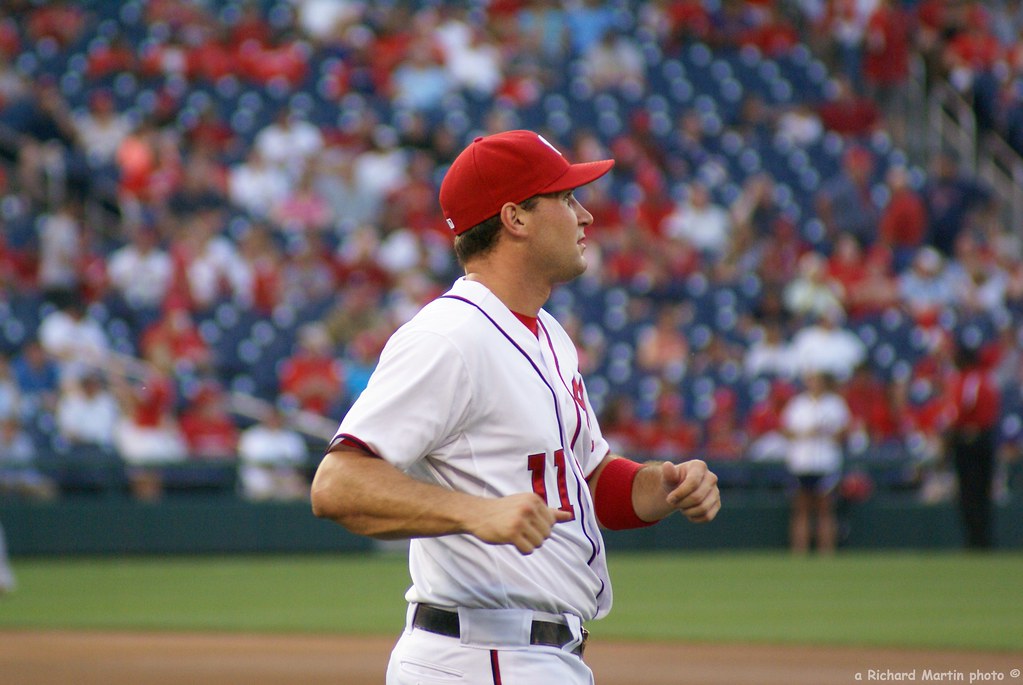 Nationals Bring Back Zimmerman On One-Year Deal
The Nationals are bringing back "Mr. National" Ryan Zimmerman on a one-year deal worth a reported $1 million. After opting-out of the 2020 season due to COVID-19 concerns, the Nationals decided to bring back the face of their franchise. Zimmerman was originally the first pick for the Nationals back in 2005 when they moved from Montreal to our nation's capital. His future with the organization was uncertain when the team traded for Pirate-slugger Josh Bell earlier this offseason.
In 2019, Zimmerman slashed .257/.321/.415 with six homers and 27 RBIs. He also added two homers and seven RBIs in the playoffs to help the Nationals to their first World Series title in franchise history.
The Direction Of The Nationals
It is no secret to anyone that the NL East will be super competitive in 2021. After a disappointing 2020 campaign, the Nats needed to help their roster if they were going to keep pace. Some notable additions for the Nationals include bringing back Zimmerman, signing Jon Lester and Kyle Schwarber, and trading for Josh Bell. They certainly have improved their roster and will be in heavy competition with the Braves, Mets, and Phillies for the NL East crown. Of course, they still have some holes in their roster to fill, however, the additions they have made have shown that they still want to compete in October.
Written By Zach Nau
Follow Zach and TSJ: MLB on Twitter
Photo Credit to Richard Martin via Flickr
Follow TSJ on Facebook and Twitter