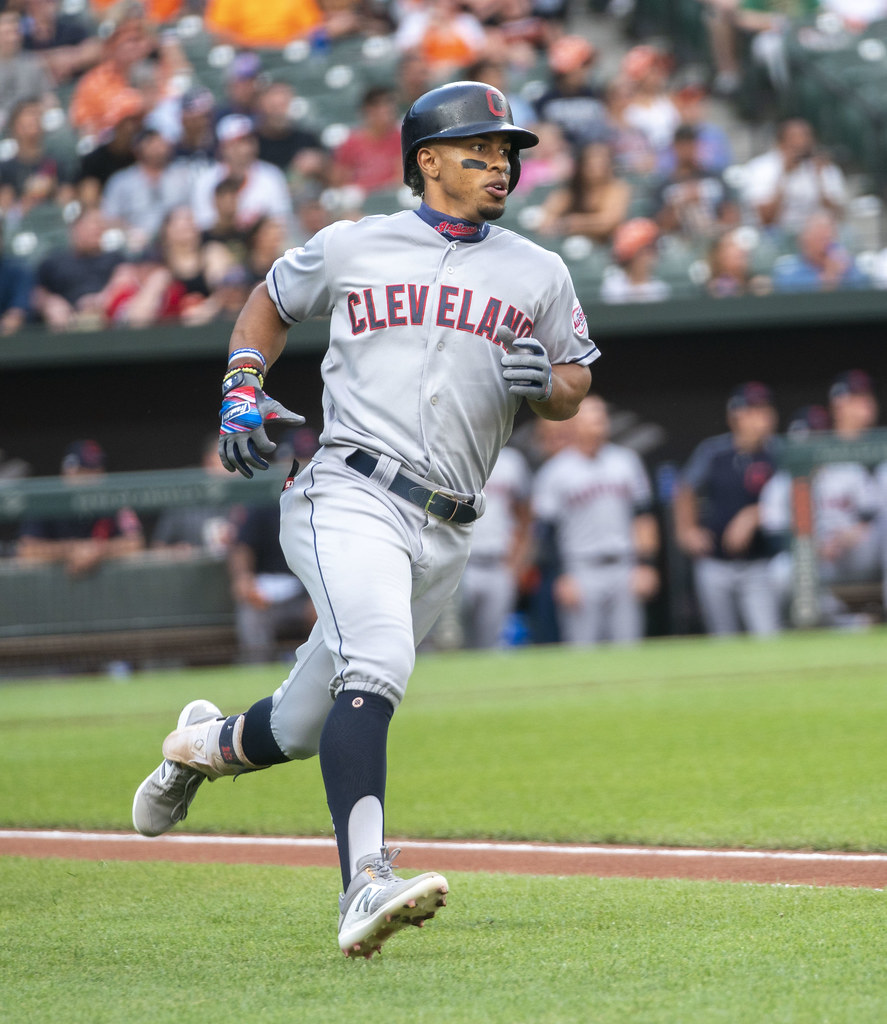 Mets Make Blockbuster Trade For Francisco Lindor And Carlos Carrasco
The Mets pulled off a blockbuster trade today with the Cleveland Indians. The Mets landed four-time All-Star Francisco Lindor and starter Carlos Carrasco from Cleveland. In exchange, the Indians will receive shortstops Amed Rosario and Andres Gimenez, and minor leaguers Josh Wolf and Isaiah Greene.
The trade brings the Mets one of the best players the game has to offer and starting pitching depth that was a huge necessity this offseason. For Cleveland, they get two Major Leaguers that can contribute instantly and two up-and-coming prospects that could prove to be a great investment.
Impact Of Lindor And Carrasco
Getting Lindor was huge for the Mets. His infectious smile and personality will play great in New York. In addition, Lindor puts up star numbers on a yearly basis. The former-face of the Indians comes to Queens a career .285 hitter with 138 homers, 411 RBIs, 508 runs scored and has a fantastic glove at short. Carrasco is also a great addition to the Mets rotation. He has one of the best comeback stories out there as he returned to Cleveland after battling leukemia to become one of the most consistent starters in baseball. He holds an 88-73 career record with a 3.37 ERA. Carrasco will slide right into the top three of the Mets rotation and add a much deeper threat on the mound.
The Loss Of Rosario And Gimenez
For the trade to happen, the Mets had to part ways with MLB talent. Gimenez proved he had the potential to be a superstar for the Mets with a solid rookie campaign. As for Rosario, one of the Mets up-and-coming stars, the loss proves a blow to fans as he was very popular in New York. However, both will provide a great boost for the Indians and can contribute right away. This move keeps the Indians in a competitive state for the time-being.
Written By Zach Nau
Follow Zach and TSJ: MLB on Twitter
Photo Credit to KA Sports Photos via Flickr
Follow TSJ on Facebook and Twitter