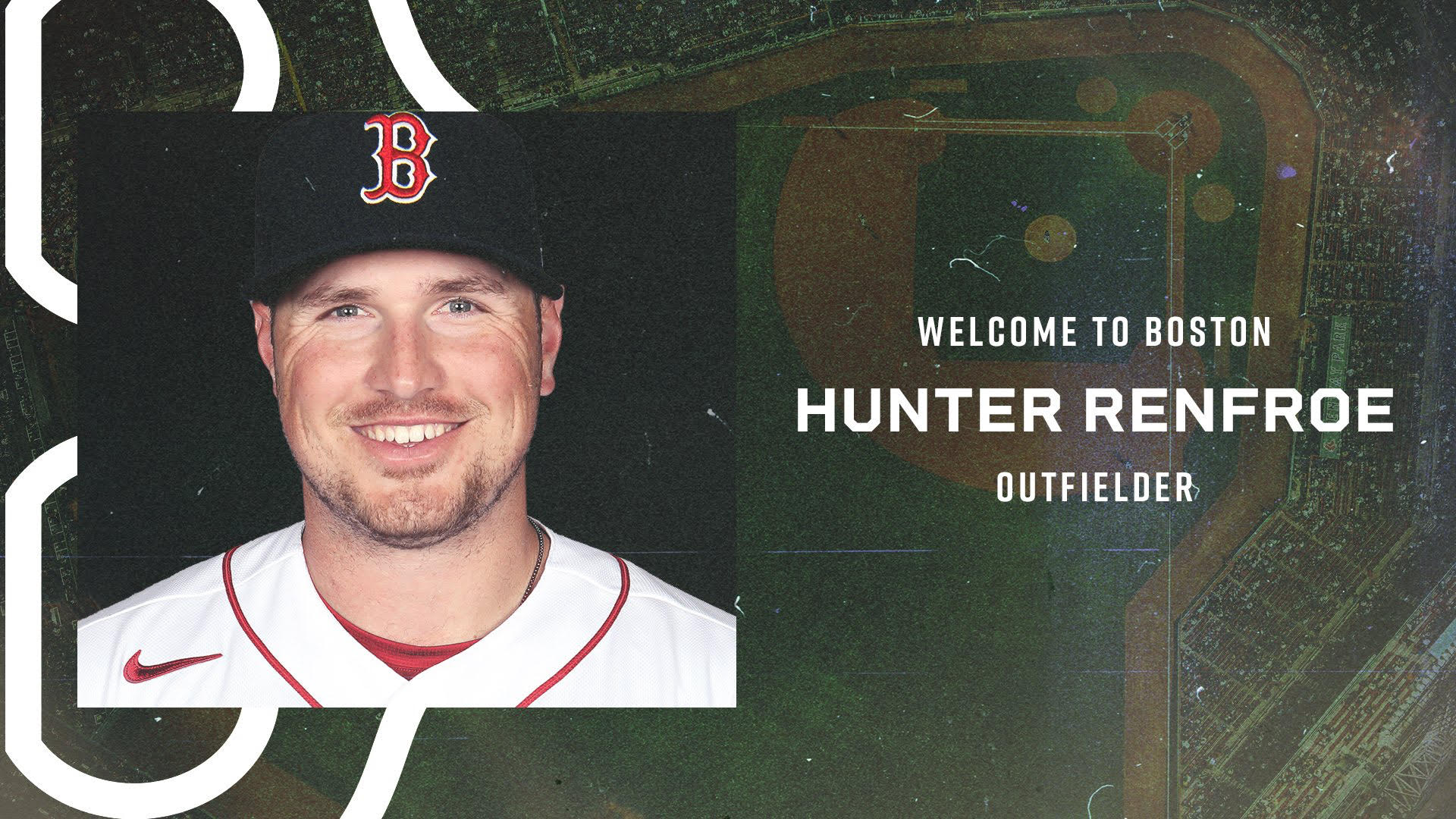 Red Sox Sign Hunter Renfroe To A One-Year Deal
The Red Sox have signed outfielder Hunter Renfroe to a one-year contract. The deal is worth a reported $3.1 million with the potential to earn another $600,000 in incentives. Renfroe is coming off a disastrous 2020 season with the Rays where he slashed .156/.252/.393 with eight homers and 22 RBIs. Before Tampa, he previously spent four years with the Padres where he was eventually traded to Tampa for Tommy Pham and Jake Cronenworth.
Assuming he recaptures his success from San Diego, Renfroe could find a future home with the Red Sox. In San Diego, Renfroe slugged for 89 homers and 204 RBIs over his four years with the Padres. If the Red Sox see themselves not being able to retain Jackie Bradley Jr., Renfroe provides a potentially strong offensive bat in a corner outfield spot. Renfroe would team up with Andrew Benintendi and Alex Verdugo in the Red Sox outfield in 2021.
Overall, this a solid move for the Red Sox. With the return of Alex Cora, and now adding Hunter Renfroe, the Red Sox will look for a bounce-back year after a miserable 2020 season. They still have holes to fill, however, the Red Sox certainly seem to be moving in the right direction.
Written By Zach Nau
Follow Zach and TSJ: MLB on Twitter
Photo Credit to the Red Sox via Twitter
Follow TSJ on Facebook and Twitter