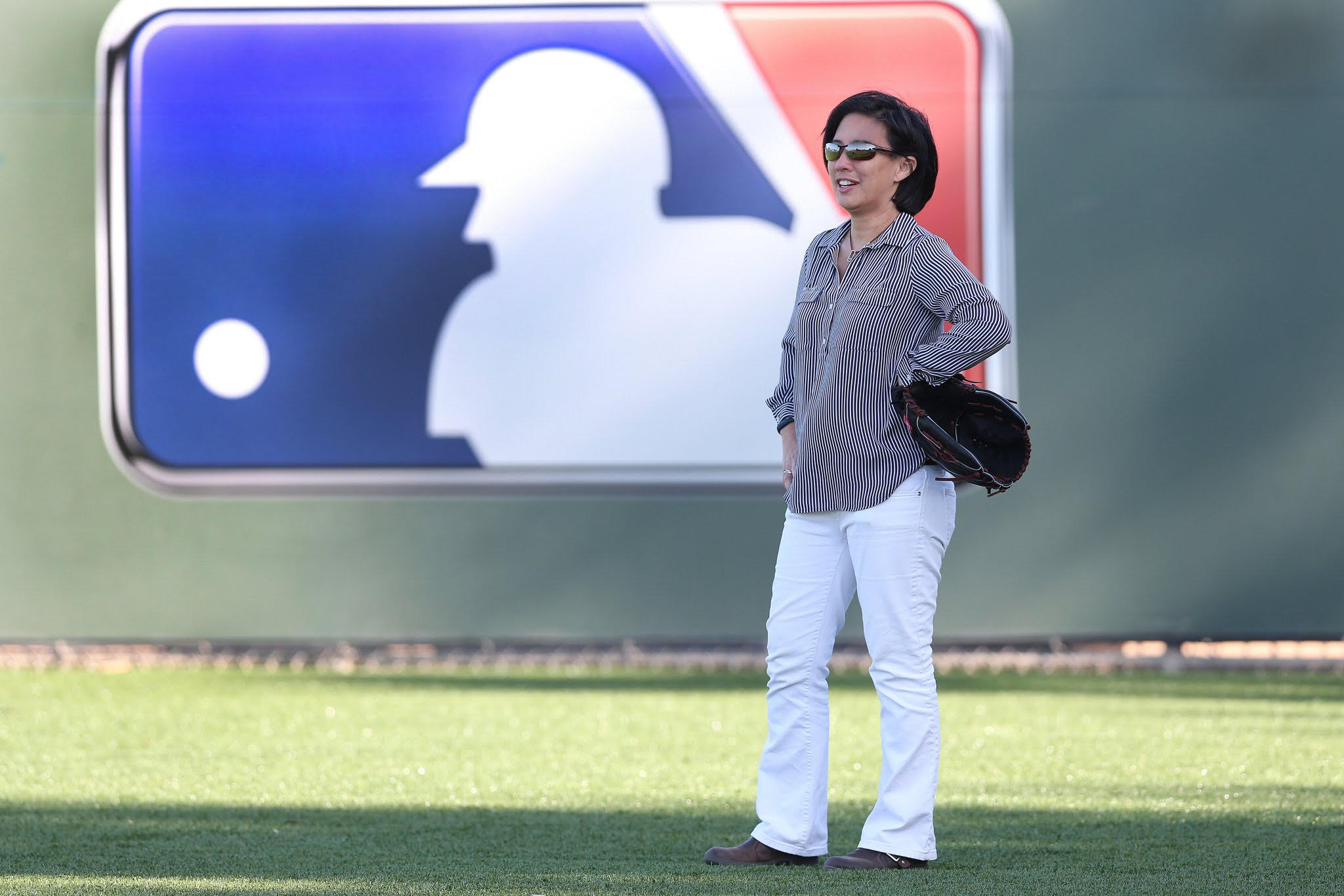 Marlins Name Kim Ng As New General Manager
Kim Ng has been named the next General Manager of the Miami Marlins. She is now the first female GM in the history of Major League Baseball, and the first female GM in the history of North American sports. Ng previously worked in MLB's office as Senior Vice President of Baseball Operations for the past nine seasons. Before that, Ng also served as Assistant GM for the New York Yankees and Los Angeles Dodgers. In those years, her teams earned eight postseason births and three World Series rings.
After starting as an intern with the Chicago White Sox back in 1990, she earned her first full-time position with the team in 1991. In 1998, she became Assistant GM with the Yankees and was there until 2001. In 2001, she joined the Dodgers organization and Vice President and Assistant General Manager. Before the 2011 season got underway, Ng announced she would be leaving the Dodgers and took on a new role with the Commissioners office, where she has been since.
Additionally, the team hired Caroline O'Connor as their Chief Operating Officer.
Marlins CEO Derek Jeter has this to say: "On behalf of Principal Owner Bruce Sherman and our entire ownership group, we look forward to Kim bringing a wealth of knowledge and championship-level experience to the Miami Marlins. Her leadership of our baseball operations team will play a major role in our path toward sustained success. Additionally, her extensive work in expanding youth baseball and softball initiatives will enhance our efforts to grow the game among our local youth as we continue to make a positive impact on the South Florida community."
Written By Zach Nau
Follow Zach and TSJ: MLB on Twitter
Photo Credit to MLB via Twitter
Follow TSJ on Facebook and Twitter