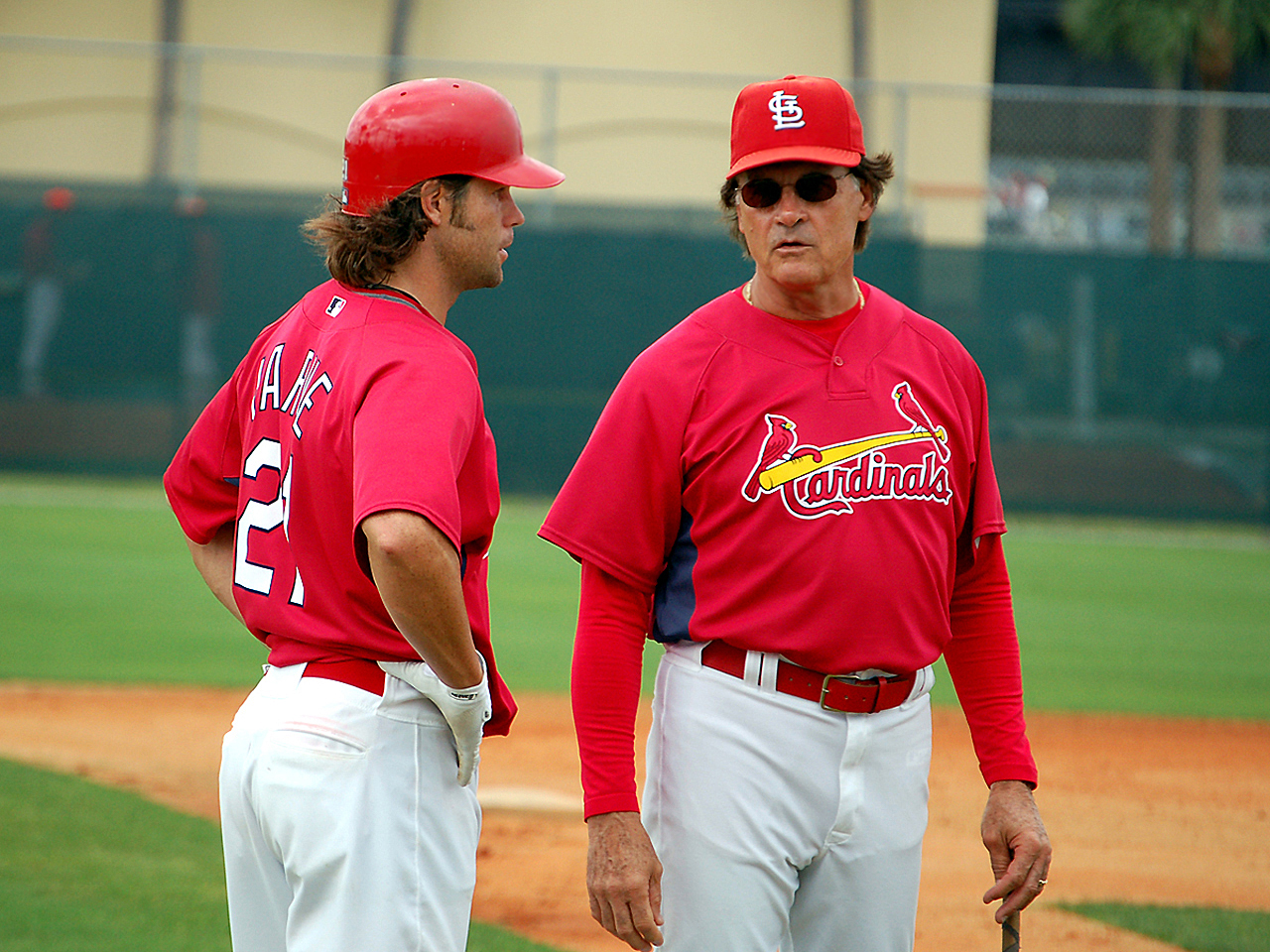 Tony La Russa Named White Sox Manager
The White Sox have hired Hall of Famer Tony La Russa as their next manager. La Russa, 76, previously managed for the White Sox from 1979-1986. He then went on to manage the Oakland A's and made his mark as a manager for the St. Louis Cardinals. La Russa has also led his teams to three World Series titles, has earned four Manager of the Year Awards, and is the third most winning manager in baseball history (2,728 wins). The hiring comes a few weeks after the White Sox parted ways with Rick Renteria, despite making the postseason for the first time since 2008.
Some Head Scratching With Hiring Of La Russa
Despite the great manager history of La Russa, some have scratched their heads as to the White Sox decision to hire him. La Russa comes from a very old school baseball era. With the way the game is changing, all people are wondering is how La Russa will adjust. The old school style may not sit well with the new school-age of players showing more personality.
Despite all of this, La Russa brings great leadership into the White Sox clubhouse. His experience and reputation is something the White Sox can learn a great deal from. They are a young and dangerous team. And an old school manager might be the push they need to make it deep into October.
Written By Zach Nau
Follow Zach and TSJ: MLB on Twitter
Photo Credit to Mark Schneider via Flickr
Follow TSJ on Facebook and Twitter