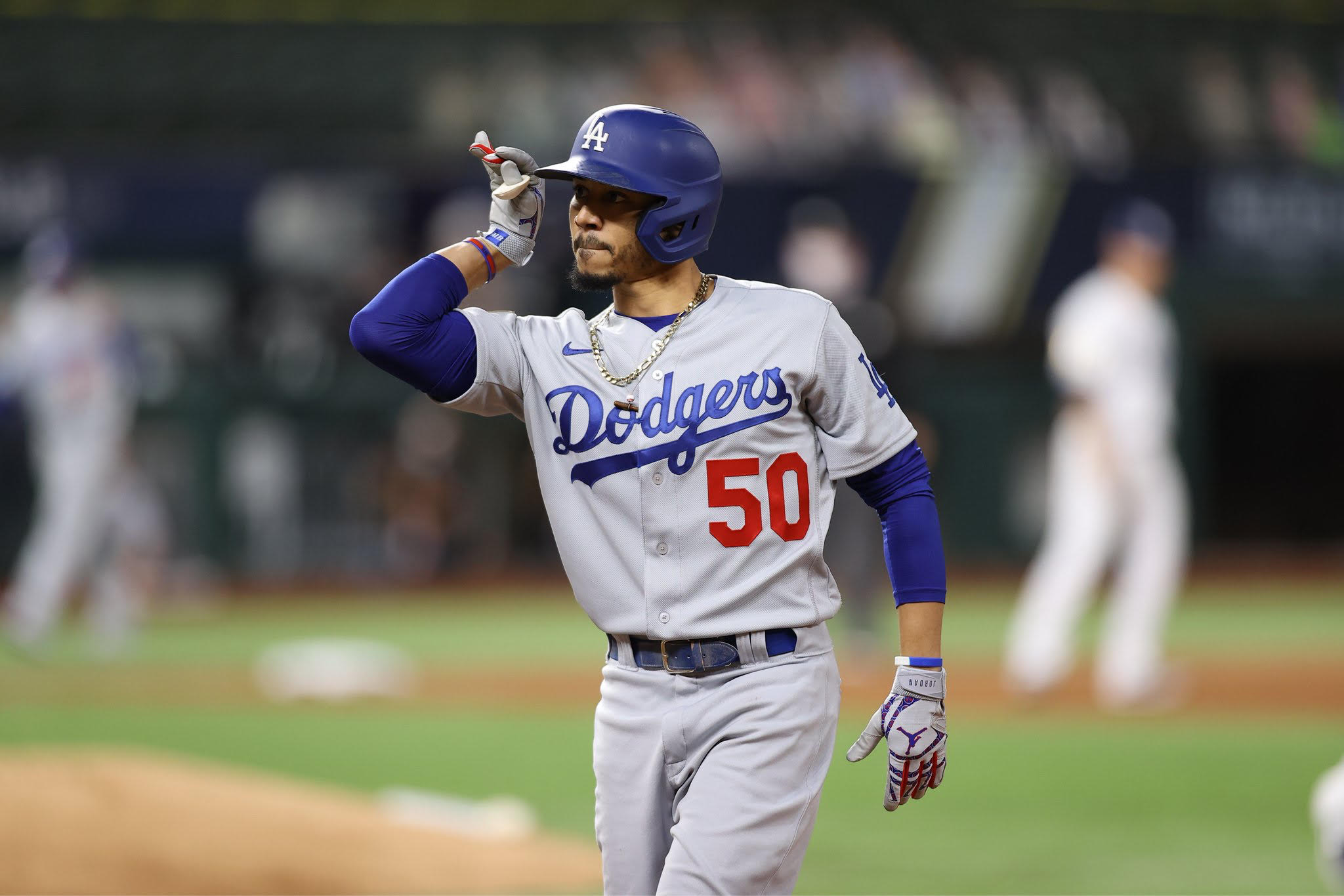 World Series Game Four Preview
Game Four of the World Series is set for tonight. The Rays will go with a bullpen game starting with Ryan Yarbrough (1-4 with a 3.56 ERA). This will be Yarbrough's second start this postseason (1-0 with a 3.38 ERA and six strikeouts). He did pitch out of relief in game one but will see a full workload tonight. For the Dodgers, Julio Urias (3-0 with a 3.27 ERA) gets the start. Urias has been arguably one of the Dodgers' best pitchers this postseason (4-0 with a 0.56 ERA and 16 strikeouts). In game seven of the NLCS, Urias pitched three dominant innings to close the door. He has simply been spectacular this postseason.
What To Expect In Game Four
In game four, expect the Dodgers to continue and do Dodger things. They will string hits, run all over the base paths, and stay aggressive the whole game. The key for them tonight is to eat up the Rays bullpen. Being unclear how long Yarbrough can/will go, the quicker the Dodgers can get to the bullpen, the quicker they can force Kevin Cash to use his arms a lot more than he may want. Tampa Bay has a terrific bullpen, however, we saw in the ALDS/ALCS that later in the series the Rays bullpen was almost overworked.
For Tampa Bay, they need to get to Urias early. The Rays need to get the offense going early to get some momentum going on their side. They need to start stringing some hits together and rally against the Dodgers. The Rays have enough offensive talent to score against the Dodgers. They just can't go solely for home runs.
Written By Zach Nau
Follow Zach and TSJ: MLB on Twitter
Photo Credit to MLB via Twitter
Follow TSJ on Facebook and Twitter