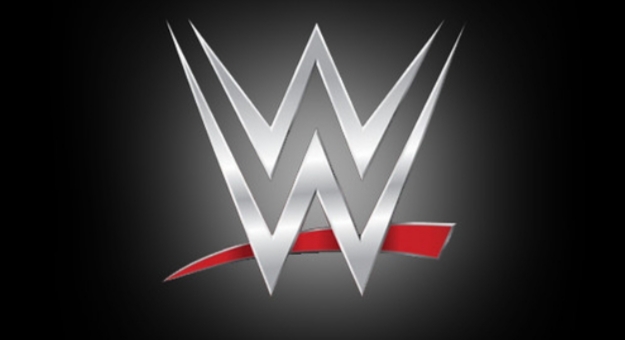 Superstar Releases Have Been Announced By WWE
Superstar Releases don't come easily when it comes to stars asking to get out of the company they once thought might have a future. But with constant bad creative writings and zero push even when the fans are behind them; only frustrations follow and superstars becoming unhappy with the company which leads them asking for their release.
WWE wishes future endeavors to four stars before Christmas
As of today, WWE posted on their official website that the company has released the following wrestlers from their contracts:
"WWE has come to terms on the releases of Jonathan Huber (Luke Harper), Sin Cara and Ryan Parmeter (Konnor) and Eric Thompson (Viktor) of The Ascension. WWE wishes them all the best in their future endeavors."
There is no surprise on Luke Harper since he has been unhappy with the company for a long time; has been asking for his release time after time. The former Wyatt Family member and one-half of The Bludgeon Brothers held only 2 titles while in WWE; the Intercontinental Title and the Tag Team Titles.
His fellow WWE stars also gave a shout out on their official twitter:
Rusev
"Salute to one of the Best @LukeHarperWWE."
Zack Ryder
"Gonna miss these brothers. @SinCaraWWE@LukeHarperWWE @KonnorWWE @ViktorRiseWWE."
Viktor from The Ascension posted:
"A freedom gif from Braveheart."
I don't know about the other three released wrestlers but for Harper; a super talented wrestler yet WWE didn't push him well enough, but now another company is likely to welcome him with an open arm: AEW. And he might not be going alone as Marty Scurll has posted a picture of himself with Luke Harper/Brodie Lee, saying:
"Villain Enterprises?"
View this post on Instagram
Superstar Releases: more to come?
I think that we might be seeing more releases to come since there are a lot of unhappy wrestlers waiting for being let go; the Revival is the first in mind since they have been posting AEW related pictures on their twitter account, the last tweet is about a joke to Tony Schiavone.
Others who I think might be following are The Kabuki Warrior ( both or one), No Way Jose, Eric Young, Mojo Rawley, Heath Slater, Mike Kanellis, and Curtis Axel.
Who do you think might be on "Lexicon of Le WWE Releases"? Leave a comment below.
Written by Andrew Aung
Follow Andrew and TSJ: WWE on Twitter
Photo credit to Aiko Yamato via Flickr.com
Follow TSJ on YouTube and Twitter