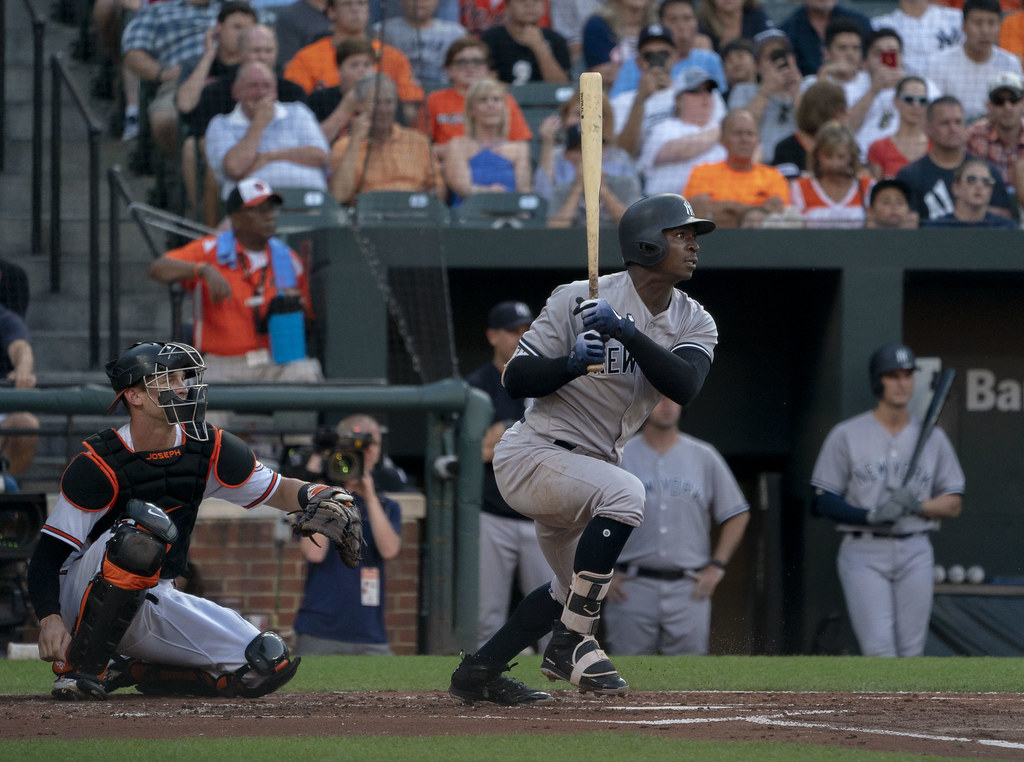 Gregorius Signs One-Year Deal With Phillies
According to reports, the Phillies and Yankees-slugger Didi Gregorius have agreed to terms on a one-year deal worth $14 million. Gregorius had a down year with the Yankees this past season after recovering from Tommy John Surgery until June. Sir Didi finished his abbreviated 2019 season batting .238 with 16 homers and 61 RBIs over 82 games.
Gregorius has made a name for himself since coming over to the Yankees back in 2015. The 29-year-old shortstop has averaged over 20 homers a season from 2016-2018 and drove in a career-high 87 runs in 2017.
Along with his bat, Gregorius is a phenomenal defender. His Gold Glove-caliber defense will be a huge help to the Phillies infield. This signing will most likely move current shortstop Jean Segura either to second base or third.
What Does This Move Mean For The Phillies?
Hot off the heels of signing Zack Wheeler, the Phillies have made another big move with adding Gregorius. After missing the postseason again in 2019, the Phillies have now added a new manager, starting pitcher, and bat to their already dangerous lineup. With the NL East already being as competitive as it is, the Phillies are certainly beginning to set themselves apart from the rest of the field. A nice bounce-back year from Didi will certainly keep the Phillies in the race throughout the whole season.
Written By Zach Nau
Follow Zach and TSJ: MLB on Twitter
Photo Credit to KA Sports Photos via Flickr
Follow TSJ on Facebook and Twitter