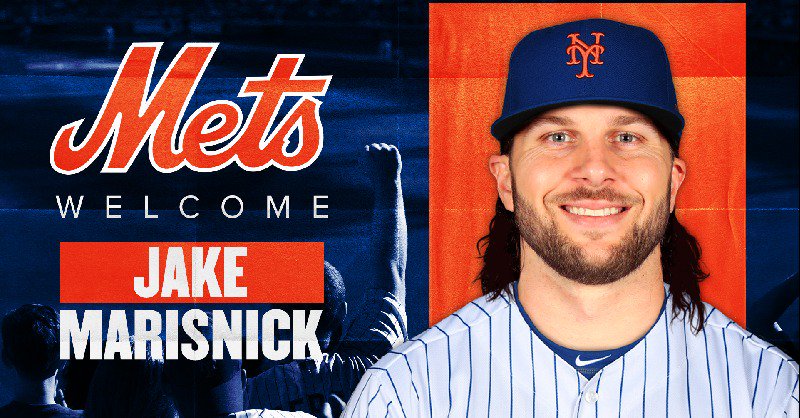 Mets Acquire Jake Marisnick From Astros
Earlier today, the Mets made a trade with the Houston Astros that gave them outfielder Jake Marisnick. In exchange, the Mets sent Houston two lower-level prospects in pitcher Blake Taylor and outfielder Kenedy Corona. Marisnick has been with Houston since the 2014 season. Known more for defense, Marisnick should play nicely into the Mets outfield. However, his lack of offense kept out of the everyday lineup in Houston. In 2019, Marisnick hit just .233 with 10 homers and 34 RBIs over 73 starts. With a more defensive and speed upgrade in mind, Marisnick will fit in very nicely with the Mets whether he is off the bench or competes for a starting outfield spot.
What Did The Mets Give Up?
The Mets gave up 24-year-old Blake Taylor and 19-year-old Kenedy Corona. Taylor was 2-3 with 10 saves and a 2.16 ERA over 40 appearances with Class-A Port St. Lucie, Double-A Binghamton and Triple-A Syracuse. Corona hit over .300 with 19 stolen bags in his first pro season.
Thoughts On The Trade
Overall, this was a nice move for the Mets. Was this the big piece they need to add to the outfield? No. But after parting ways with Juan Lagares, the Mets replaced him with another defensive-minded centerfielder. If Marisnick can increase his production offensively, he should fair very well with the Mets in 2020. This was the first trade the Mets have made this offseason, and hopefully, this is the first of many moves the Mets make in order to keep pace in the NL East.
Written By Zach Nau
Follow Zach and TSJ: MLB on Twitter
Photo Credit to the Mets via Twitter
Follow TSJ on Facebook and Twitter