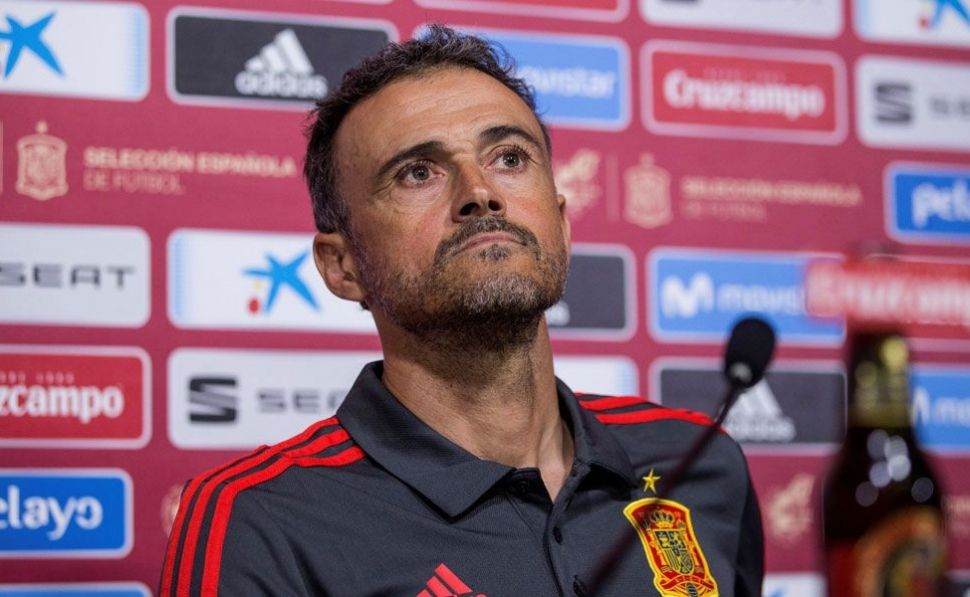 Luis Enrique Returns As Spain Boss
Luis Enrique has officially return to Spain's bench as boss after stepping down for personal reasons.
However, his return also marks the exit of Robert Moreno who took over for team five months ago.
The former Barcelona boss stepped down from his role as Spain's manager in June. Luis Enrique's daughter was terminally ill and passed away earlier this year.
Unfortunately, the transition has been far from spectacular. Moreno was surprised, hurt and angry at president of the Royal Spanish Football Federation (RFEF), Luis Rubiales, after he was informed he wouldn't continue in front of the team.
However, Moreno knew about the possible return of Luis Enrique.
After a week of speculations, Jose Francisco Molina, RFEF's sporting director, confirmed to Moreno of Luis Enrique's return.
Additionally, he added that he wouldn't continue as second head coach to Luis Enrique as their relationship had gone sour.
Juan Carlos Unzue will be Luis Enrique's second man in charge.
Everyone knew that if Luis Enrique wanted to come back he had the doors open," Spanish FA chief Luis Rubiales said on Tuesday.
"Luis Enrique will continue to the Qatar World Cup [in 2022]."
Enrique took over for Fernando Hierro after Spain's exit from 2018 World Cup in Russia.
Moreno took over for Luis Enrique in March. Additionally this was after Spain failed to reach the Nations League semifinals. Nevertheless, they made the qualifying effort for the Euro 2020 campaign.
Written by Edgar Gomez
Follow Edgar and TSJ: Soccer on Twitter!
Photo credit to benny rihardi via Twitter
Follow TSJ on YouTube and Twitter