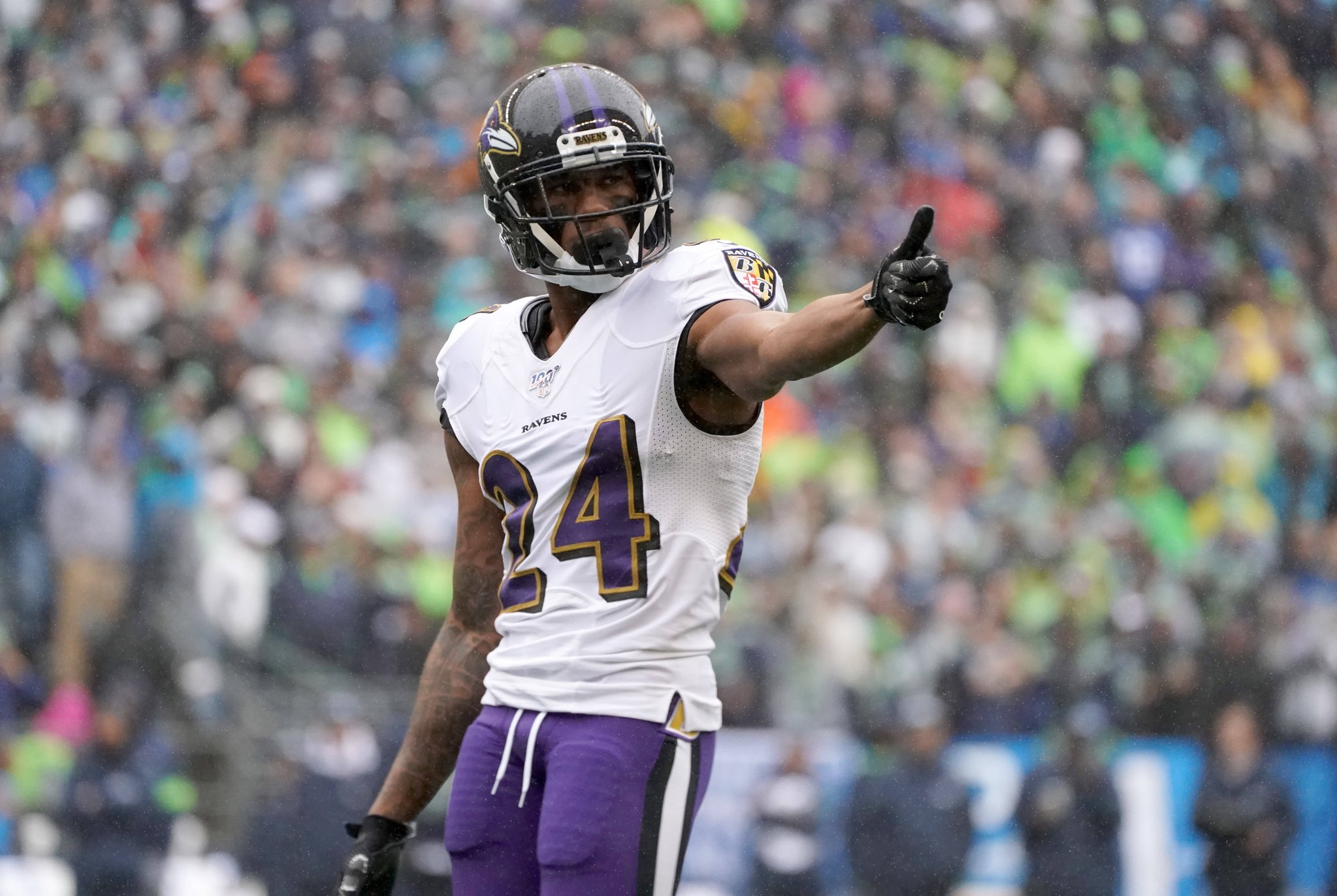 NFL Week 11: Betting Tips
Going into Week 11 of the NFL season, we now have a solid idea of which teams are in playoff contention and what teams are trying to tank. This makes it hard to predict the outcomes of some games.
Here are the sure-fire bets you should hop on for this upcoming weekend of American Football.
Miami Dolphins +7.0 (v Buffalo Bills) @ -120
The Dolphins are on a roll! After their abysmal start to the season, Miami and Coach Brian Flores have picked themselves up. After defeating a divisional rival in the New York Jets and then the Colts in a close-fought game, Miami welcome the Buffalo Bills to the Hard Rock Stadium.
While their offensive play has been rather average in recent weeks, it is on the defensive side of the ball where they have shown immense progress. After conceding 19 touchdowns in their first four games, the Dolphins have locked down, only allowing nine in their last five games; and just one each in their previous two games.
If this game was being played in Buffalo, I would have the Bills just edging this one. Yet, without their notorious 'Bills Mafia' spurring them on, I see the Bills struggling in the Miami conditions. Josh Allen, while being rather consistent this season, has not filled me with much confidence that he can lead a team to grind out a positive result.
While the sportsbooks have the Bills winning this one, jump on Miami to cover the spread at a good price.
Baltimore Ravens -4.5  (v Houston Texans) @ +100
The Ravens are THE team in the NFL right now. After defeating the Patriots, they sealed their SuperBowl candidacy with a convincing 49-13 win over the Cincinnati Bengals. Lamar Jackson is in unstoppable form too. The balance between his running and passing game puts the opposition in multiple minds. MVP candidate Jackson is leading a team that has produced on both sides of the ball. Last time out, Jackson completed 15 of 17 passes for a total of 233 yards and three touchdowns.
Houston is not a team to completely write off. Coming off a bye week, they will be well-rested as they travel back from their 26-3 win over the Jaguars in London. Their defense stopped Jaguars' QB, Gardner Minshew, as they forced him into two INTs. The Texans halted their running game to just 74 yards from 15 carries which could potentially spell trouble for the Ravens.
As the 28th best team against the running game, Baltimore will have pay special attention to Texans' running back Carlos Hyde. Hyde produced 160 yards from only 19 carries in their last game, averaging to 8.4 yards per carry.
Both teams are in hot form offensively which sets us up for a high scoring contest. I could either go for over 51.5 points @ -110 but I prefer to rely on the Ravens covering the spread. They are the superior team and it eliminates the possible anomaly of a lower scoring game.
KC Chiefs v LA Chargers (Over 52.0 points) @ -110
The Chiefs and Chargers matchup will be the first of the season in the Estadio Azteca of Mexico. Both teams are coming off the back of defeats and will be eager to right their wrongs.
A now-healthy Patrick Mahomes is a positive for the Chiefs despite not particularly struggling without him. His dynamic tendencies mean that he will have any defense guessing. With Tyreek Hill back in the swing of things with a touchdown last week and other weapons at his disposal, Mahomes and the Chiefs look strong. However, it is their defense that continues to let them down. Titans' running back Derrick Henry was allowed to rush for 188 yards and 2 touchdowns and ex-Dolphins quarterback Ryan Tannehill has success in the air too.
The Chargers have had a disappointing season by their standards. Currently 4-6, they sit in 3rd position in their division. As this is a divisional matchup, this is a must-win for both; possibly setting us up for a high scoring game. The Chiefs' woeful defense against the Chargers' top 10 ranked offense is an interesting concoction. With Ekeler and Gordon in the back, the Chargers will surely cause problems on the ground.
Written by Jacob Robson
Follow Jacob and TSJ: NFL on Twitter
Photo credit to PFF_Ravens via Twitter

Follow TSJ on YouTube and Twitter