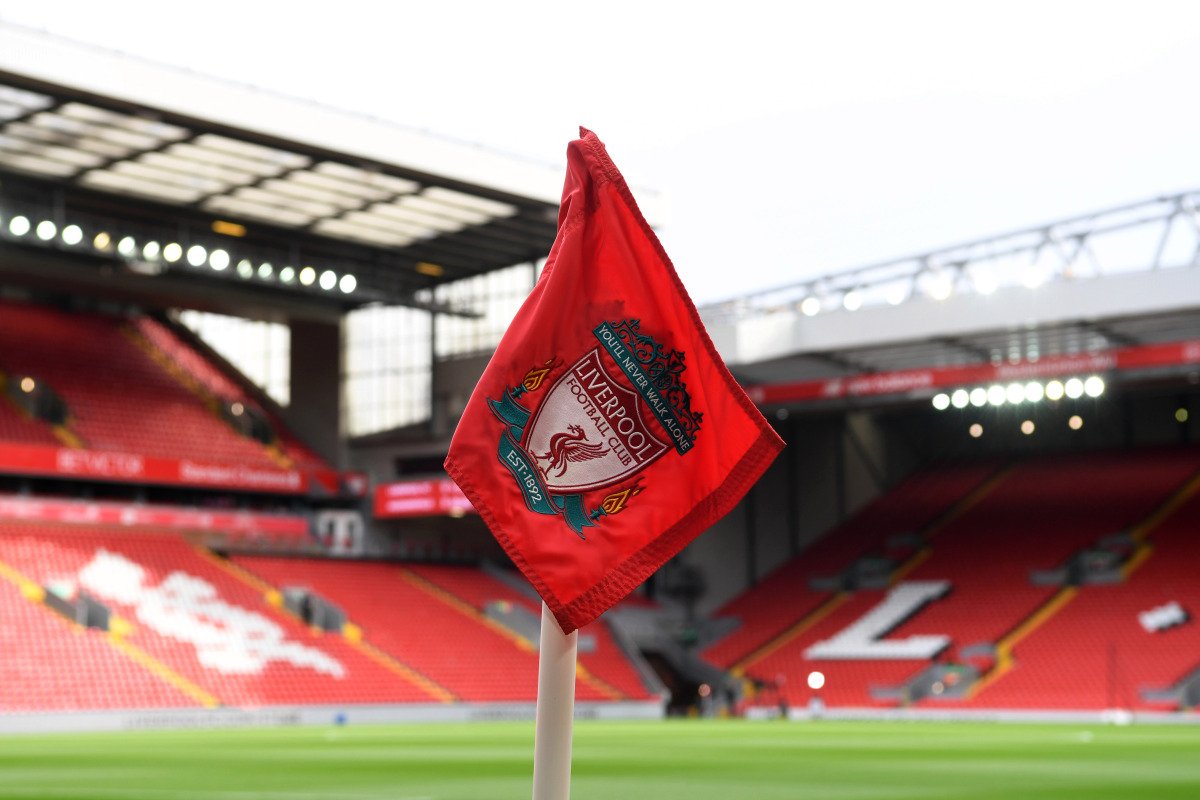 Liverpool vs Arsenal Invincibles: How do they match up?
They have started the season strong and are unbeaten so far, but how do they match up to that Arsenal team?
Liverpool has had an immense start to the Premier League season thus far, dropping points only to Manchester United at Old Trafford in 1-1 draw.  The Red's are unbeaten in 12 games and aren't looking like letting that record slip any time soon. They faced their biggest test of the season so far last Sunday when they swept by Guardiola's Man City in a 3-1 win. The game had its controversy, but Liverpool came out on top and went 8 points clear atop the Premier League table.
How do they match up to Arsenal?
Arsenal are the only side to go a whole Premier League season unbeaten in Premier League history. The Gunners won 26 games and drew 12 on their way to becoming champions, but how do they match up to Liverpool in their first 12 games of that season.
In Arsenal's first 12 games of their invincible season. they dropped points 3 times. Draws against Portsmouth, Manchester United and Charlton meant after 12 games Arsenal sat on 27 points. Liverpool are currently on 36 points, 8 points better off than Arsenal were at the same stage in 2003.
Arsenal had scored 32 goals after 12 games that season,  more than the current Liverpool side have achieved at the same stage.  Arsenal had also only conceded 9 goals after 12 games, Liverpool has conceded 1 more with 10.
Combined X1 Liverpool vs Arsenal
The Arsenal side boasted some world-class players, some of the best to ever grace the Premier League. Players like Henry, Bergkamp, and Viera would still get into most sides today, but would they walk into this Liverpool team in their prime.
I've gone with a back four of, Lehmann, Trent Alexander-Arnold, Van Dijk, Campbell, and Cole.
3 in midfield, two holding mids and one attacking mid, Fabinho, Viera and Bergkamp.
And a front 3 of Firmino, Henry and Pires.
4 Liverpool players. Trent and Van Dijk were a must as I feel Trent is better than Lauren in every aspect. Van Dijk is one of the most dominant defenders we've ever seen so he was a must in the squad. I feel Fabinho is better than Gilberton was and Firmino was a must in the front 3. An argument could be made between Salah and Pires, but at the moment I feel Pires was the better player, Salah still has a lot of time to prove that completely otherwise.
Will Liverpool go the rest of the season unbeaten?
Written by

Dylan McBennett
Follow Edgar and TSJ: Soccer on Twitter!
Photo credit to iliverpoolapp via Twitter
Follow TSJ on YouTube and Twitter