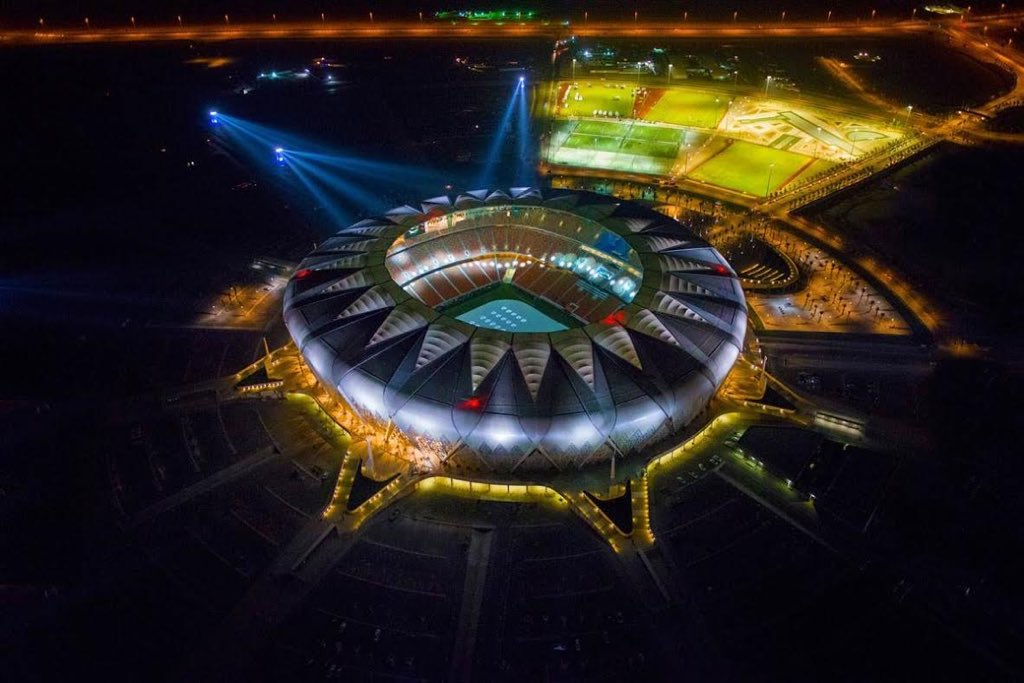 Saudi Arabia To Host Spanish Super Cup
The draw for the Final Four of the Spanish Super Cup will be held on Monday, Nov 11.
Jeddah will host the Spanish Super Cup. Also, this will be the first time Saudi Arabia will hold the event. Additionally, Jeddah will host the event for the next three years at a 40M € per edition.
The semifinals will be played on January 8 and 9, 2020 and the final on Sunday 12.
In the draw will be La Liga champions (Barcelona) and the Cup champion (Valencia. Additionally, Real Madrid and Atletico de Madrid will also take part in the mini-tournament.
The tournament will be at the spectacular King Abdullah Sports City, an ultra-modern stadium with a capacity for 62,000 spectators.
Spanish Federation president Luis Rubiales made a request to have women access all the events as part of the deal.
Meanwhile, the cup draw will occur through the federation's YouTube.
Also, there will be changes to the new structure of the playoffs which will be in a final four format.
Written by Edgar Gomez
Follow Edgar and TSJ: Soccer on Twitter!
Photo credit to partidazocope via Twitter
Follow TSJ on YouTube and Twitter