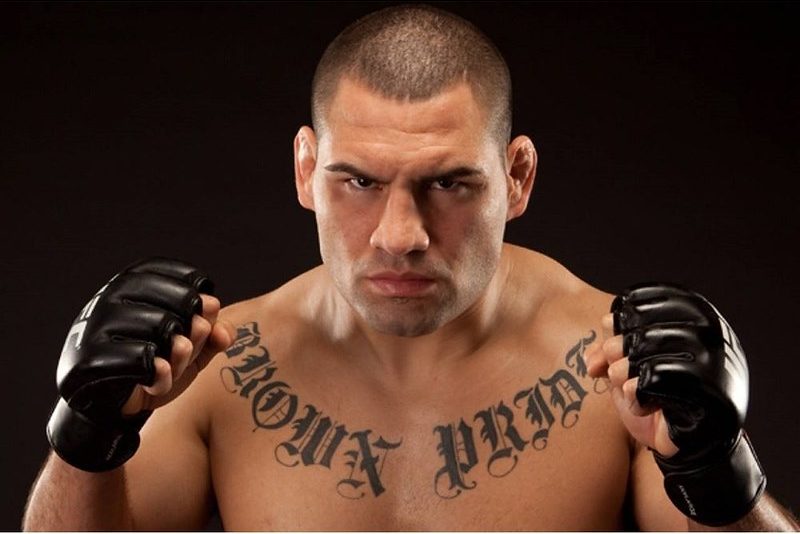 Cain Velasquez Loss Due To Injury? [WWE Crown Jewel News]
WWE fans were left stunned yesterday after former UFC champions Brock Lesnar and Cain Velasquez faced off at Crown Jewel. The heavyweight bout, which took place in Riyadh, Saudi Arabia, saw Velasquez tap out in under two minutes.
The obvious feeling of shock and disbelief was felt by fans the world over; however, according to The Wrestling Observer, this was the plan the whole time. Before Velasquez signed with the company, it was revealed that he needed knee surgery.
Because of the injury, it meant that he couldn't wrestle a long match. The injury is serious enough to warrant the need for a surgical procedure, but, it is unknown when it will happen.
With him signing a three-year deal with the company, this couldn't be worse news for WWE. Having just recently signed, it isn't expected of him to leave at the very beginning of his tenure with the company.
Although, with him having signed for the amount of time he has, he could take the time off within the next year, depending on how well his knee holds up.
As of the present time, many WWE Superstars are still experiencing flight issues; with a good chunk of them possibly missing SmackDown tonight in Buffalo.
Follow us on YouTube and our main Twitter
Written by Gregory Black
Photo credit: Curt Johnson, via Flickr
Follow Greg and our Wrestling News Twitter