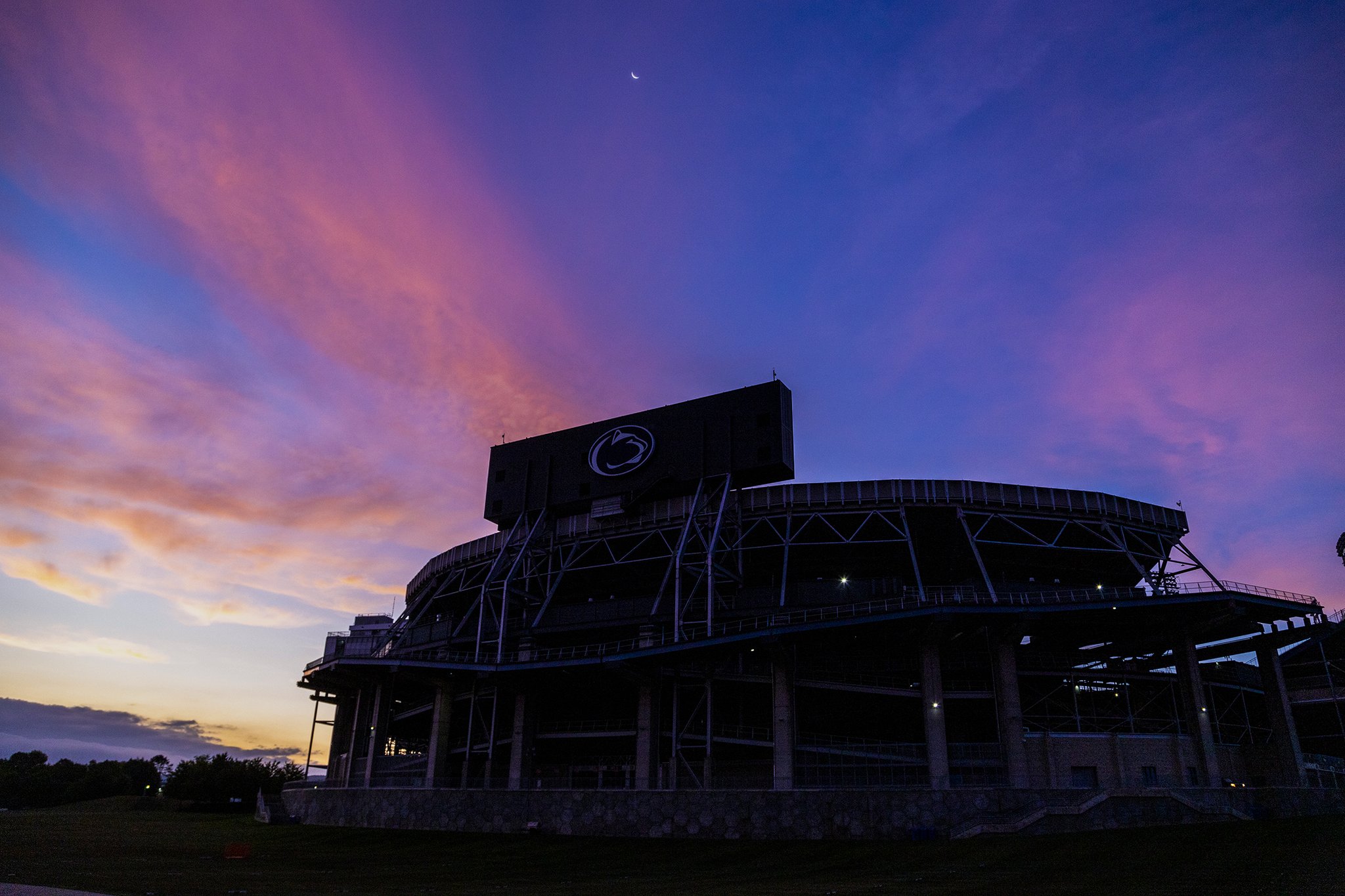 Penn State vs Idaho Preview
Penn State Football Welcomes The Idaho Vandals To Beaver Stadium
On Saturday, August 31st, Penn State will take the field for a 3:30 p.m tilt against Idaho. Idaho was a FBS school. However, they have downsized to an FCS school.
Idaho Vandals Last Season
The Vandals didn't have a spectacular season in 2018. In fact, their first game against Fresno State witnessed the Vandals get blown out 79-13. Additionally, the Vandals had an overall record of 4-7 and went 3-5 in conference play. At home, the Vandals had a 4-1 record. Meanwhile, on the road, the Vandals were 0-6.
Idaho became the first program to move from FBS level to lower-level FCS which began in 2018. Originally, Idaho was apart of the Sun Belt Conference. However, on March 1st of 2017, the Sun Belt Conference exercised an option to knock both Idaho and New Mexico State out of the conference. Currently, the Vandals are apart of the Big Ski Conference at the FCS level.
Penn State Last Season
The Nittany Lions had a solid season finishing 9-4 overall and 6-3 in Big Ten play. Penn State was strong both at home with a 5-2 record and on the road with a 4-1 record. However, when it came to the Citrus Bowl against the Kentucky Wildcats, the ending didn't go in the Nittany Lions favor.
Penn State vs Idaho Preview
This Saturday's game against the Vandals will be the first meeting between both teams. Penn State has a favorable chance to win this game. However, James Franklin and his staff have a mindset of a simple 1-0 mentality. On the other hand, Penn State officially named Sean Clifford its starting quarterback. The Vandals lost some game last season by some wide margins. It's worthy to note that Cam Brown will have to sit out the first half against the Vandals due to the targeting call against Kentucky during the Citrus Bowl.
Conclusion
There's no question Penn State has the upper hand in this game.
Written By Tom Johnston
Follow Tom and TSJ: College Football on Twitter!
Photo credit to PennStateFball via Twitter

Follow TSJ on YouTube and Twitter