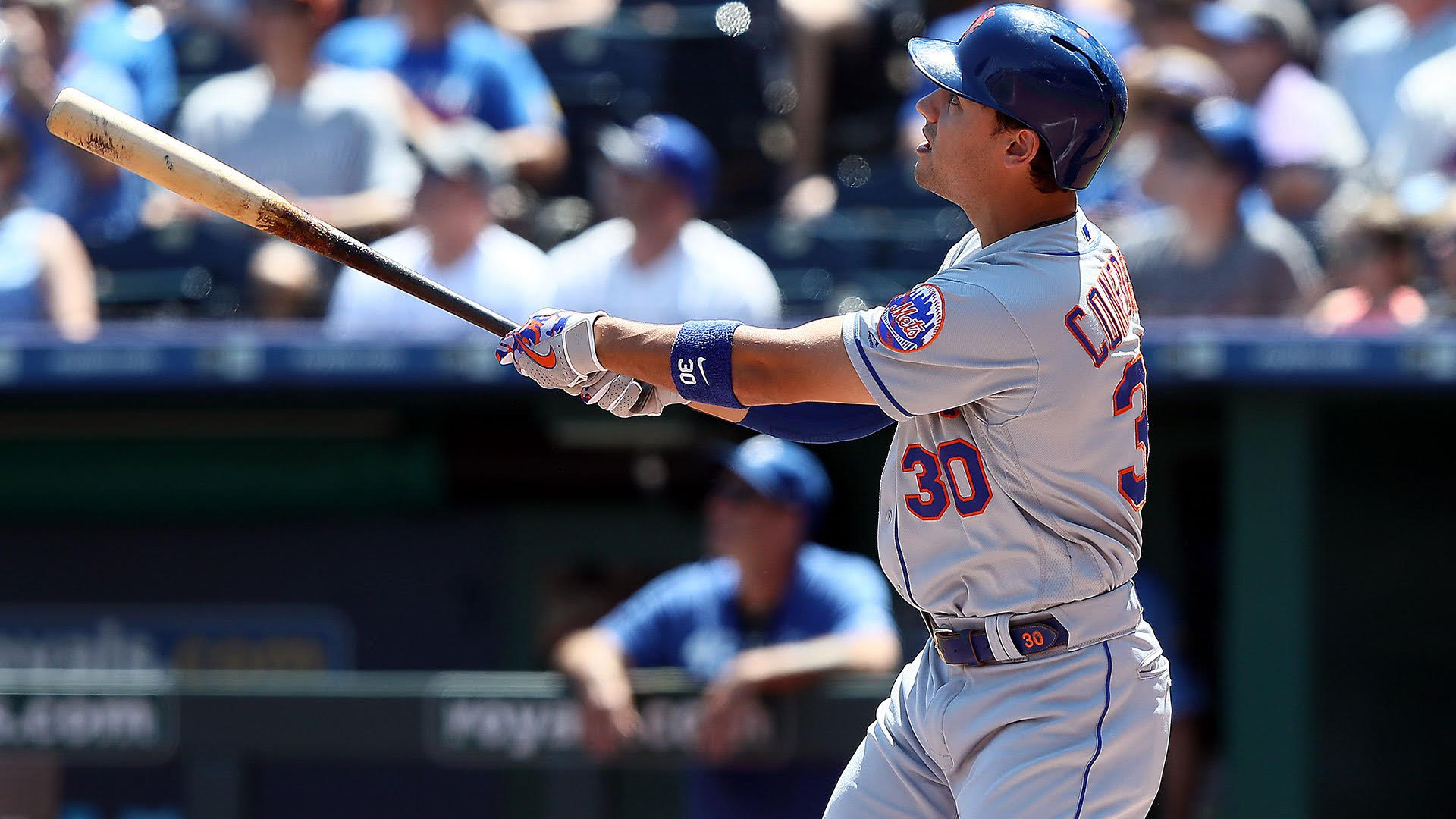 Mets Weekly Wrap-Up #21: Mets Keep Pace In The Race
After a solid week on the road, the Mets return home for a huge homestand. They welcome the Indians, Braves, and Cubs in Queens as the Mets look to keep pace in the NL Wild Card race. At 64-60, the Mets currently sit just 2.0 GB of the Cubs for the second Wild Card spot. Though the Mets have a tough stretch of teams, they play all of these games at home. The Mets are 34-21 at home this year. They will look to take full advantage of that and try to get themselves into the playoff picture.
Mets To Watch During The Homestand
What has contributed to the Mets success of late? Key guys are performing along with a few surprise performers as well. Michael Conforto, Amed Rosario, Pete Alonso, and J.D. Davis have been great for the team of late and the numbers speak for themselves. Take a look:
Conforto- .304/.396/.565 with 9 homers and 26 RBIs over last 30 games
Rosario- .391/.417/.536 with 27 hits and 11 runs over last 15 games
Alonso- .464/.559/.750 with 2 homers (who now has 40 on the year) and 10 RBIs over last 7 games
Davis-.389/.439/.621 with 5 homers and 16 RBIs over last 30 games
With these guys leading the charge, and other big performances from guys like Wilson Ramos, the Mets have continued to keep pace in the race. They will look for those guys to continue their pace and lead the way.
Just How Big Is This Homestand?
Yes, the Mets are only 2.0 GB in the middle of August, however, the Mets have six straight series (three at home and three on the road) against teams with playoff hopes. These teams include the Braves, Indians, Cubs, Phillies, and Nationals. Every game and every series is crucial as crunch-time is quickly approaching the Mets. They cannot afford any losing streaks the rest of the way. It is time to go full throttle and get the Mets back to October baseball. #LFGM
Written By Zach Nau
Follow Zach and TSJ: MLB on Twitter
Photo Credit to the Mets via Twitter
Follow TSJ on Facebook and Twitter