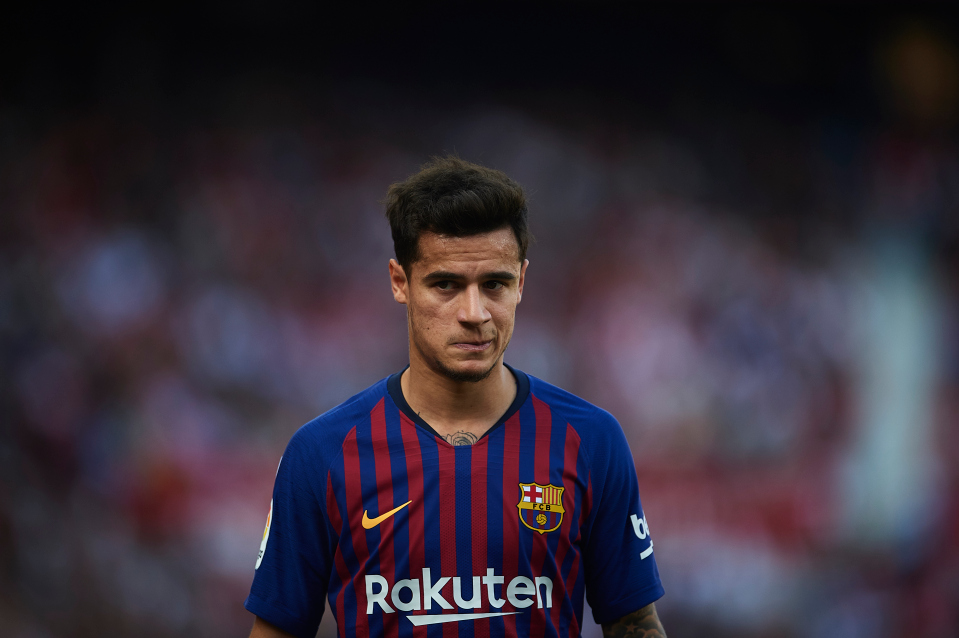 Philippe Coutinho Heading To Bundesliga
According to a report from ESPN Brazil Jorge Nicola, Barcelona and Bayern Munich have agreed to terms on Brazilian start Philippe Coutinho.
The Bavarian side is due to announce the reinforcement shortly and this on the wake of Barcelona's season opener against Athletic Club.
Additionally, Bayern Munich also starts their season on Friday against Hertha Berlin at home.
In recent hours, the German club has reached a financial agreement with the midfielder and awaits bureaucratic issues with Barcelona to confirm the loan.
Coutinho's departure from the Catalan club is almost a given as he did not fair well with the Blaugrana jersey.
However, Coutinho was believed to be part of the swap for Neymar, that would had put Coutinho in Paris. 
Now, given the loan, Barca's alternatives to repatriating Neymar are considerably diminishing.
Additionally, the road could be easier for Real Madrid, Barcelona's big rival, who also wants Neymar as a backup.
Furthermore, a no inclusion of Coutinho in the deal for Neymar, will likely leave Barcelona without other options.
Written by Edgar Gomez
Follow Edgar and TSJ: Soccer on Twitter!
Photo credit to soikeo .info via Flickr
Follow TSJ on YouTube and Twitter