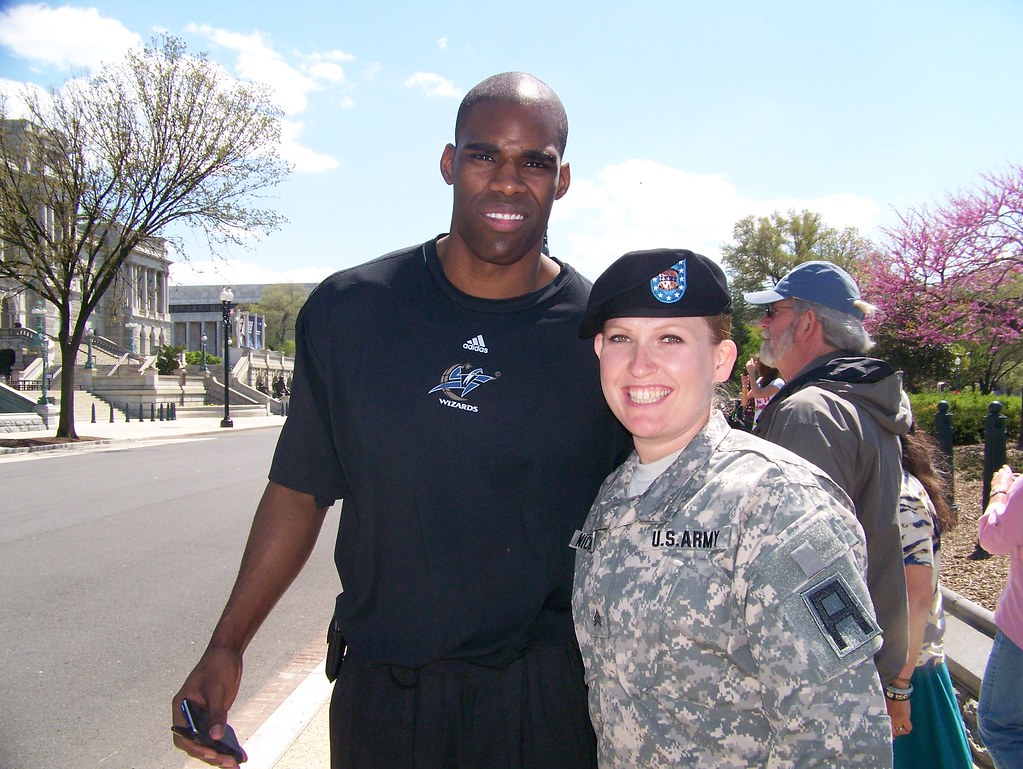 Wizards Name Antwan Jamison As Director of Pro-Personnel
The Washington Wizards have announced the addition of two-time Wizards All-Star Antwan Jamison to the team's front office staff.
Additionally, Laron Profit and John Carideo as scouts to the team while naming Jamison director of Pro-Personnel.
In a statement Wizards general manager Tommy Sheppard said:
"We are absolutely thrilled to bring Antawn back to the Wizards organization. In addition to his strong feel for the game and basketball knowledge, he has always been a true professional and a dedicated worker. We look forward to him bringing those qualities to our front office."
Jamison joins the Wizards after spending two years with Los Angeles Lakers as a scout. Additionally, Jamison will work under pro-personnel Johnny Rogers.
In addition, he will lead efforts on the organization's NBA and G League scouting as well as international efforts.
The 43-year-old was part of the Washington Wizards from 2004 to 2010. Additionally, averaged 20.8 points and 8.9 rebounds per game while also earning two All-Star selections.
Through his career he averaged 18.5 points and 7.5 rebouns in 1,083 games.
Jamison played with Golden State, Dallas, Washington, Cleveland, Lakers and Clippers.
Written by Edgar Gomez

Follow Edgar and TSJ: NBA on Twitter!
Photo credit to Anntwanette Nicholas via Flickr

Follow us on YouTube and Twitter