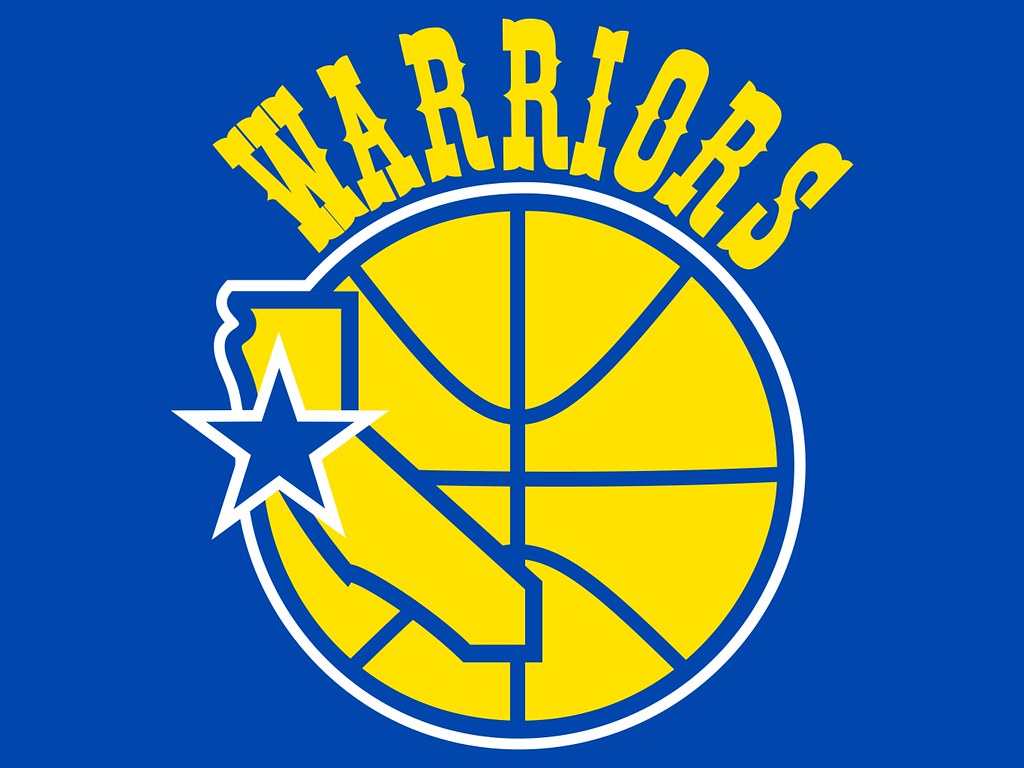 Golden State Warriors: The End Of A Dynasty?
Many believe the Golden State Warriors dynasty is over after Kevin Durant's departure. Twice Durant offseason moves have altered the league. First, with his move to the Golden State Warriors in 2016 signaling a league shift to superteams. Secondly after signing with the Brooklyn Nets, the league is now filled with duos. The masses now believe the league is balanced yet again. But, have we already forgotten before Kevin Durant joined the Warriors big three of Stephen Curry, Klay Thompson and Draymond Green they went 73-9 being only the second team to have a 70 plus win season, and the first to do so since the 1995-1996 Chicago Bulls went 72-10. Also, this same team defeated LeBron James and the Cleveland Cavaliers 4-2 to win their first championship since 1975.
Dozens of NBA fans see the Warriors reign is over after falling to the Kawhi Leonard led Toronto Raptors and Durant leaving. However, the Warriors were a superteam before superteams were a must only a few years ago. The team has made moves this offseason to ensure they keep dominating the Western Conference even if they are not the favorites.
Durant to Nets
Golden State did not let the 2018 finals MVP, Durant, join the Nets for free. The Warriors general manager, Bob Myers, was able to receive D'Angelo Russell, Shabazz Napier, and Trevor Graham in a sign and trade that sent Durant to the Nets along with a protected first-round pick. Durant and Russell both received max contracts from their new teams. Russell had an all-star season with the Brooklyn Nets averaging 21 points and seven assists leading them to their first playoff appearance since the 2014-2015 season. Russell will pair with Curry in the backcourt to begin the 19′-20′ season while Thompson recovers.
With Green, who resigned with the Warriors Sunday, mainly running the set plays opposing teams will have to give Russell the same respect they give Thompson on defense. He's not the deadliest shooter, but he is not afraid to shoot it if given the opportunity. Russell shot a career-high 37 percent from three-point distance this past season. That's likely to improve again this year with defenses keyed on Curry and even more so when Thompson returns. Thompson, Curry, and Russell won't threaten opposing defenses like when Durant was there but it doesn't make the Warriors anymore easier to guard.
Other Acquisitions
The Warriors also signed who could be their center for the future, Willie Cauley-Stein, to a multi-year contract. Cauley-Stein, 25, is a rim protector and hustle rebounder the Warriors desperately needed. His stats aren't extraordinary. However, he will help the Warriors in the paint and give them a young center who can still get better. He saw his usage percentage drop from 21.5 to 17.2. Also, the addition of Marvin Bagley III whose usage percentage ranked the top 100 with 23.7 according to NBA.com. Nonetheless, he will able to get the Warriors, who ranked 22nd in second-chance points, more opportunities, and offensive rebounds. The Warriors ranked 21st in offensive rebounds.
The Warriors also resigned Kevon Looney who is a key part of the franchise going forward as his defensive capabilities are vital for the defensive success. Switching was one of Demarcus Cousins, who is now a Los Angeles Laker. Flaws led to Golden State Head Coach Steve Kerr to bench Cousins for Looney at times even though Cousins is an offensive nightmare.
The Warriors also traded '14-15′ finals MVP Andre Iguodala to the Memphis Grizzlies. Additionally, they decided to let Shaun Livingston become a free agent. Iguodala and Livingston both provided the team with leadership and dedication. Their presence gave the Warriors veterans who they could rely on and though they will be missed their departures won't be seen to be detrimental to the team success.
Championship Roster
Nevertheless, the Warriors are still a championship roster. Although one of the splash brothers is hurt, the Warriors will push to be a playoff team in a stacked Western Conference. Depending on when Thompson returns they will also push to be champions yet again. Durant going to Brooklyn will lead to Curry having the ball more which could lead to him reminding viewers that he was the first-ever unanimous MVP. Durant leaving left a wound that the Warriors quickly patched up by acquiring Russell, Napier, Cauley-Stein and other role players. The Warriors never had the best bench. However, their starters were and are so good that you can never count them out. Their dynasty isn't over by a longshot, but rather at a stop sign waiting to prove the doubters wrong again.
Written by Joshua Sampson
Follow Joshua and TSJ: NBA on Twitter!
Photo credit to Bentley Breland Photography via Flickr
Follow TSJ on YouTube and Twitter