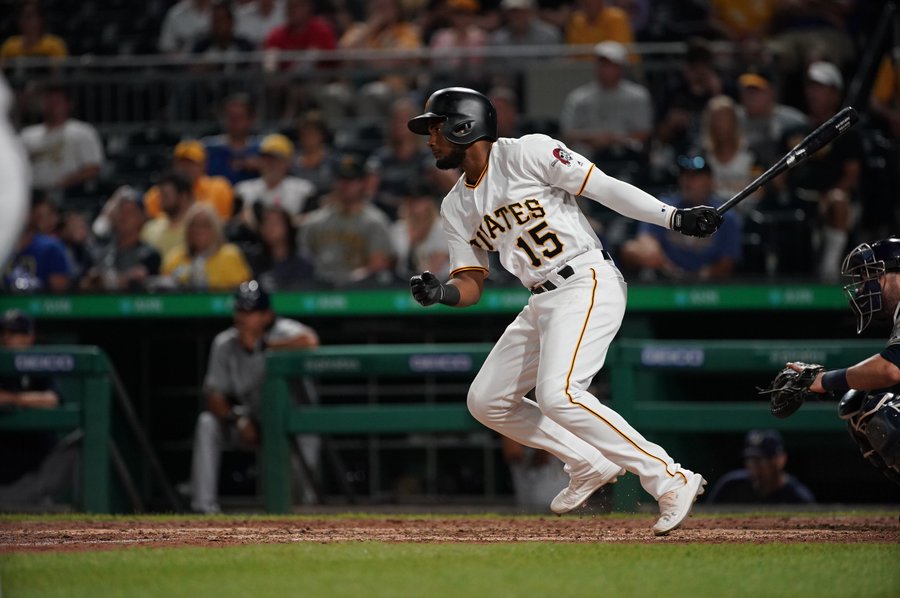 Pirates Hit Rock Bottom In The NL Central Division
The All-Star game was back in early July. However, the second half of the season hasn't been kind to the Pirates. Overall, the Pirates have won only four games since the start of the second half and have lost nine straight series. Likewise, the Pirates have gone 4-24 in that stretch and they've done one other thing: Pirates hit rock bottom in NL Central.
Bad Stretch Of Games
The second half has been tragic thus far for the Pirates. They've lost key divisional series against the Chicago Cubs, Cincinnati Reds, Milwaukee Brewers, and St. Louis Cardinals. In fact, during this terrible stretch, when it comes to the Cardinals they've faced the Pirates in three different series which the Cardinals have taken all three series including a four-game sweep and just this past weekend a three-game sweep.
Games They Should Have Won
We could make this section about series instead of games. Moreover, the Pirates during this difficult span faced the New York Mets twice and were swept in Queens and then the season series shifted to Pittsburgh where the Mets took two-of-three.
NL Central Division Games
The vast majority of this current bad run has been against divisional opponents. In fact, 19 of 28 games played during this stretch were against divisional teams. That's beyond atrocious to have that many divisional games in one given time frame and literally lose all but two.
What Is Next
The Pittsburgh Pirates are currently in Anaheim to face the Los Angeles Angels of Anaheim for a three-game series starting Monday night. The Pirates are going to need to find ways to win games down the line. However, winning the division or being a Wild Card team is a long shot.
Conclusion
The Pirates currently sit in last place in the NL Central. The Pirates have had one of the worst starts since the All-Star break in franchise history and things don't look like they're going up from here.
Written By Tom Johnston
Follow Tom and T101SportsMLB on Twitter
Photo Credit to Pirates via Twitter