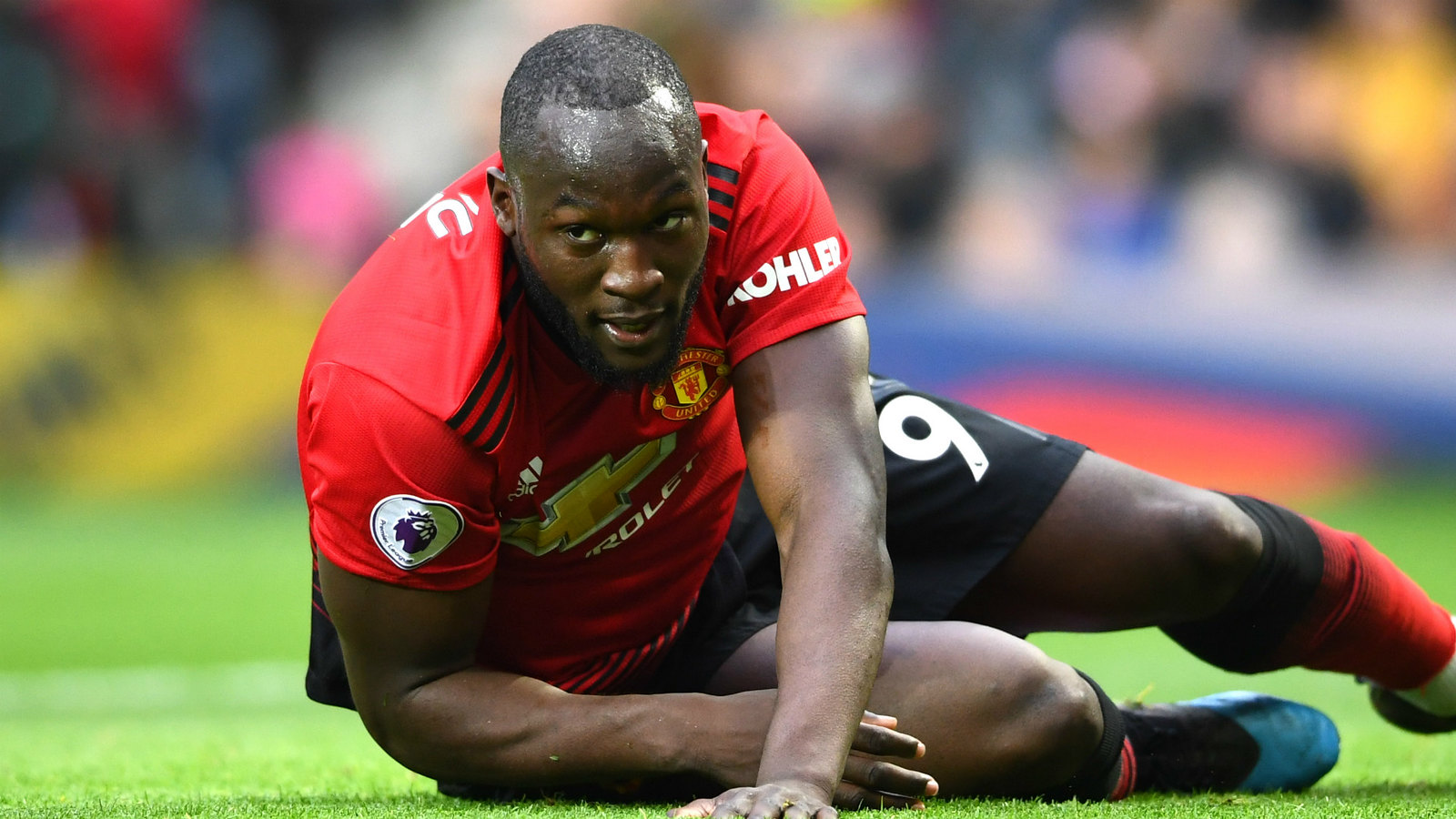 Inter Milan Close To Signing Romelu Lukaku
The Italian side is very close to signing Romelu Lukaku from the Red Devils after improving their bid.
Inter Milan initially made a bid of $66 million that was rejected by United. However, the Italian side has now up their bid $88 million.
The 26-year-old has been practicing with his home team Anderlecht since last Monday.
Lukaku will undergo a medical on Thursday in Italy and has been unhappy with the Red Devil's treatment towards him.
Meanwhile, an additional swap deal with Juventus for Paulo Dybala was in place last week but that also fell through.
The Old Trafford side is eager to get a return value of what they spent on the Belgian forward of $91 million.
Antonio Conte believes Lukaku would be a tremendous addition. It is said that the Italian manager wanted to sign the player while at Chelsea but that was to no avail.
However, the Italian side is also contemplating an exit from Argentinian Mauro Icardi.
Meanwhile, Manchester is already seeking a replacement for Lukaku in Athletic Club forward Iñaki Williams.
Lukaku has not played any pre-season matches with Manchester due to an injury.
Written by Edgar Gomez
Follow Edgar and TSJ: Soccer on Twitter!
Photo credit to Ly Nguyen via Flickr
Follow TSJ on YouTube and Twitter