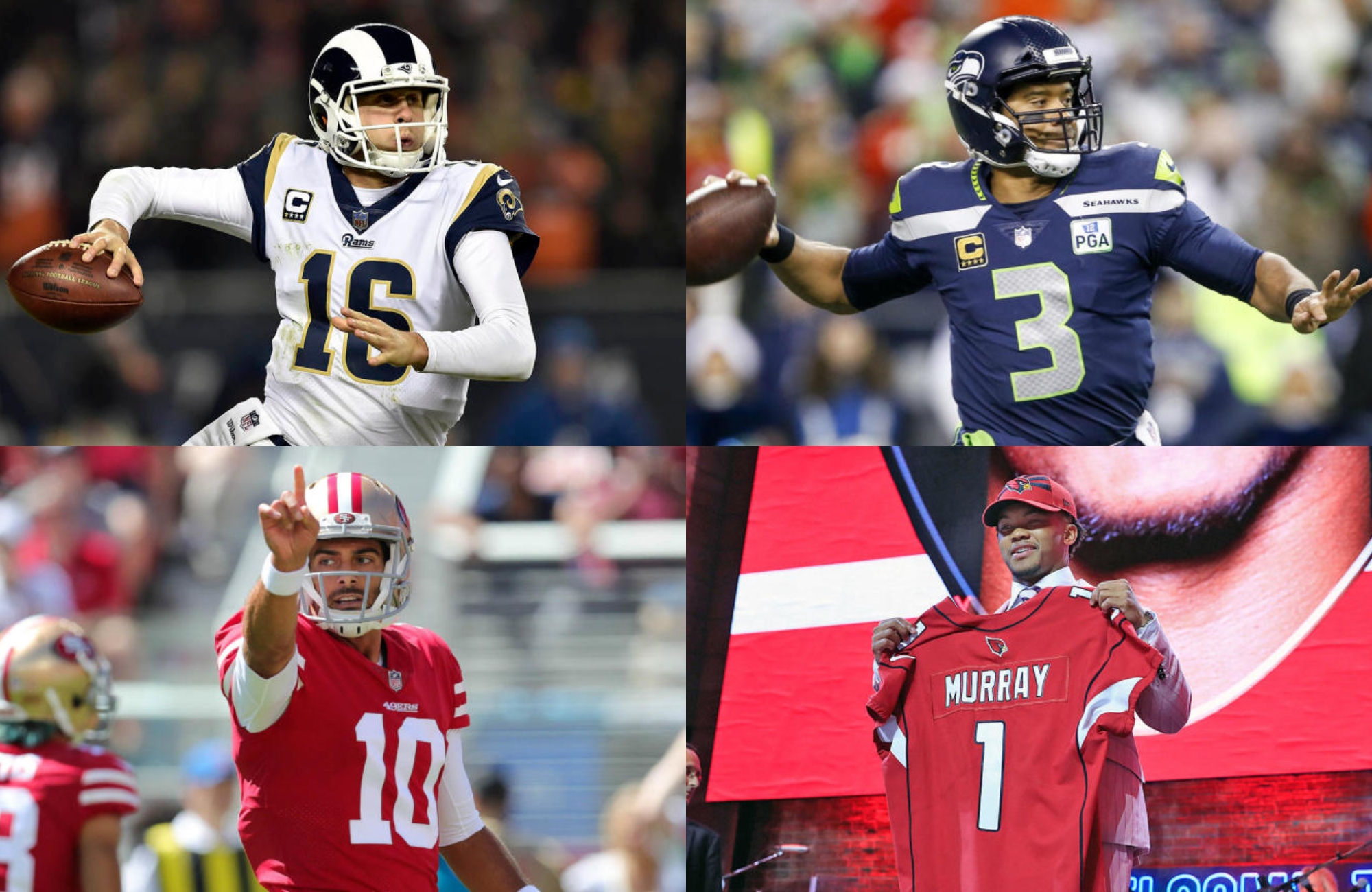 2019 NFC West Record Predictions
The NFC West Division has been rather interesting these past few seasons. It might be easy to say that the Los Angeles Rams are the clear favorites to win the division once again. This division is getting only tougher year-by-year as both the Seattle Seahawks and the San Francisco 49ers could be potential playoff contenders.
1. Los Angeles Rams (12-4)
After falling short to the New England Patriots in the Super Bowl, the Los Angeles Rams are looking for a bounce-back year. The Rams swept their division last season, however, we shouldn't expect that this season. As more time passes by, this team is studied more and it's Coach McVay's job to implement different things into this team to remain successful. Their schedule is relatively easy as they tie for the 27th with a .423 opponent win rate. If Jared Goff can take a step up, then this team could easily be viewed as the "team to beat". It won't be an easy task, but expect this team to win the division.
2. Seattle Seahawks (11-5)
The Seattle Seahawks surprised many last year as they were able to qualify for the postseason. Quarterback Russell Wilson is easily a top-five quarterback in this league. With Coach Pete Carroll still leading this team, it'll be tough to rule this team out of the postseason. Sure, they don't have the same star-power they once used to have. But that doesn't change the fact that this team is still dangerous. Seattle's schedule includes five prime-time games and we all know what that means. The Seahawks strive under pressure. Under Carroll, the Seahawks are a whopping 26-5-1 in their prime-time games. All the hype is with the Rams, but this team could be just as dangerous.
3. San Francisco 49ers (7-9)
After losing quarterback Jimmy Garoppolo to a season-ending injury, the San Francisco 49ers were headed downwards. Fortunately for them, everybody is coming back healthy and stronger. Although that this team has the potential to be a playoff contender, their schedule isn't really favoring them. Their schedule is ranked as the 15th toughest with a .510 opponent win rate. San Francisco has a road-heavy schedule with them having five road games in their first eight games. If that wasn't enough, they have to face Seattle, Green Bay, Baltimore, Los Angeles, Atlanta, and New Orleans in the second-half of their season. Although Garoppolo seems promising, he hasn't proved much yet. Buckle up, it's going to be a tough season.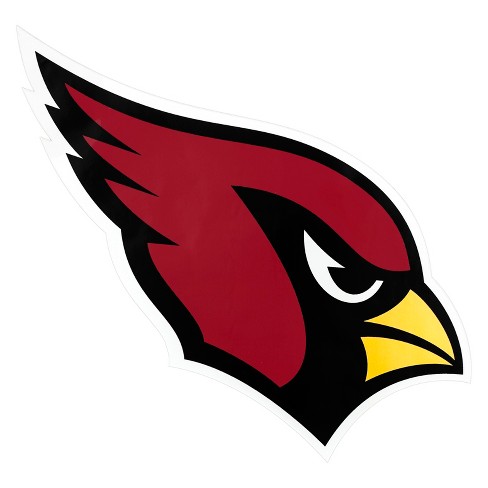 4. Arizona Cardinals (5-11)
It's evident that the Arizona Cardinals are in their rebuilding phase. They believe that they found their franchise quarterback in Kyler Murray. Whether he plays well or not, the NFL definitely presented a challenge to him and the organization. If they somehow win their earlier games of the season against teams like Baltimore, Carolina, and Seattle, they could have a slither of hope of going .500. Their scheduling for last five games of the season is just flat-out brutal. It features opponents like Seattle, Pittsburgh, Cleveland, and the Rams twice. The Cardinals are in no position to contend for a playoff spot this season, however, if they're able to even win six games under this tough scheduling and division, consider it a successful year.
Written by Shreyas Kar
Follow Shreyas and TSJ: NFL on Twitter!
Photo credit to Smashdown Sports News, Smashdown Sports News, Smashdown Sports News and Smashdown Sports News
Follow TSJ on YouTube and Twitter