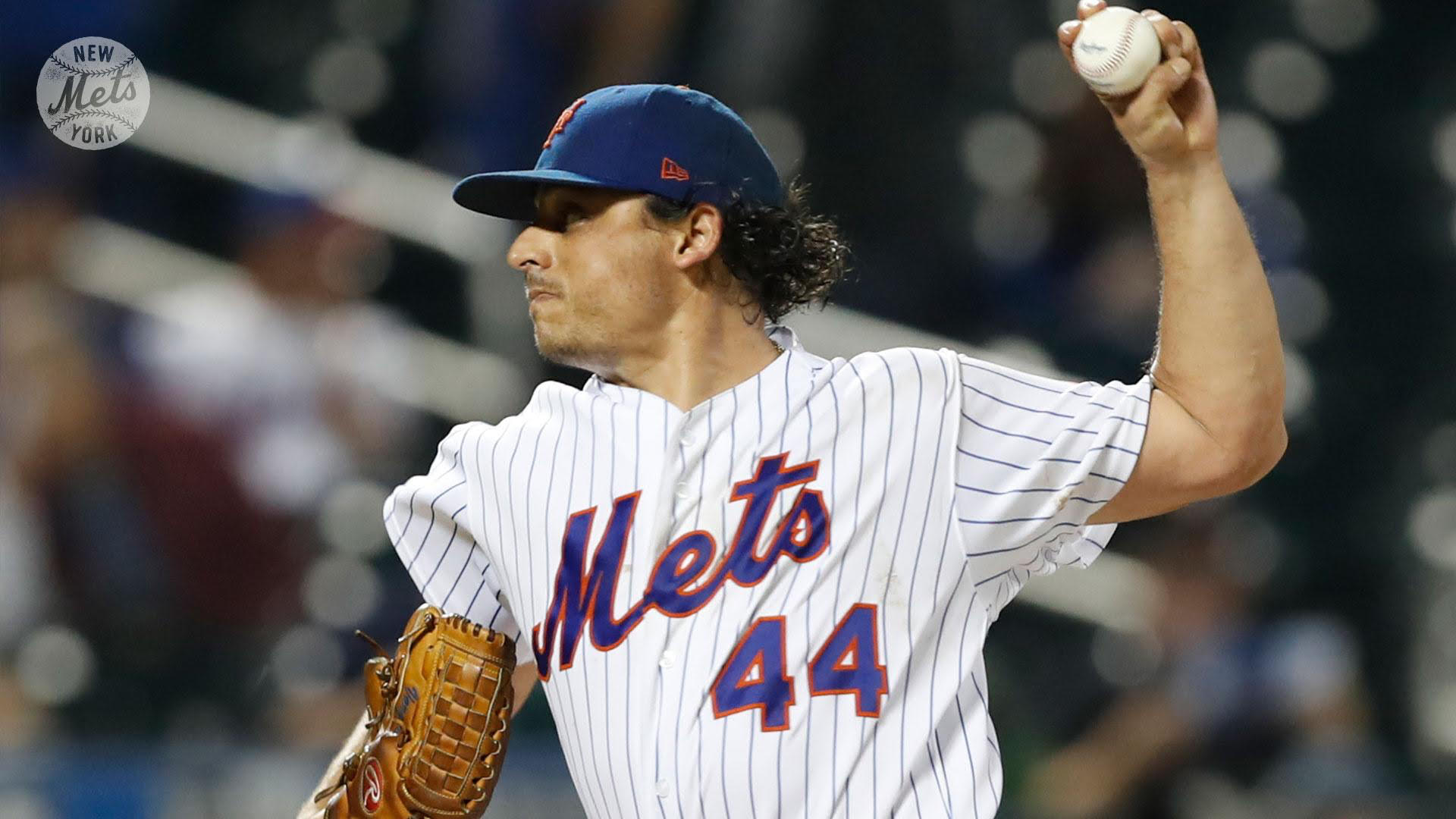 Mets Send Vargas To Philly For Double-A Catcher
Late afternoon yesterday, the Mets made a deal with the Philadelphia Phillies involving Mets starter Jason Vargas. The Mets sent Vargas and cash considerations to the Phillies. In exchange, the Phillies gave the Mets Double-A Catcher Austin Bossart (who is primarily known for his defense). Vargas was 6-5 with a 4.01 ERA with 81 strikeouts with the Mets this year. In addition, Vargas was 5-1 with a 2.62 ERA over his last eight outings with the Mets. Vargas finished his second stint with the Mets 13-14 with a 4.89 ERA and 165 strikeouts.
Bossart was with the Double-A Reading and will presumably go to Binghamton for the Mets. The 26-year-old catcher was slashing just .195/.303/.335. However, he threw out 36.4% of baserunners stealing. He is thought to be more of a defensive-minded catcher, however, his offense could develop enough for him to contribute to the Mets someday.
Are Syndergaard and Wheeler Next?
A lot of rumors have been brought up surrounding Syndergaard and Wheeler. Arguably being the two best pitchers "available", both starters can bring a great return to the Mets. However, with the recent addition of Marcus Stroman, it seems more and more unlikely either gets dealt (especially Syndergaard). In addition, both starters have stated that they would like to stay in New York. As the Mets continue to shop Wheeler, their asking price remains high as they will try to get the biggest return possible.
Written By Zach Nau
Follow Zach and TSJ: MLB on Twitter
Photo Credit to the Mets via Twitter
Follow TSJ on Facebook and Twitter