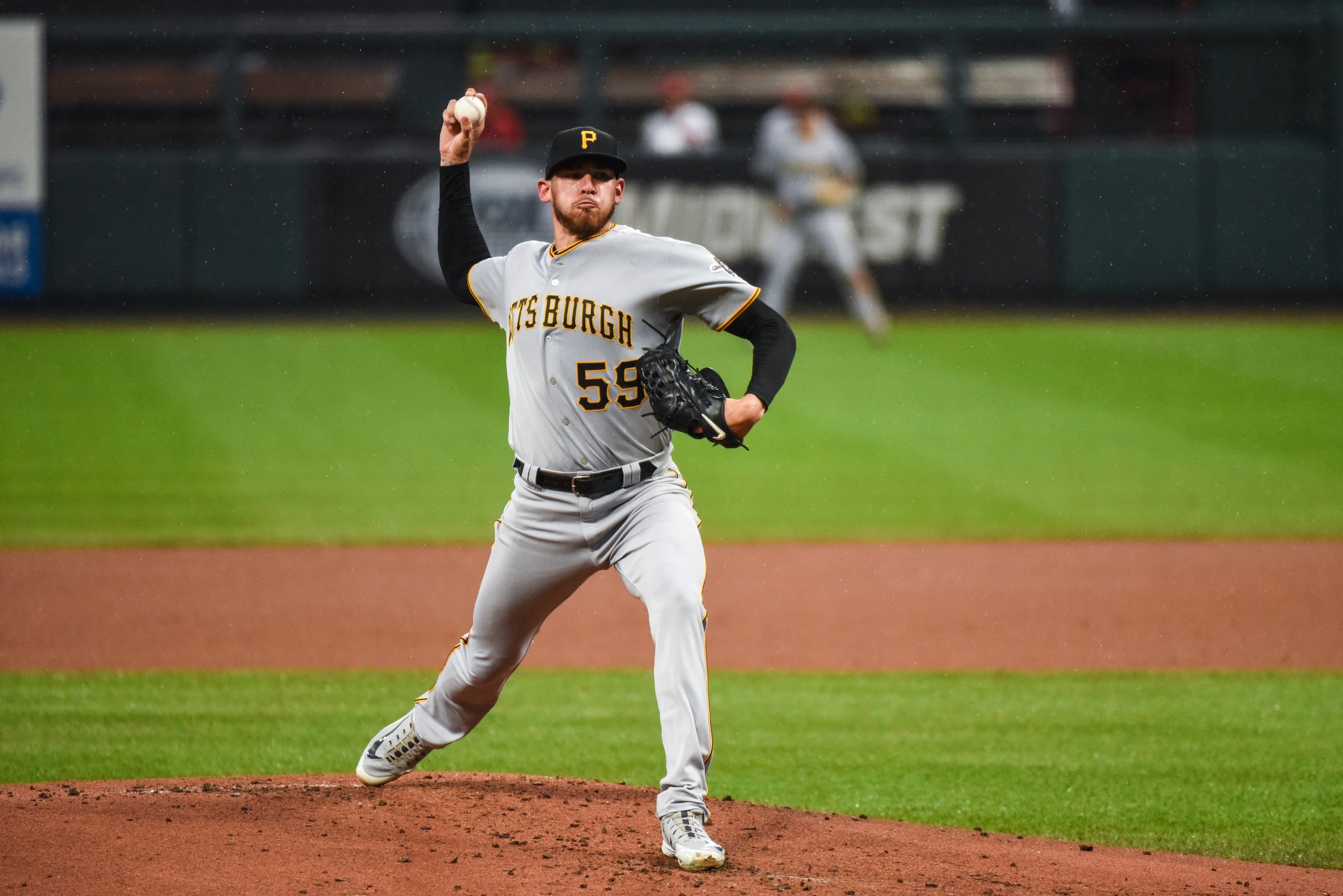 Battling Buccos Are Falling
The Pittsburgh Pirates went into the All-Star break only 2.5 games out of first in the National League Central. However, since then, the battling Buccos are plunging. The Pirates have lost four straight games to divisional opponents in the Chicago Cubs and St Louis Cardinals.
Series Against The Cubs
There was a plethora of stuff that led to a three-game sweep at the hands of the Cubs. In the first game, the bullpen blew it and in the latter two games the starting pitching simply wasn't there. On top of the pitching struggles, the offense never found a rhythm.
On The Road Against The Cardinals
The Pirates are in St Louis and Monday night didn't bring much luck as the Cardinals defeated the Pirates in a 7-0 shutout. There was an interesting problem in this game: Corey Dickerson seemed to have forgotten his glove as soon as he entered Busch Stadium. Dickerson dropped two or three catches that allowed the Cardinals to score key runs that would lead to the victory.
Divisional Standings
Entering the All-Star break, the Pirates were just 2.5 games behind the Chicago Cubs in the NL Central standings. However, the standings have shifted since then with the Pirates losing four straight games coming out of the All-Star break. The Pirates currently sit in fourth place in the division, a place where they've become accustomed to while having hot and cold streaks.
Currently, the Pirates are 44-49 and are tied with the Reds at 5.5 games behind the divisional leaders, the Chicago Cubs. On the road thus far, the Pirates are 22-28. In their last 10 games, the Pirates are 4-6.
Possible Trade Deadline Moves
The Pirates are in a predicament but they could make a move or two that would be beneficial for the future. Some potential trade moves could see Corey Dickerson get moved or even Melky Cabrera who has had a hot bat coming off the bench.
Conclusion
The Pirates have now lost four straight games and it doesn't seem to be getting better. These current divisional games will play a pivotal role in where the Pirates finish in the standings.
Written by Tom Johnston
Follow us on Twitter: T101Sports and T101SportsMLB
Photo Credit to Pirates via Twitter
Follow the writer on Twitter