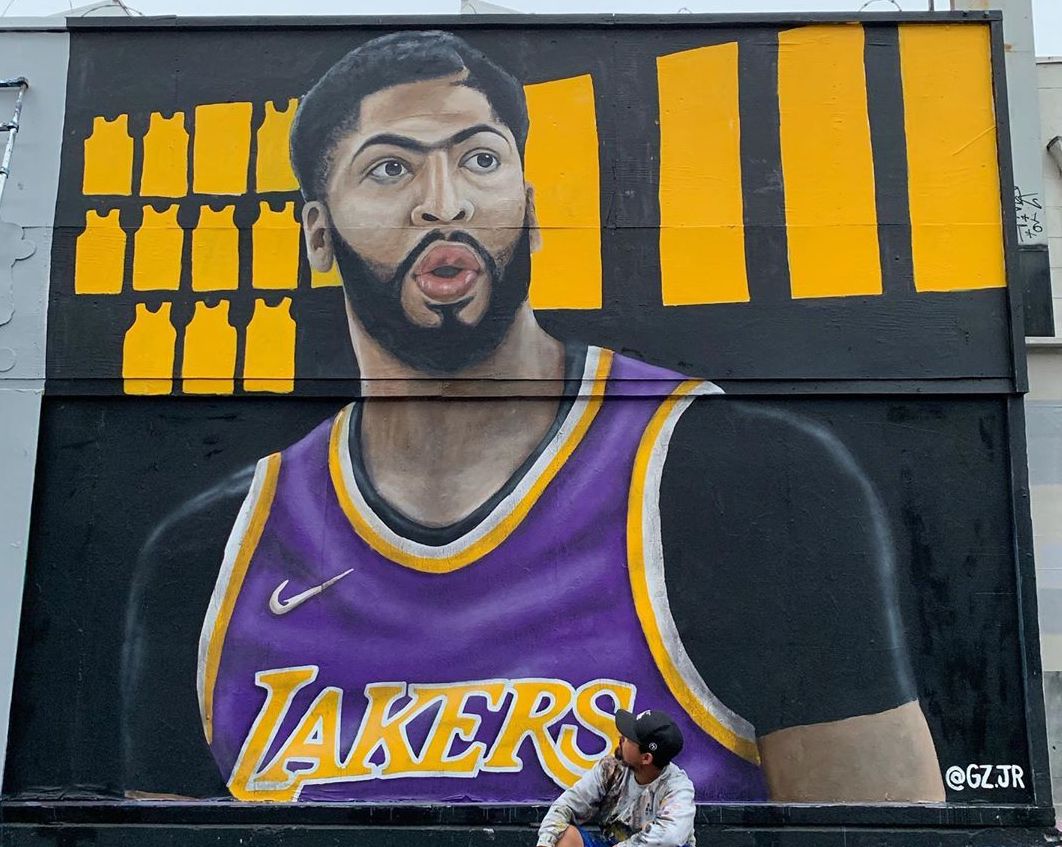 NBA Offseason: Anthony Davis traded to Lakers
The Lakers wasted no time in starting the offseason by trading away three players and three first round picks for Davis
The NBA offseason made its debut with a blockbuster trade. The Los Angeles Lakers finally got a superstar to pair with Lebron James in Anthony Davis. They traded away Lonzo Ball, Brandon Ingram, and Josh Hart along with three first round picks, including the number four pick in this years draft. This is the same trade from the past season except the Lakers were able to hold onto Kyle Kuzma.
For the New Orleans Pelicans this marks the end of the AD drama that was a major distraction for the team last season. He was granted his trade request to one of the teams he was targeting. This trade represents the Pelicans moving on to the future with Zion Williamson. He is expected to be the new young star they can build upon. They now own the number one and four picks in this years draft.
Good for Both Teams
This looks like a win-win situation for both teams. The Lakers got a NBA superstar entering the prime of his career. While the Pelicans, are in a great position to rebuild in a hurry. They added two former high first round picks in Ball and Ingram. Hart was a steal of a second round pick a couple years ago. They also loaded up with future first round picks in 2021 and 2024. For a team looking to build a young core around this years expected number one pick in Williamson, this trade made sense.
The Lakers know that they had to make a big splash in this years offseason. After missing out on last year's crop of free agents, doing the same this year was not an option. James is 34 and his championship window is closing. Adding Davis, who is only 26 gives them a legit superstar that will help them now, as well as the post Lebron era. They also will have a significant amount of cap room to still make some moves and maybe attract another star.
Salary Cap ramifications
How much money will depend on what Davis decides to do going forward. He has a four million trade bonus that he could decide to decline if he chooses. This would give the Lakers close to $30 million in cap space, which would allow them to go after big names like Kyrie Irving and Kemba Walker. For now, they would be smart to fill the roster with role players because they only have five players under contract.
The trade is expected to be finalized on July 6. If the Lakers can push it off until July 30 they would save even more money, because the draft pick would count as salary. That is unlikely because it would create problems for the Pelicans, who are shopping the number four pick. As of now, this trade marks the beginning of what is expected to be an exciting NBA offseason.
Written by Blair Young
Follow Blair and TSJ: NBA on Twitter!
Photo credit to ESPNLosAngeles via Twitter

Follow TSJ on YouTube and Twitter