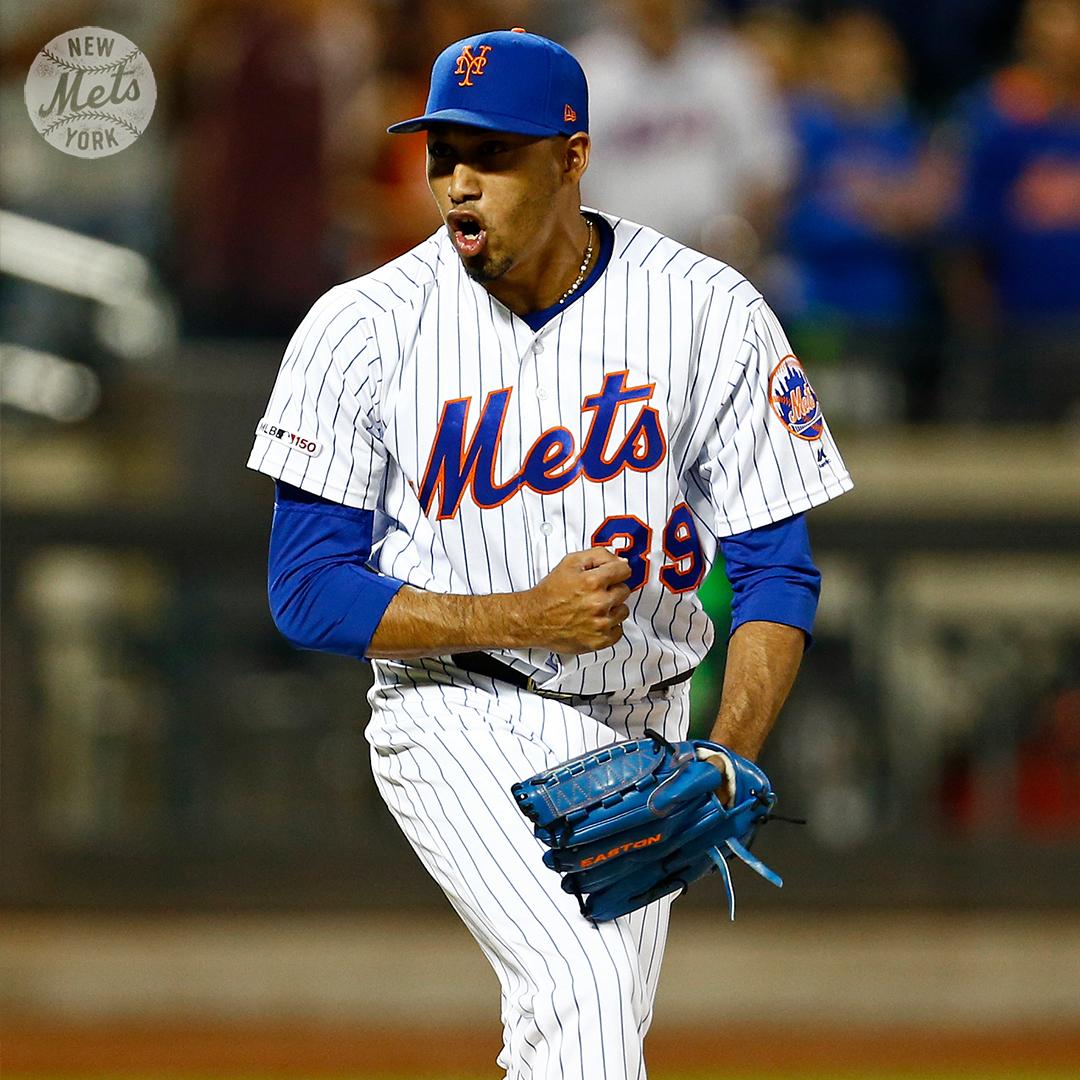 Mets Weekly Wrap-Up #12: Bullpen Continues To Struggle
After losing three of four to the Cardinals, the Mets are set to embark on an 11-game road trip. After watching the series against the Cardinals, along with the Subway Series, the Mets bullpen is a very big cause for concern.
Outside of Seth Lugo (and on most nights Edwin Díaz), Mickey Callaway has not had many reliable options to go to. Going into Saturday's game, the Mets bullpen had a 6.69 ERA over their last 30 games, including an ERA of 8.33 over the past two weeks. They will need to get back in the groove during this critical 11-game road trip to keep the Mets in contention.
Problems Inside The Bullpen
With the exception of Lugo (and most of the time Díaz), the Mets bullpen has really struggled. Two of the biggest struggling pieces are Drew Gagnon (3-1 with a 6.27 ERA) and Jeurys Familia (2-1 with a 691 ERA). After being very dependable at the start of the year, both guys have completely fallen off the rails.
In addition, the Mets bullpen has struggled to stay healthy. With Luis Avilian and Justin Wilson both still on the IL, they have relied on their young arms in the minors that simply haven't panned out. Chris Flexen has struggled (0-3 with a 10.80 ERA), along with Tyler Bashlor (0-3 with a 5.40 ERA). Also, Tim Peterson (0-0 with a 4.91 ERA) and Daniel Zamora (0-0 with a 6.00 ERA) both have had their ups and downs as well.
What Can Be Done To Fix It?
The Mets are going to need a lot of help in their bullpen. Brodie Van Wagenen recently made a trade for Brooks Pounders from Cleveland to start helping that process. In addition, Justin Wilson is getting close to making a comeback as he continues his rehab.
For the most part, a lot of the relievers in the bullpen are going to have to figure things out. The Mets do not seem to be willing to make any moves until the deadline approaches. The team has made it clear that they feel very confident in the guys they have. Hopefully, they can put it all together and get the Mets back in the playoff race as their bullpen is their key asset.
Written By Zach Nau
Follow Zach and TSJ: MLB on Twitter
Photo Credit to the Mets via Twitter
Follow TSJ on Facebook and Twitter