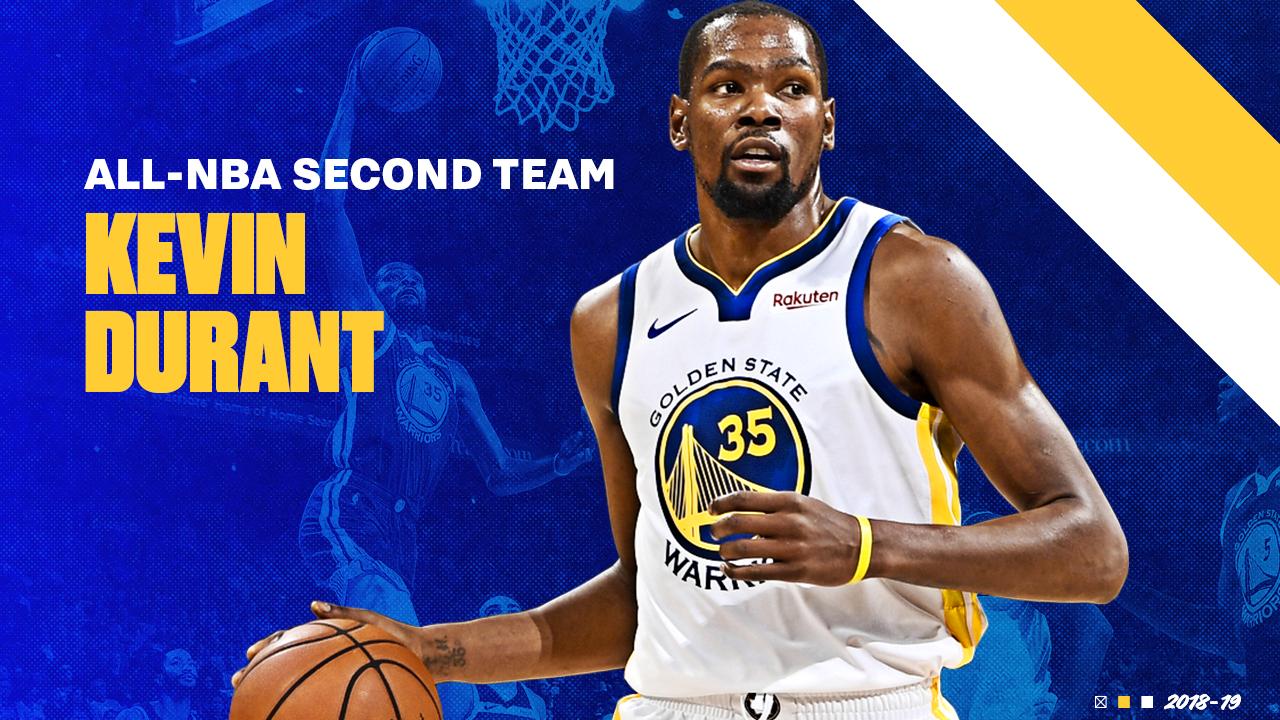 Kevin Durant Injuring His Achilles is Devastating
Kevin Durant suffered a devastating Achilles injury. Returning prematurely from a clearly injured calf to help jumpstart a Warriors comeback from a 3-1 deficit would have been legendary had KD been able to last the rest of the series. Instead, it was a selfless, heartbreaking act. Understanding the risks involved both physically and financially make it a move that not many athletes would make themselves. Just stepping on the court seems to have already changed the perception the NBA world has on KD. 
What the Injury Means for KD
Obviously he can no longer play in the Finals and will be forced to sit and watch the Warriors attempt to climb out of this hole without him. But as a 30 year old entering free agency, KD was anticipating a massive pay day. And while teams may still look to throw boatloads of money at him on a four year deal, he realistically will only get a chance to play for three of those years. So teams need to evaluate whether investing a four year salary into a player is worth only three years of production.
How this Affects the NBA
History has proven to be pretty dreadful to athletes who have this type of Achilles injury. But this is KD we're talking about. A top player in the world, a game changer, a franchise altering player. Could any of that change after this injury? Of course. Nobody knows what version of Durant we'll see when he ultimately returns. But with his impending free agency this summer, he is still in a position to alter the landscape of the league, whether that means staying in Golden State to pursue more titles, or going elsewhere to chase new challenges.
How Does the League React?
One solution that has reportedly been discussed is a shortened season. A player like Durant who plays on a team that has made it to the Finals five years in a row is more prone to injury because of his lengthy schedule. He's playing close to 100 games a year, which can be brutal to even the best player's body. Perhaps the league will look to shorten the regular season to ensure the health of its players heading into the Playoffs, so that every player can be at his peak self to help his team try and reach the Finals.
Written By Avi Nat
Follow Avi and TSJ: NBA on Twitter!
Photo credit to Warriors via Twitter
Follow TSJ on YouTube and Twitter