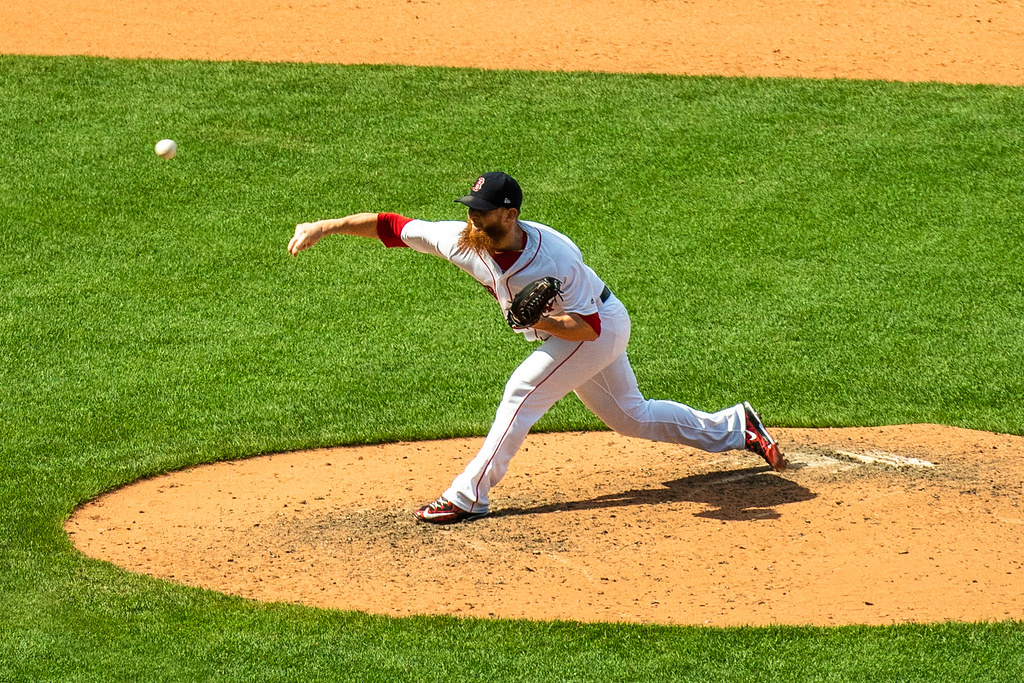 Cubs Sign Craig Kimbrel To A 3-Year Deal
The long-waited saga of where Craig Kimbrel would sign is finally over. According to Ken Rosenthal, the Chicago Cubs have signed All-Star closer Craig Kimbrel to a 3-year deal worth a reported $43 million. Last year with Boston, Kimbrel posted a record of 5-1 with 42 saves, an ERA of 2.74, and 96 strikeouts in 62 1/3 innings. Throughout his Major League career (spanning nine years), Kimbrel is 31-19 with 333 saves, an ERA of 1.91, and 868 strikeouts in 532 2/3 innings. He is expected to join the Cubs by June 20th.
What Does Kimbrel Bring To The Cubs?
Kimbrel is simply one of the best relievers in all of baseball. The Cubs needed a back-end guy in their bullpen that they can feel confident in. So far, the Cubs have blown 11 saves; which is third most in the Majors. The hard-throwing right-hander also has plenty of postseason experience with both the Braves and the 2018 World Series Champion Boston Red Sox. He will be a perfect addition to a Cubs team that currently sit in first place in the NL Central.
How Does This Affect Keuchel Signing?
It should be no secret to anyone that Kimbrel and Dallas Keuchel were some of the best pitchers available this past offseason. With Kimbrel now finally signed, it should only be a matter of time before Keuchel also finds a home. The Braves, Twins, Cardinals, and Yankees have been some of the most involved. Now that teams won't have to give up a draft pick, Keuchel should soon be joining Kimbrel with a new home in 2019.
Follow Us On YouTube and Twitter
Written By Zach Nau

Follow the Writer on Twitter
Photo Credit to Mike McGraw via Flickr