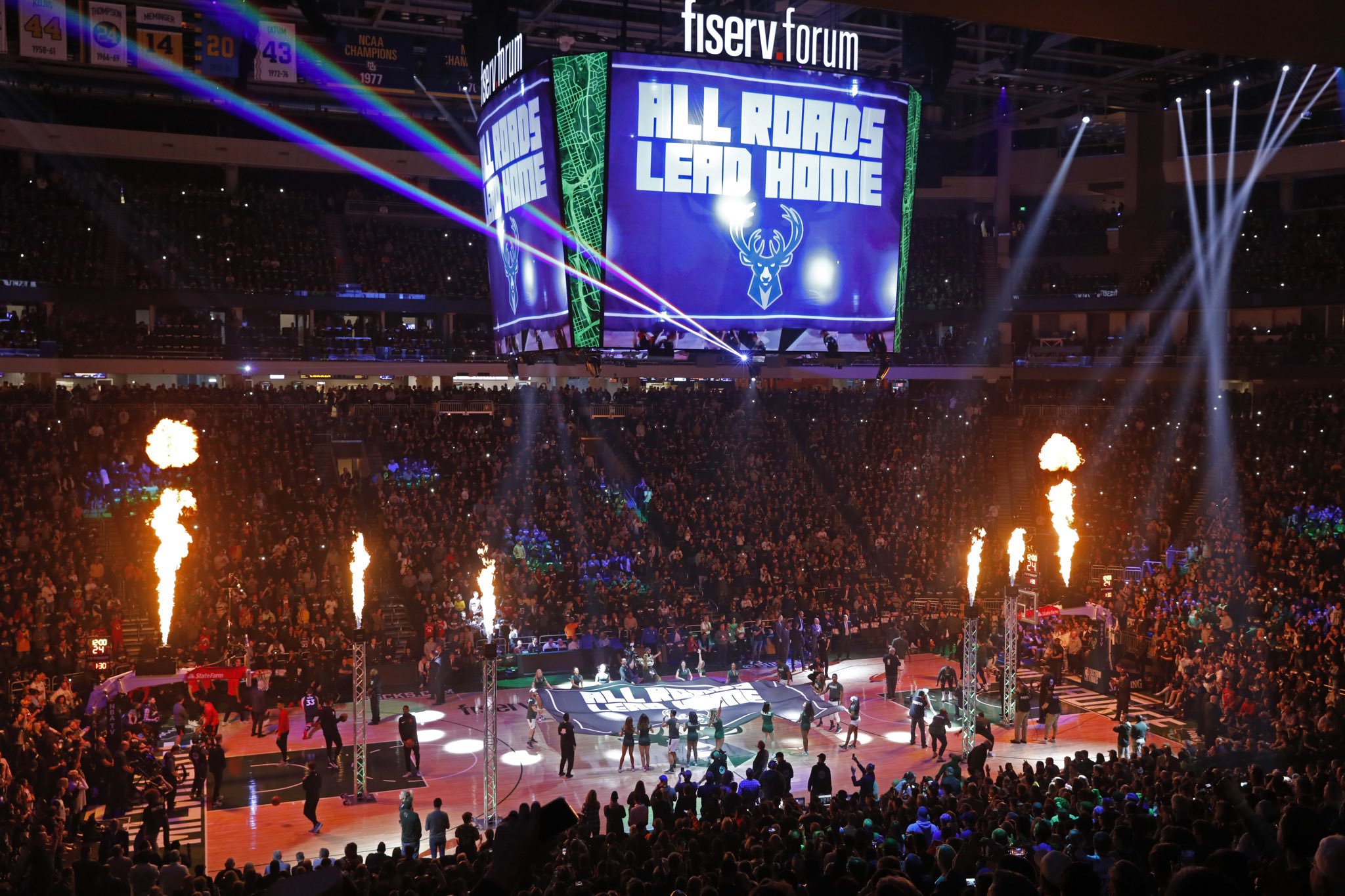 Toronto Raptors vs Milwaukee Bucks Preview
Toronto Raptors (2-2) @ Milwaukee Bucks (2-2)
When: Thursday, May 23, 8:30 P.M. ET
Where: Fiserv Forum
TV: TNT
The Toronto Raptors travel to Milwaukee to take on the Bucks for Game 5 of the Eastern Conference Finals.
This is without a doubt a crucial game for each side, specially for the home team who is looking to bounce back from a two-game skid in Toronto.
The Bucks look to get a better game out of the league MVP candidate Giannis Antetokounmpo and Eric Bledsoe.
Meanwhile, the Raptors are looking to continue with their momentum after defeating the Bucks by 18 points on Tuesday.
Toronto's bench outscored the Buck's bench by 48-23. Additionally, the Raptors had six scores on double digits.
Nevertheless, this matchup may go to seven games if it continues the trend of home team winning their home game.
Milwaukee Bucks vs Toronto in Game 4
Antetokounmpo continues to struggle despite scoring 25 points in Game 4. It almost seems as he has lost a tab of confidence.
Meanwhile, Mike Budenholzer has to be considering what to do to spark up some fire under Bledsoe who's also gone missing in the last two games.
Bledsoe shot a playoff worst 27 percent from the field and only managed to add 20 minutes of play in Game 4.
Additionally, Budenholzer will have to decide if he wants to bench his starter and take a chance on George Hill or Malcolm Brogdon.
Nevertheless, the Bucks supporting cast needs to step up after being successful against the Philadelphia 76ers in their last series.
Toronto Raptors vs Milwaukee in Game 4
Kyle Lowry has been lights out so far for the Raptors. Despite putting his best in effort in Game 2 in Milwaukee, he returned with a vengeance for Games 3 and 4.
Kawhi Leanard had 19 points effort for himself, while Marc Gasol had another 17 points with seven assists for the night.
The Raptors bench came out huge with Serge Ibaka adding 17 points and 13 rebounds, while Norman Powell added another 18 points to the night.
For whatever reason, the winner of Game 5 goes on to win the series in 80 percent of the time.
Whoever wins Game 5 has a high chance of facing the Golden State Warriors in the NBA Finals set to start on Thursday, May 30th.
Follow us on YouTube and Twitter
Written by Edgar Gomez

Follow me on Twitter
Photo credit to Bucks via Twitter