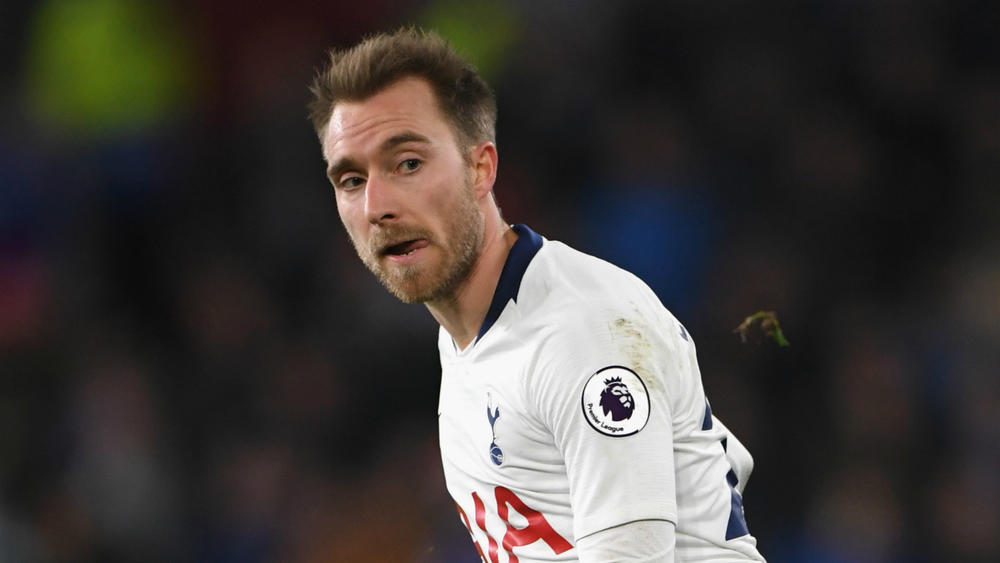 Real Madrid To Announce Christian Eriksen Signing After UCL Final
According to Jaime Astrain from El Chiringuito, Real Madrid will wait until the Champions League final is over to announce the signing of Christian Eriksen.
Just a few weeks ago, the link between the two sides begun surfing through all Spanish media outlets. Additionally, it was said that both side had a verbal agreement where the Denmark international would land at Santiago Bernabeu.
Meanwhile, the Tottenham Hotspur midfielder will feature in the UCL final against Liverpool on June 1.
Regardless of what happens in that game, Eriksen may very well would had played his last minutes with the Spurs.
The 27-year-old has been waiting for Los Blancos to make a move. Madrid is eager to sign a suitable replacement for the aging Ballon d'Or Luka Modric.
The former Ajax star was signed by Tottenham in 2013. Since then, he has gone to score 49 league goals in 206 appearances for the London side.
Additionally, Eriksen made the 2017-2018 PFA Team of the Year. Additionally, his performance in the 2018 World Cup with Denmark brought his stock up.
Follow us on YouTube and Twitter
Written by Edgar Gomez

Follow me on Twitter
Photo credit to Dickson Dagogo via Flickr