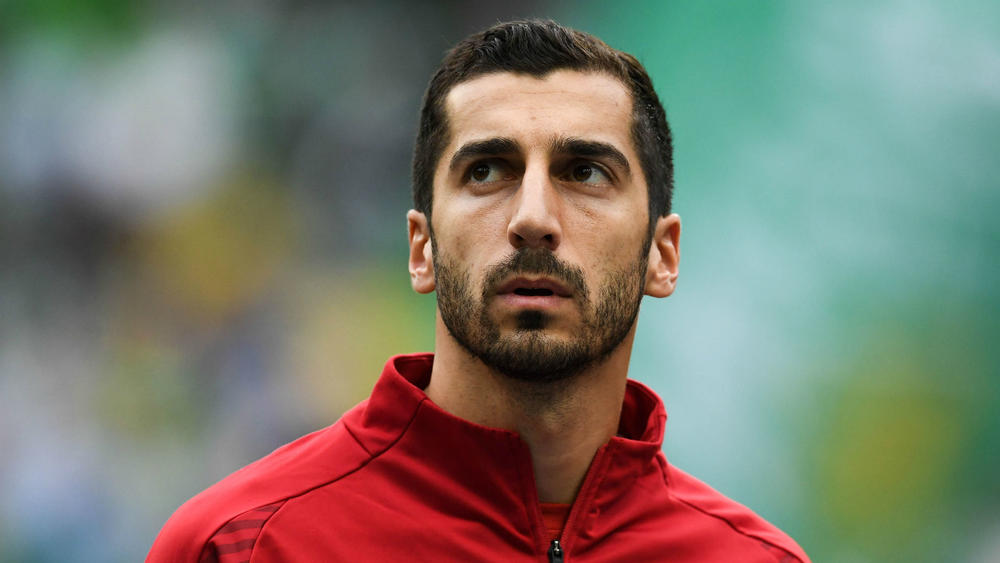 Mkhitaryan To Miss Europa League Final
Henrikh Mkhitaryan to miss Europa League final against Chelsea as he fears for his safety.
The 30-year-old is from Armenia and the final will be in Baku, Azerbaijan. The two countries have a longstanding conflict and strained relationship.
Arsenal feel Mkhitaryan's safety will not be granted if he were to play. Additionally, the player has great concern for his own well-being.
"We had to take the tough decision for me not to travel with the squad to the Europa League final," said Mkhitaryan.

"It's the kind of game that doesn't come along very often and I admit, it hurts a lot to miss it."

"We have written to UEFA expressing our deep concerns about this situation," read an Arsenal statement.

"We have thoroughly explored all the options for Micki to be part of the squad. However, after discussing this with Micki and his family we have collectively agreed he will not be in our traveling party.

"Micki has been a key player in our run to the final so this is a big loss for us from a team perspective.

"We're also very sad that a player will miss out on a major European final in circumstances such as this, as it is something that comes along very rarely in a footballer's career."
UEFA's Response
From UEFA's perspective, they feel they have been working together with Arsenal and placed a statement as well:
"Working alongside Arsenal FC, UEFA sought and received assurances regarding the player's safety in Azerbaijan from the highest authorities in the country.

"As a result of these guarantees, a comprehensive security plan was developed and given to the club.

"While the club acknowledges the efforts that UEFA and the Azeri government have gone to in this matter, we respect the personal decision not to travel with the player."
The conflict between the two countries dates back to the fallen Russian Empire in 1918.
Additionally, the two sides fought two wars against each other. Since then, they have not have any formal relationships in almost 100 years.
Meanwhile, the Azerbaijani government have banned British fans who's last name end in -ian and -yan. These are common Armenian naming conventions, even if they are not Armenian themselves.
Follow us on YouTube and Twitter
Written by Edgar Gomez

Follow me on Twitter
Photo credit to Dickson Dagogo via Flickr