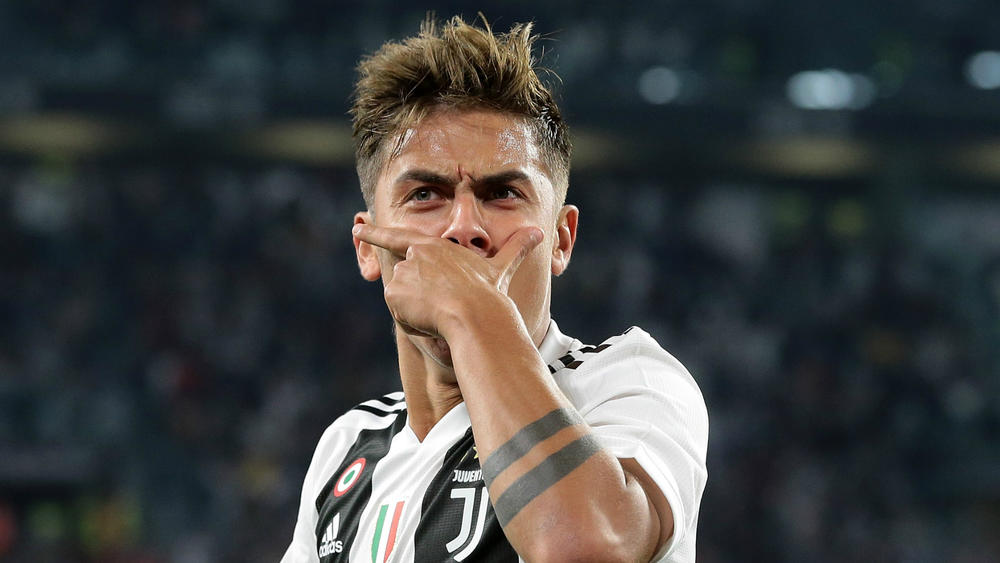 Paulo Dybala Wants Out Of Juventus
Paulo Dybala's brother confirmed in an interview that his brother will seek an exit from Juventus this summer.
The star player from Argentina is said to be unhappy at the Bianconeri this season.
The youngster is struggling to make as much impact as he did last season.
This season he has only feature in 28 games in Serie A while scoring five times and racking five assists.
In the interview with Radio Impacto Cordoba, Gustavo Dybala indicates he has already informed Juventus about his desires.
He said: "There are many possibilities that Paulo leaves Turin. He needs a change, he was very much at ease in Italy but now he is no longer.

"Let's say that Paulo is no longer at ease and happy, as many other Juventus players are no longer well. He is not the only one who will leave. Problem with Ronaldo? No, off the field there is no problem with Cristiano. The problems are on the field: Paulo is young, he has to play."
Several teams have already shown interest in the player. Manchester United, Bayern Munich and Atletico de Madrid are among those teams.
Diego Simeone's side is said to have the upper hand with Antoine Griezmann leaving the club this summer.
Simeone has been high on the player and believes he will fit well in his scheme.
Photo credit to Dickson Dagogo via Flickr