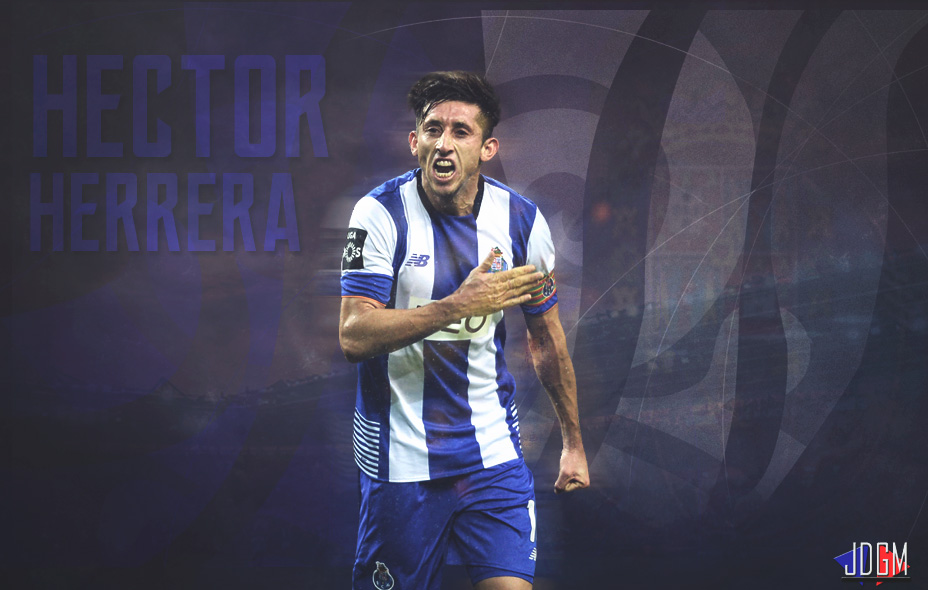 Hector Herrera Leaving Porto For Atléti
Pinto da Costa has confirmed that Hector Herrera's time in Porto is coming to an end.
Among the teams interested in his services are Atlético de Madrid. The Colchoneros would be signing the Mexican international on free transfer this summer.
Additionally, Porto will be losing Felipe and Alex Telles this summer, according to ESPN FC.
The 29-year-old has been part of Mexico's squad since 2012 while capping 70 occasions for Mexico. In 51 games across all competitions he has racked eight scores and will now face Sporting Lisbon in the Portuguese Cup final on May 25.
Herrera joined Porto in 2013 and has 243 appearances with the Portuguese side.
Da Costa believes that Herrera has a better chance of winning at a higher level outside of Porto. This is why they are opening the door for him to take his services to another club needing him.
Additionally, with Antoine Griezmann exiting the club for Barcelona, Los Rojiblancos are front-runners to take him in.
Meanwhile, Wolverhampton had high hopes he would jump to the Premier League. Unfortunately, he likely he won't be joining fellow Mexican teammate Raul Jimenez.
Follow us on YouTube and Twitter
Written by Edgar Gomez

Follow me on Twitter
Photo credit to Jaime_G Design 09 via Flickr