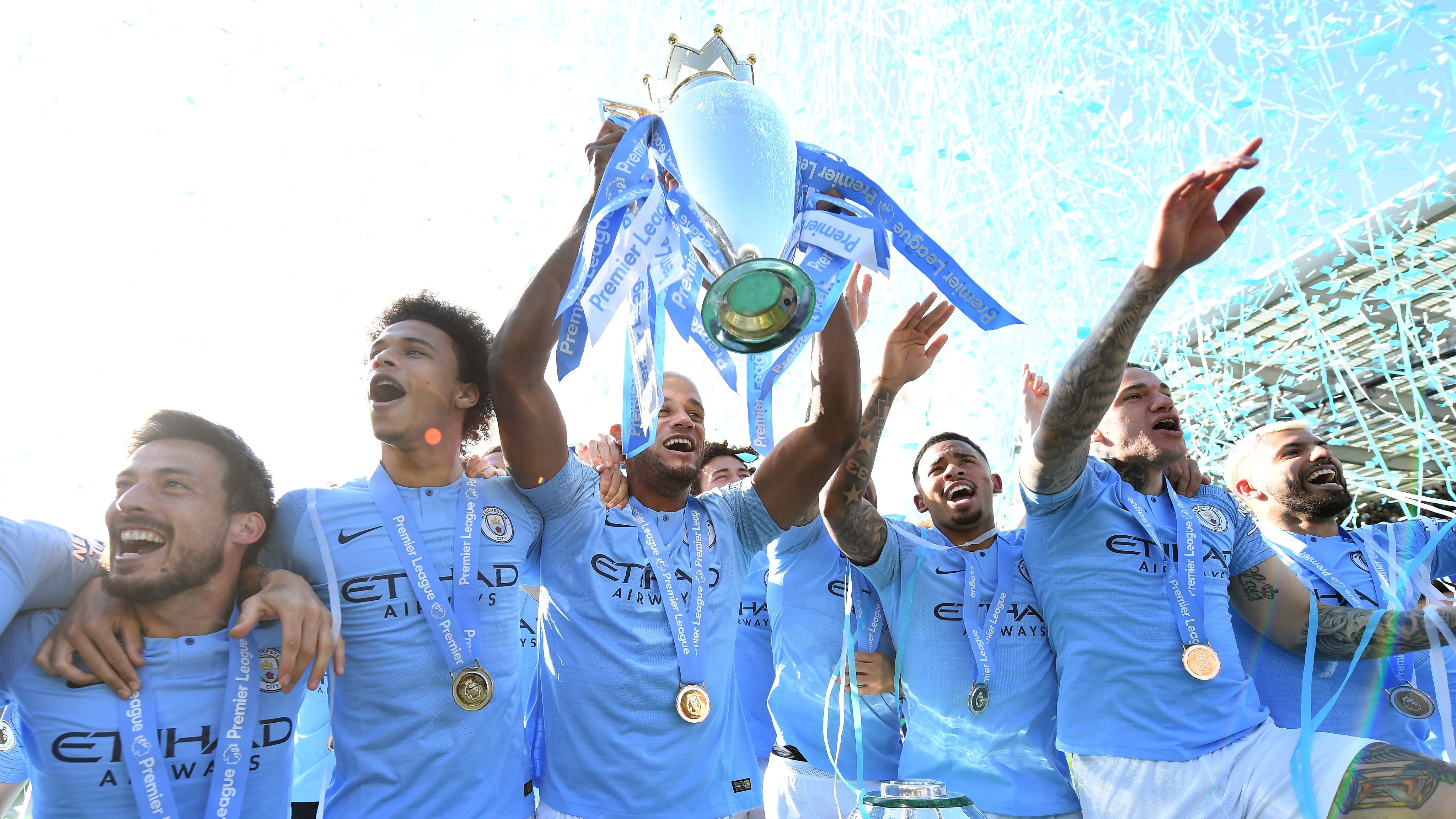 Sanctions Could Prevent City From Playing Champions Next Season
UEFA's Financial Fair Play committee could ban Manchester City from the next edition of the Champions League.
This after trying to avoid compliance with the financial 'fair play' for which it is being investigated, as reported by the New York Times.
After a multi-month investigation, officials from the financial control agencies could make a final decision in the coming days.
In addition, the committee has concerns over UEFA's image. This is why the are recommending the competition ban.
The case started after the Football Leaks publications, allegedly City would have received injections of money from the United Arab Emirates through inflated sponsorship contracts.
This of course in breach of the financial regulation rules imposed by UEFA in 2011.
At the beginning of this year the English club already issued its statement stating that the club's accounts are justified.
Also they stated that, in case of sanctions, they would act aggressively.
However, according to English BBC sources, a final decision is yet to be made by chief investigator Yves Leterme.
This information triggers the alarm in the Etihad that celebrated this weekend the title of league.  They now face an option to not dispute Champions League next season.

City has the backing of Sheikh Mansour and the royal family of Abu Dhabi. Despite their domestic campaign, Pep Guardiola has yet to bring the desired Champions League to the Citizens.
What is FFP?
The Financial Fair Play rules were introduced by UEFA by then president, Michel Platini.
Under these rules, clubs must meet all their transfer obligations while also having a limit of financial losses. Additionally, clubs must honor their obligations with employee payment commitments at all times.
Also, clubs are to balance football related expenditure. This is there transfer, wages, television and ticket income, plus any revenue raised by commercial departments.
Lastly, the Club Financial Control Body is who has the ultimate banning power of clubs. They provide potential punishments including warnings, fines, withholding prize money, transfer bans, points deductions, and bans of registration of new players.
Follow us on YouTube and Twitter
Written by Edgar Gomez

Follow me on Twitter
Photo credit to Manchester City via Twitter