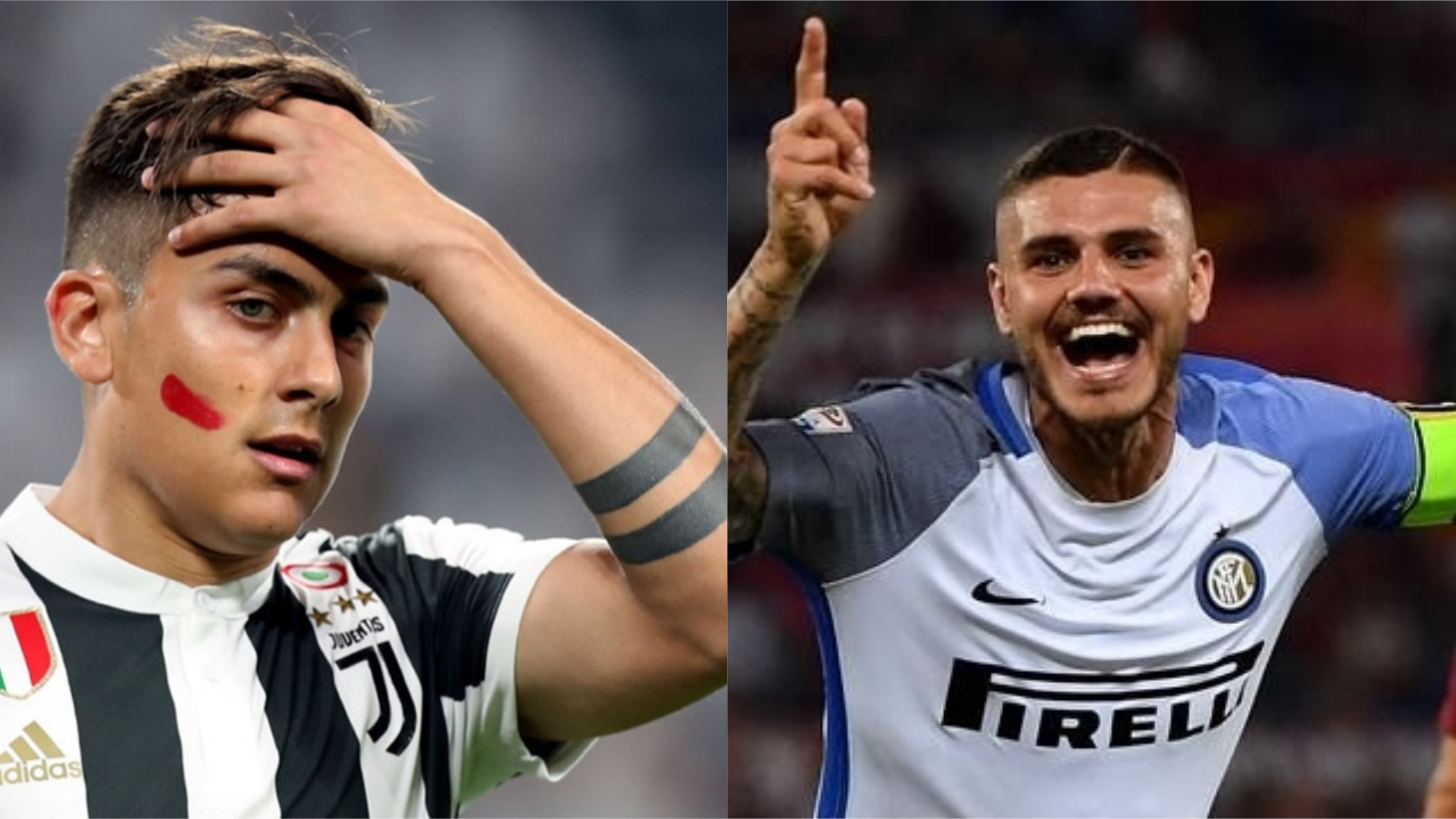 Griezmann And Costa Replacements Are In Italy
Though Atlético de Madrid are planning next season with Antoine Griezmann on the team, they are already considering some options.
Additionally, they are taking into consideration a possible departure from Diego Costa.
For this reason, Diario AS reports that in the event of their departure they are considering Inter's Mauro Icardi and Juventus' Paul Dybala.
The French international and World Cup winner with France has been rumored for a possible move to Barcelona.
In addition, Costa is contemplating a move to China where he can bank on some cash.
The newspaper also indicates that the plan is place if either player leaves.
Icardi's wife, Wanda Icardi, who also is his agent, has kept insisting that Icardi is not for sale and will not be leaving the club.
Meanwhile, Dybala's playing time has diminish at Juventus. However, with the arrival of a new manager next season, things may change for him.
This season, Icardi racked 16 goals while Dybala collected 10 goals of his own.
Juventus took home once again the league title with two more sets of weeks still to play in Serie A. Inter is still fighting to finish third in the standings to achieve a ticket at UEFA Champions League next season.
Follow us on YouTube and Twitter
Written by Edgar Gomez

Follow me on Twitter
Photo credit to soikeo .info and PRP Channel via Flickr