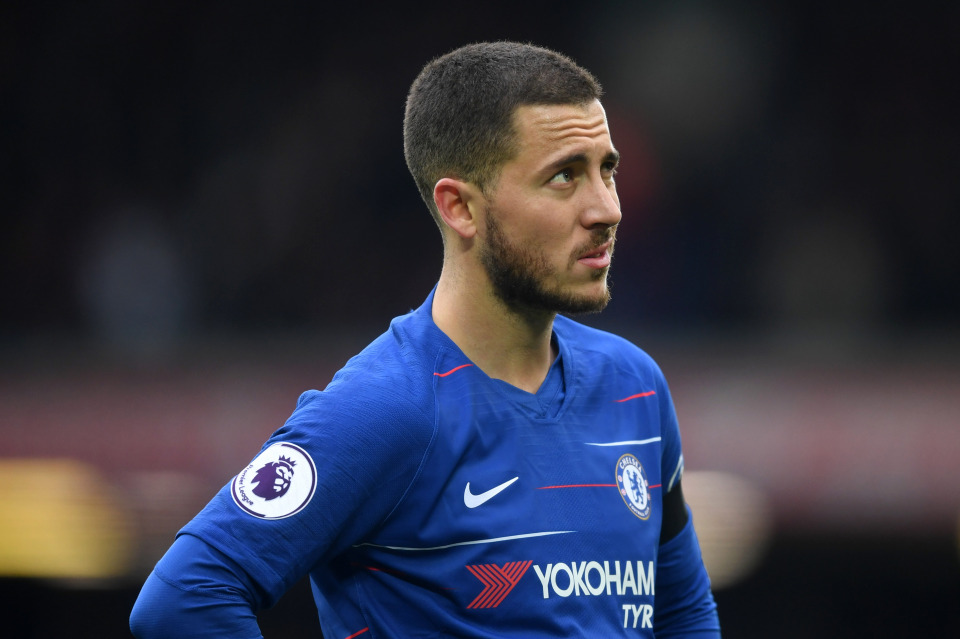 Hazard To Madrid For $112M
Eden Hazard is expected to head to the Spanish capital for a fee of $112m according to L'Équipe.
Real Madrid and Chelsea are currently waiting until after the Europa League Final to make an official announcement.
Additionally, 'Los Blancos' have had an interest in the Belgian for several years but finally will have their man.
Hazard completed an impressive World Cup campaign which saw Belgium make it to the semi final and secure a third placed finish.
Also, the 28 year old now wraps up his best and final season in England. In addition, his London club benefiting from his 16 goals and 15 assists over the course of the season.
Additionally securing Champions League football for next season where the Blues will hope to avoid facing Hazard.
Currently, Mateo Kovacic is on loan at Chelsea and it remains unknown if the Croatian is involved in the deal.
The club is already shopping around Gareth Bale and Keylor Navas in the market. In addition, a group of players is expected to exit the club as well this summer.
Follow us on YouTube and Twitter
Written by Chris Cartwright

Follow me on Twitter
Photo credit to 7UPLAGI MEDIA ASPIRASI via Flickr