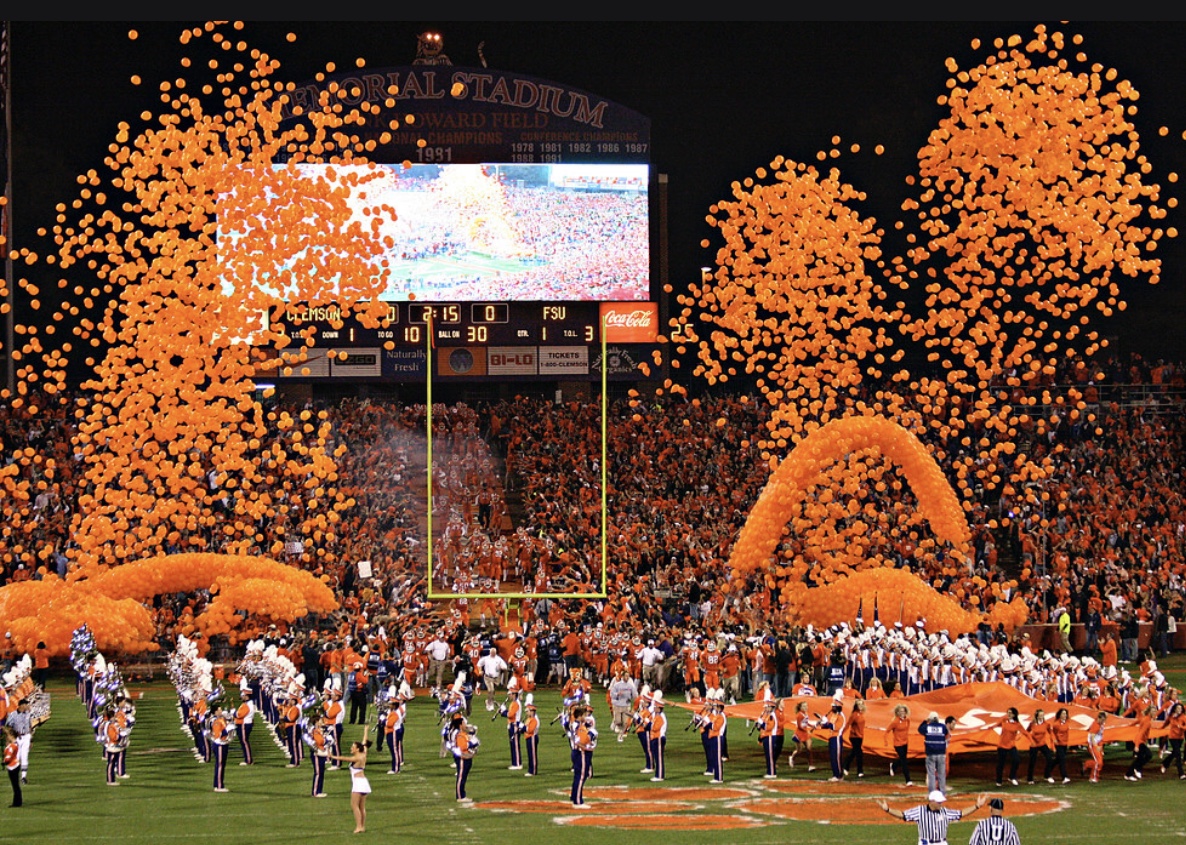 Are you wondering where the final four college football teams in college football finals ended in 2018? Exactly, what is their future? Where did the teams end up? Let's take a look shall we?
Football Finals
Norte Dame
The Fighting Irish fell short to Clemson on December 29th. They ended the season with a 12-1  record, with a loss in the Cotton Bowl with a score of 30-3. Head coach Brian Kelly and the Fighting Irish look for a new season and possibly making their way back to the playoffs.
Oklahoma
The Sooners ended up with a 12-2 record, after falling short to the Tide of Alabama in the Orange Bowl with a 45-34 loss. Jalan Hurts will start as quarterback this year. Head coach Lincoln Riley's contract got an extension.
Alabama
Nick Saban and his Tide fell short to Dabo Swinney and his Tigers with a loss of 44-16 in the National Championship. It was a huge blow out nobody saw coming. Are you afraid of Trevor Lawerence now coach? The Crimson Tide ended up with a 14-1 record for 2018. Saban lost all his key players but he will have Tua Tagovailoa return as starting quarterback.
Clemson
Tigers of Clemson University are the 2018 National Champions in college football. Clemson has won three national championships in history. The first one was in 1981 under Danny Ford. The 2016 and 2018 is with Dabo Swinney. Trevor Lawrence was ACC Rookie of the Year, and Clemson became the first ever team to go 15-0 for a season in awhile. The Tigers have also won four division titles back to back. Swinney lost all his defensive lineman, but will have Travis Entienne and Trevor Lawrence returning.
What's Next?
Where will these teams go this upcoming season? Will these four teams be battling it out again in the finals this coming season? We could see the unthinkable, and see a team nobody ever thought that could make the finals!
It's getting close…. Can you hear College Football season crying out to you… I know I can I am ready!!
Picture Credit: Seth Berry via Flickr
Kayla McCurry