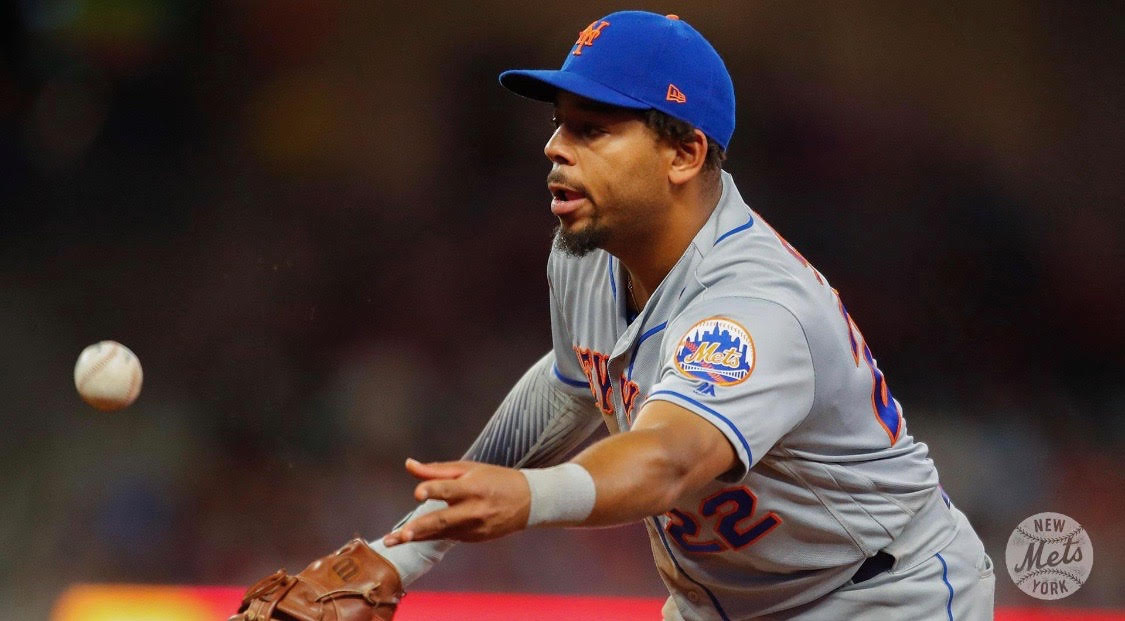 Mets Set For Their Big Series Against The Phillies
The Mets are heading to Philadelphia for the first time this season for a big three-game set. It may seem early in the season, however, the Mets and Phillies have been back-and-forth in first place to start the year. With the Mets sitting only 0.5 GB, they can re-take control in the NL East and even provide themselves with some cushion. Noah Syndergaard (1-1 with a 4.74 ERA) will take on Aaron Nola (1-0 with a 6.46 ERA) in the first game of the series. Games two and three will showcase Steven Matz (1-0 with a 1.65 ERA) against Nick Pivetta (1-1 with a 9.45 ERA) and Zack Wheeler (1-1 with a 7.47 ERA) against Jake Arrieta (2-1 with a 2.25 ERA) respectively.
Key Players To Watch For The Mets
On the Mets side, there are a few key players to keep an eye out for. First off, lefty Steven Matz. Matz has gotten off to a great start in 2019. His 1.65 ERA is the lowest among the Mets and is sixth in all of baseball. Hitters are also only hitting. 203 off the 27-year-old. Another Met to look out for is Michael Conforto who has struggled against all three Phillies starters. However, Conforto has quietly gotten off to a great start this year. He is slashing .328/.435/.603 with three homers and nine RBIs. If he can continue this stretch into Philadelphia, the Mets are in a good position against a tough Phillies team. One final Met to look for is Dom Smith. Smith has mostly been off the bench this year but has been great. He is slashing .444/.524/.556 with four RBIs and six runs scored. He is also a career .183 against the Phillies.
Key Players To Watch For The Phillies
Two Phillies to keep an eye out for are pitcher Aaron Nola and star-slugger Bryce Harper. Aaron Nola was a Cy Young candidate last season and has not been at that level to start his 2019 season. His 6.46 ERA is 39th/43 qualified pitchers in the National League. Nola has appeared to have lost a little command and his velocity has been shaky at times. However, it is still too early in the season to judge as a solid start against the Mets could put him back on track. The other Phillie to watch is Bryce Harper. He has had a solid start to his Phillies career batting .280 with four homers and nine RBIs. He is also a career .272 hitter with 23 homers and 67 RBIs against the Mets.
Follow Us On Twitter:
Site: @T101Sports
Department: @T101SportsMLB
Writer: @zach_nau
Photo Credit to the Mets via Twitter