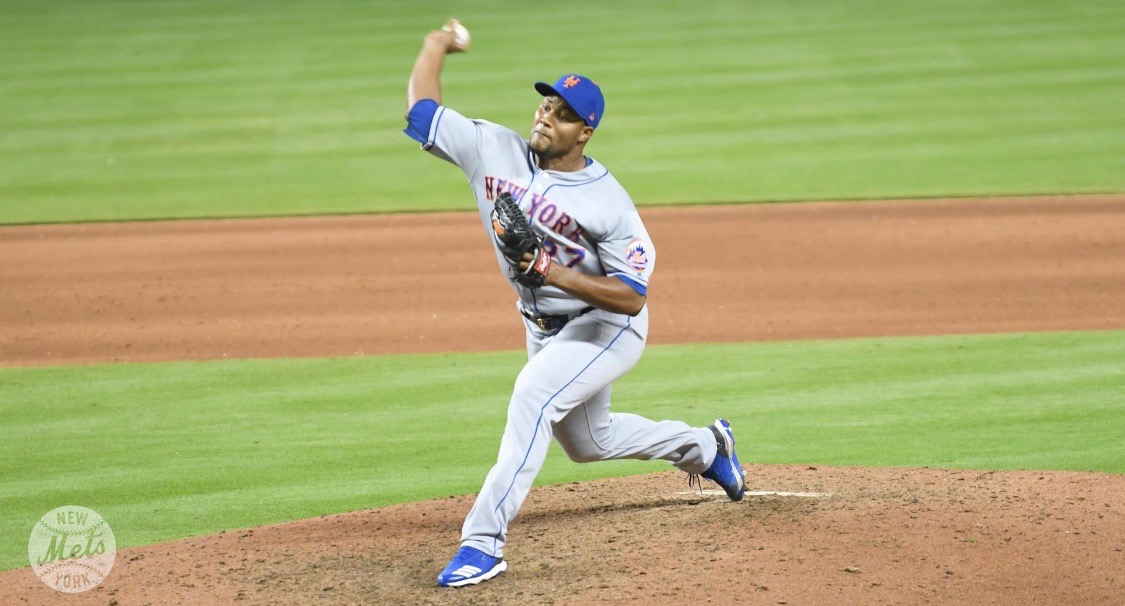 Mets Weekly Wrap-Up #2: Bullpen May Be Cause For Concern
As the Mets wrap-up their first full week of the season, the bullpen may be a slight concern for the Mets. Outside if Edwin Díaz and Justin Wilson, the Mets bullpen has really struggled to start the year. Some of the big names in the bullpen like Robert Gsellman, Seth Lugo, and Jeurys Familia have severely underperformed and could cause a huge weakness for the Mets down the stretch. Though it is early in the season, if the Mets cannot solve their bullpen woes soon, it will be tough for them to compete against the NL East this year.
Mets Bullpen By The Numbers
Again, Edwin Díaz and Justin Wilson have been the only arms out of the bullpen that have been their dominant selves thus far. Díaz still has an ERA of 0.00 in 3 and 2/3 innings pitched. He has also only allowed two hits and one walk. Wilson currently stands with an ERA of 1.59 and has allowed three hits and one walk.
One of the biggest causes for the Mets bullpen issues has been allowing baserunners. Outside of Díaz and Wilson, the Mets bullpen have allowed 30 hits while walking 14 batters. Combined, those relievers have an ERA of 9.62 as opposed to the 1.59 combined ERA of Díaz and Wilson. Again, it is early in the season, but when Brodie Van Wagenen re-constructed this Mets bullpen, this was not the start he and the Mets probably were hoping for.
Can The Bullpen Turn Things Around?
There is certainly plenty of time left in the season for the Mets bullpen to return to dominating form. The biggest thing would be for the starting pitching staff to go deeper into games, thus preventing any bullpen overload on a daily basis. Also, Robert Gsellman and Seth Lugo have to step up as the big arms in the Mets bullpen. Both have been excellent in the past and will be key to a successful Mets bullpen. Fans also wonder if free agent Craig Kimbrel could be a possible fit, however, his asking price may be too high for the Mets to justify it.
Follow Us On Twitter:
Site: @T101Sports
Department: @T101SportsMLB
Writer: @zach_nau
Photo Credit to the Mets via Twitter