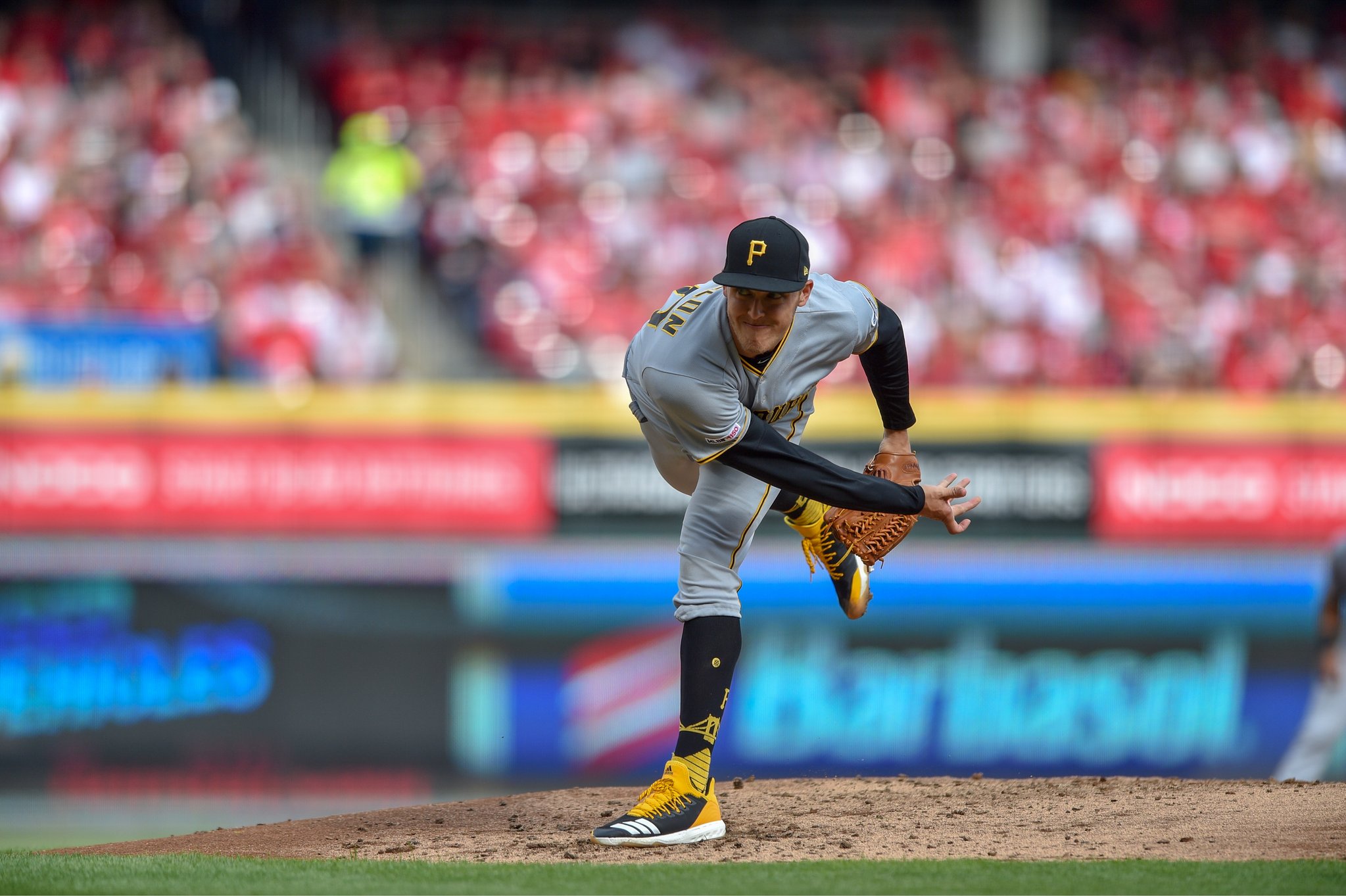 Pirates Lose in Season Opener
In Cincinnati on Thursday, the Pirates and Reds battled in a close pitchers' duel. The Pirates lose game one 5-3 behind Jameson Taillon, who went 6 innings allowing six hits, four earned runs, two walks and four punch outs. For the Reds, Luis Castillo went 5 2/3 innings striking out nine Pirates batters and giving up two hits and three walks.
How the Game Went Down
The first inning and a half went scoreless. Once the bottom half of the second inning began, that's where the Reds got the advantage. The Reds scored a run in the bottom of the second via a Jose Iglesias RBI double. Cory Dickerson hit a home run late in the game to pull the Pirates within two runs. However, in the bottom of the seventh inning is when the Reds delivered the major blow. Derek Dietrich came off the bench and smacked a three-run homer and for little to no reason, concluded with a curtain call.
Jung Ho Kang hit a two-run single in the sixth inning off former Pirate Jared Hughes. Likewsie, Jose Peraza homered late in the game for the Reds.
Injured Pirates
The lineup was a tad bit different for the Pirates than what was anticipated. Lonnie Chisenhall went on the injury list before the game with a broken right index finger. To make matters worse, outfielder Starling Marte was a late scratch from the lineup due to a migraine.
What's Next?
The Pirates and Reds will enjoy a Friday off before both teams resume action on Saturday afternoon. Trevor Williams (14-10) will try to build off last year's second half performance. His 1.38 ERA after the All-Star break was second-best in the majors to only Tampa Bay's Blake Snell (1.17).
For the Reds, Sonny Gray (11-9) will make his third career start against the Pirates. The Reds acquired Gray in a trade with the Yankees on Jan. 21st after Gray agreed to add three-years to his deal worth $30.5-million through 2022.
Conclusion
The Pirates lose in season opener. This game was a tight pitchers duel. After a day off, both teams resume play on Saturday afternoon. The Pirates will look to rebound off this loss.
Photo Credit to Pittsburgh Pirates via Twitter