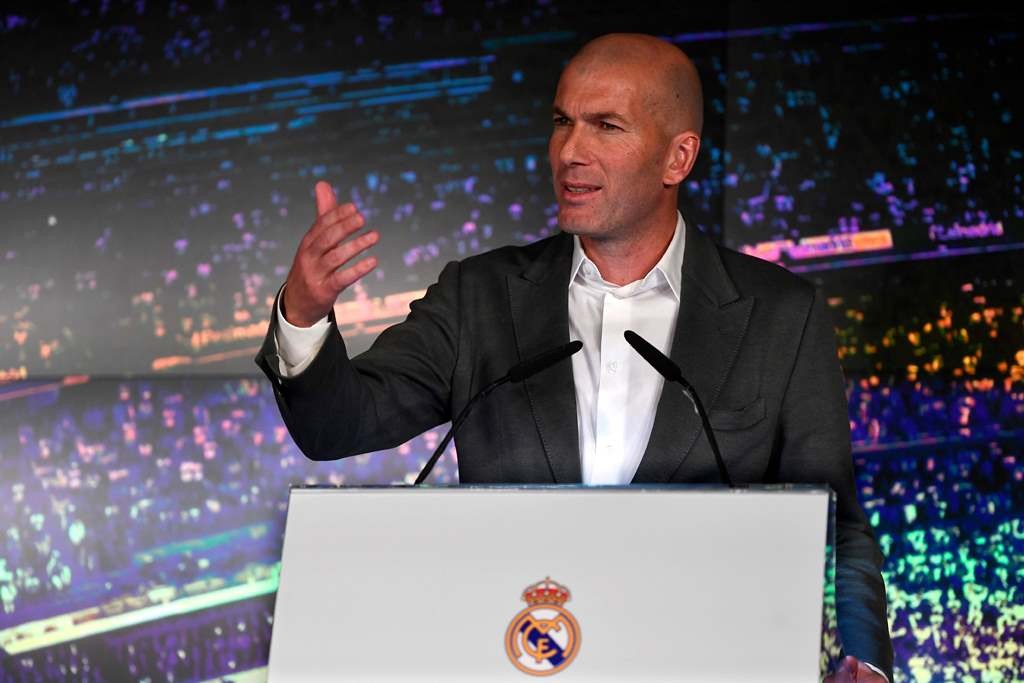 Zidane Announces Changes For This Summer
Zinedine Zidane's decision to leave Real Madrid last summer was solely based on Florentino Perez refusing to clean house.
After Saturday's win over Celta de Vigo, the Frenchman now confirms that changers are coming this summer.
In his post-match press conference that he intends to make changes at the end of the season.
"There will be changes in the summer, but at the moment I cannot say more than that.

"I have a squad of 23-25 players, and I will not be here after each of our remaining games and stating who will stay and who will leave. In the summer we will look at the situation and make decisions."
Several names are on the Zidane's black list. However, many of those will potentially stick around.
Keylor Navas returned to his starting job against Celta. Additionally, Isco and Marcelo also may a return to the starting lineup.
Meanwhile, Gareth Bale continues to be the subject of transfer as it is known he didn't like his role in Zidane's last stint.
Saturday's lineup was potentially the lineup of the signaled players with potential exits. Given all they have won, Zidane wanted to honor them in their last 10 games in La Liga.
Follow us on YouTube and Twitter
Photo credit to MENIT PERTAMA via Flickr