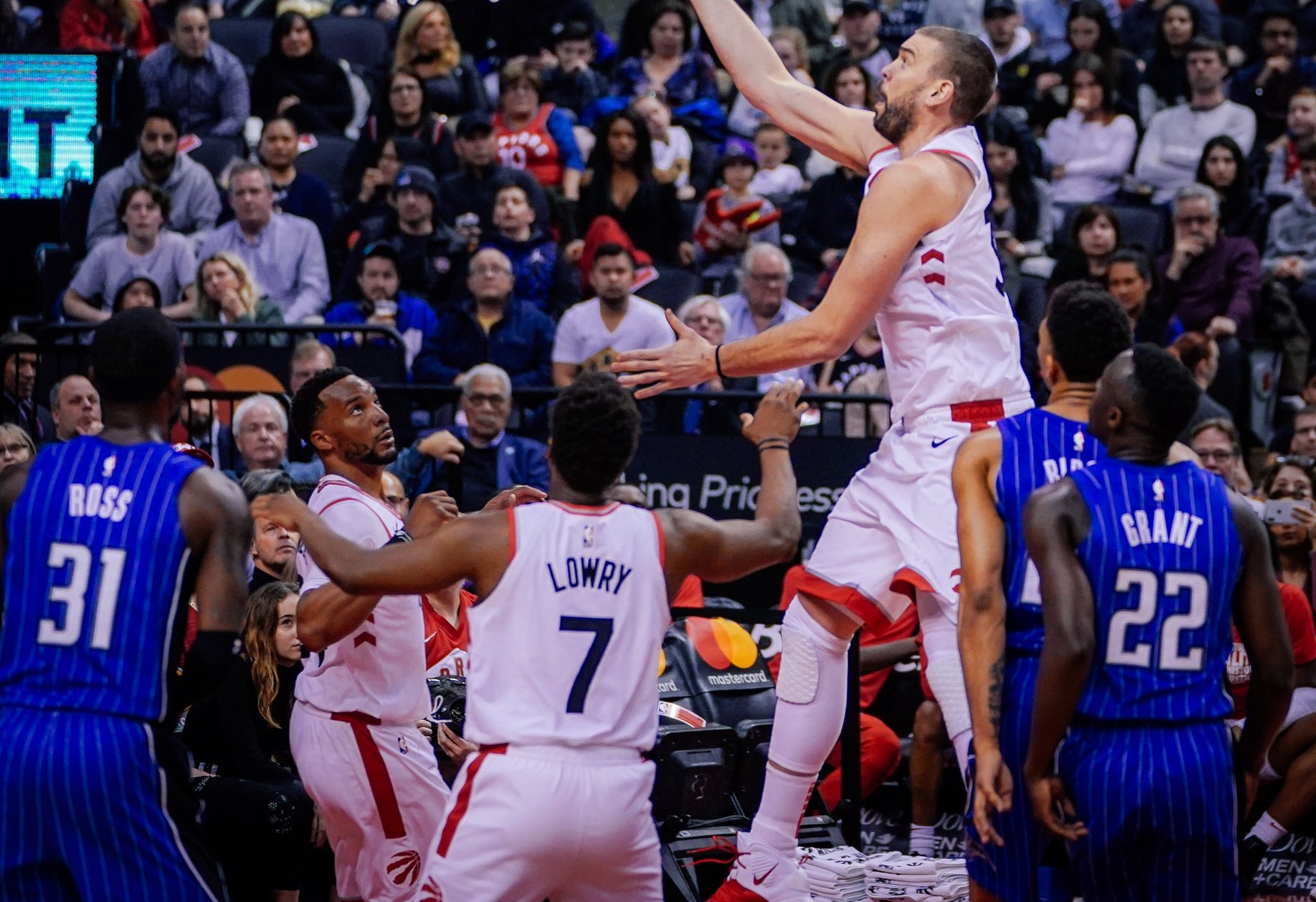 Obituary
The Toronto Raptors passed away peacefully, at the hands of the Orlando Magic, in Toronto last night.
The Raptors didn't put up much of a fight last night, leaving behind: A loving superstar with load management issues, a former Memphis Grizzlies icon who failed to impress in his starting debut, and an emerging African superstar shooting inefficiently from the field. Nobody from the bench was left behind since they didn't show up at any point.
The final score was Orlando 113, Toronto 98.
Funeral Service hosted by the Orlando Magic
Former Raptor Terrence Ross will be conducting the funeral service. He dropped 28 points off the bench against the franchise that originally drafted him. At the moment, it's a busy time for a funeral — as the Eastern Conference playoffs are approaching — but the Raptors promise there will be much better efforts put forth in the future. With that said, a terrible effort against an inferior opponent is obviously unacceptable and doesn't bode well as the team shifts gears into playoff mentality.
While the Raptors did unfortunately pass away very quickly last night, they lived a competitive life recently. It was quite shocking to all that the Raptors, who have the second best winning percentage in the entire NBA, would lose to the ninth seed in the Eastern Conference. This could potentially be explained by Orlando's urgent need to make the playoffs. Regardless, Toronto's family would like to apologize for such an improbable and embarrassing outcome.
The Kawhi Effect
Last night's death also complicates the fact that the Raptors have a superior winning percentage with Kawhi Leonard out of the lineup. Perhaps his role is more endemic to the franchise than the numbers indicate. Particularly as the Raptors head into the long-awaited playoff run.
Rebirth
The Toronto Raptors will be born again on Tuesday, February 26th against the Boston Celtics in Toronto. The game will begin promptly at 8 pm, meaning quite a bit as two of the best teams in the East square off for a potential playoffs preview. Hopefully, another funeral service will not be announced shortly after this contest is completed.
Subscribe to get the latest news from TSJ and the TSJ 101 Sports TV YouTube channel! Play and win weekly at Thrive Fantasy!
Photo Credit
@Raptors via Twitter