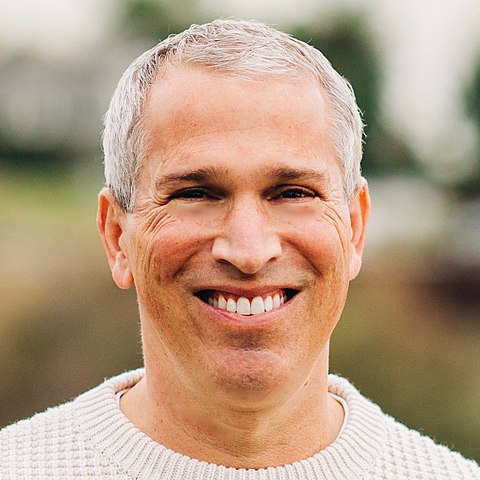 UFC Co-Founder Joins A7FL Advisory Board
The innovative A7FL recently announced the addition of a new chairman to their advisory board. Coming on as chairman is entrepreneur and co-founder of the UFC, David Isaacs.
Announced via press release on the morning of January 31st, the addition of Isaacs made the rounds. As co-founder and executive producer of UFC, he had a hand in helping build the promotion's core base of fans. Having established and advised multiple media and entertainment companies; which were backed by some of the top venture and entertainment firms in the industry, he looks to do the very same for the league.
Ryan DePaul, league president, said of the addition:
"We've always said the A7FL was like the UFC of football. A7FL is challenging football like UFC did with boxing, so we are very excited to have David with us during the next stage of our growth"
Isaacs resume includes some impressive events, including the world's first giant robot battle MegaBots vs. Suidobashi for Twitch, numerous Walking Dead live events; tour and TV specials for The College Music Awards, as well as a plethora of extreme sports events.
He also founded and ran several start-ups and is currently serving as the CEO of a new mixed-reality venture; which is set to emerge sometime during the spring.
Said Isaacs of the league:
"I have been immensely impressed with all that Sener and Ryan have accomplished with the American 7s Football League, so it's a privilege to join them as chairman of the advisory board.

Removing equipment to make any sport safer seems counterintuitive and we faced similar issues when we launched the UFC and created the sport of mixed martial arts. With the A7FL, football can be safer but still thrilling full-contact competition. I can't wait to get started."
With the season set to start April 7th, this addition can only spell big things for the league and its future.
To find out more, check out http://www.a7fl.com/ and follow them on Twitter at @thea7fl.
Social Media:
Follow us on Twitter: @T101Sports
Follow the Writer: @GregNecroBlack
Photo credit to Redantsunderneath, via Wikimedia Commons.