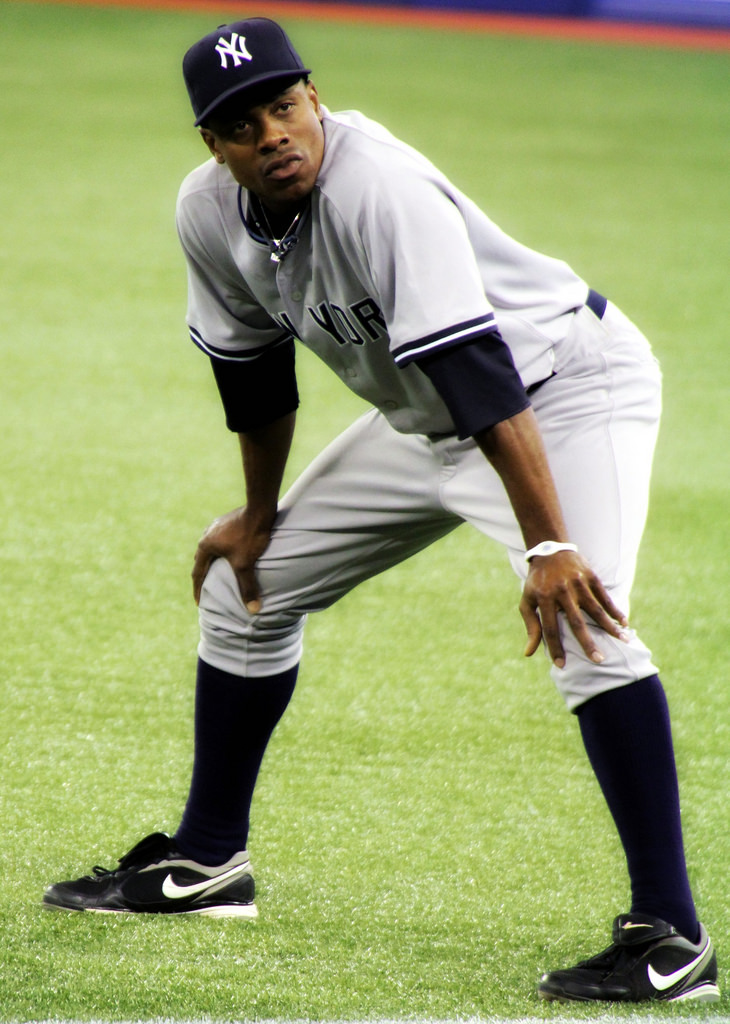 The Grandy Man Can: Curtis Granderson Signs With Marlins
The Miami Marlins have signed outfielder Curtis Granderson to a minor-league contract with an invite to Spring Training. Should he make the team out of Spring Training, he will earn $1.75 million with his contract. The 37-year-old finished 2018 with the Milwaukee Brewers after previously starting the year with the Toronto Blue Jays. In 2018, the Grandy Man hit .242 with 13 homers, 38 RBIs, and scored 60 runs. Throughout his career, Granderson has slashed .252/.340/.470 with 332 homers, 903 RBIs, and 1,173 runs scored. He also has a career-WAR of 47.7 (good for 18th among active players) and is currently third among active players in triples. Granderson should see considerable playing time with the Marlins in 2018 as they continue to rebuild their roster.
The Career of Curtis Granderson
Granderson has not only been one of the classiest players on the field but off the field as well. An amazing clubhouse teammate, Granderson has had numerous postseason appearances and three World Series appearances (the Tigers in 2006, the Mets in 2015, and the Dodgers in 2017). He also won the Lou Gehrig Memorial Award back in 2015 and the Roberto Clemente Award back in 2016.
Granderson has always been one of the most popular guys in baseball because of his personality. He has always been known to put the fans first and always give back more than he gets. He is the founder of the Grand Kids Foundation, which helps promote young children to be physically active and eat right, and has always taken great pride in giving back to the community. His foundation continues to grow as more and more kids and athletes look to get involved in his program.
Follow us on Twitter:
Site: @T101Sports
Department: @T101SportsMLB
Writer: @zach_nau
Photo Credit to thornton krell via Flickr