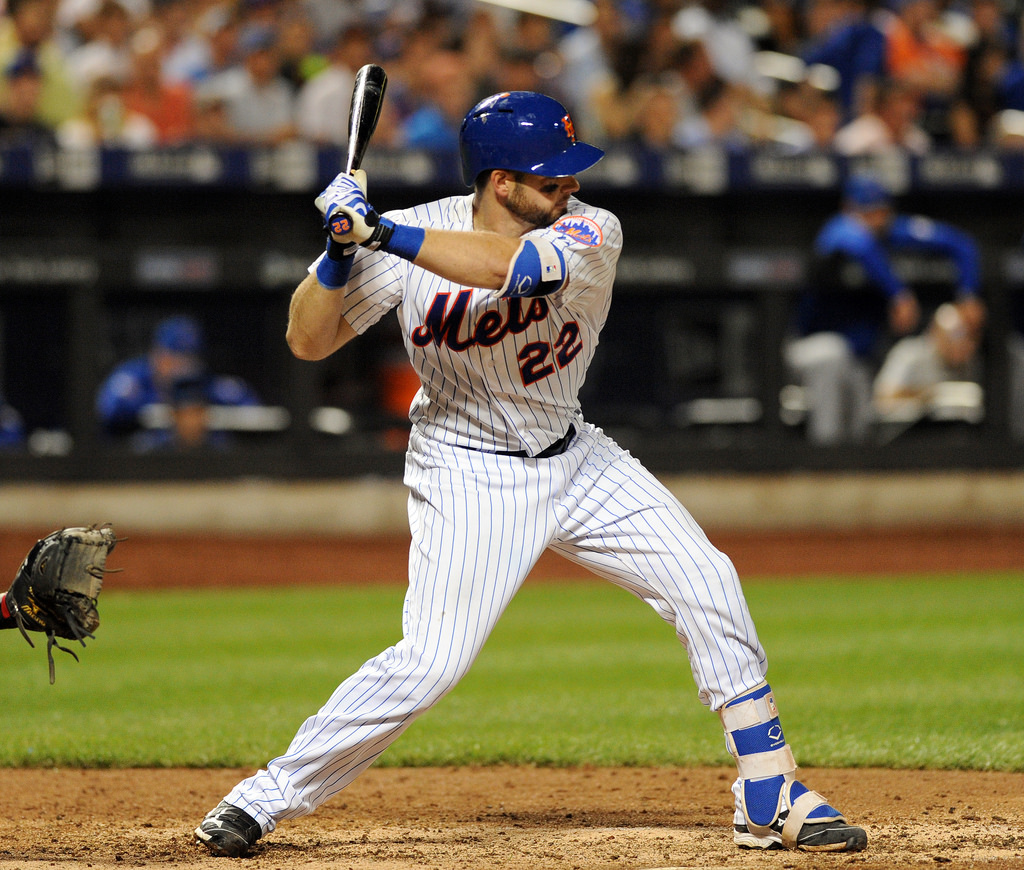 Mets Acquire Infielder J.D. Davis; Deal Catcher Kevin Plawecki
The Mets made two trades Saturday that added depth to their infield and pitching staff. The first trade was the Mets acquiring infielder J.D. Davis from the Houston Astros. In exchange, the Mets sent Houston minor leaguers Ross Adolph, Luis Santana, and Scott Manea. The Mets also received infielder Cody Bohanek from the Astros. In addition, a move the surprised most Mets fans, they have traded catcher Kevin Plawecki to the Cleveland Indians. In exchange, the Indians sent the Mets right-hander Walker Lockett and minor leaguer Sandy Haggerty.
Inside the J.D. Davis Trade
In his two-year stint with Houston, J.D. Davis was not impressive to most eyes. He batted .175 with three extra-base hits in 2018. However, Davis raked in the minors in 2018 batting .342 with 17 homers in Triple-A. He will primarily serve as a depth piece for the Mets in the 2018 season. They also received Cody Bohanek, who slashed .214/.324/.293 with six homers in Triple-A. The Astros are gaining the Mets No. 24 prospect in Luis Santana (who slashed .348/.446/.471 in rookie-ball), and outfield and catching depth in Adolph and Manea. Adolph and Manea both batted over .250 in A-ball last season.
Inside the Kevin Plawecki Trade
With a move that surprised almost everyone, the Mets sent Kevin Plawecki to the Cleveland Indians. Plawecki, 27, has spent his entire career with the Mets and has been on the MLB roster the past four seasons. In his time with the Mets, Plawecki hit .218 with 14 homers and 75 RBIs over four seasons. Plawecki was part of the 2015 National League Champion-team and has played a key role off the bench and filling in for injury-prone Travis d'Arnaud. In return, the Mets got Walker Lockett and Sandy Haggerty. Lockett was 0-3 with an ERA of 9.60 in his debut season in 2018. Less than ideal, the Mets see upside in Lockett has potential rotation depth or even bullpen depth. Sandy Haggerty will serve as future infield depth for the team. He will primarily spend 2019 in Triple-A Syracuse.
Photo Credit to AshMarshall via Flickr