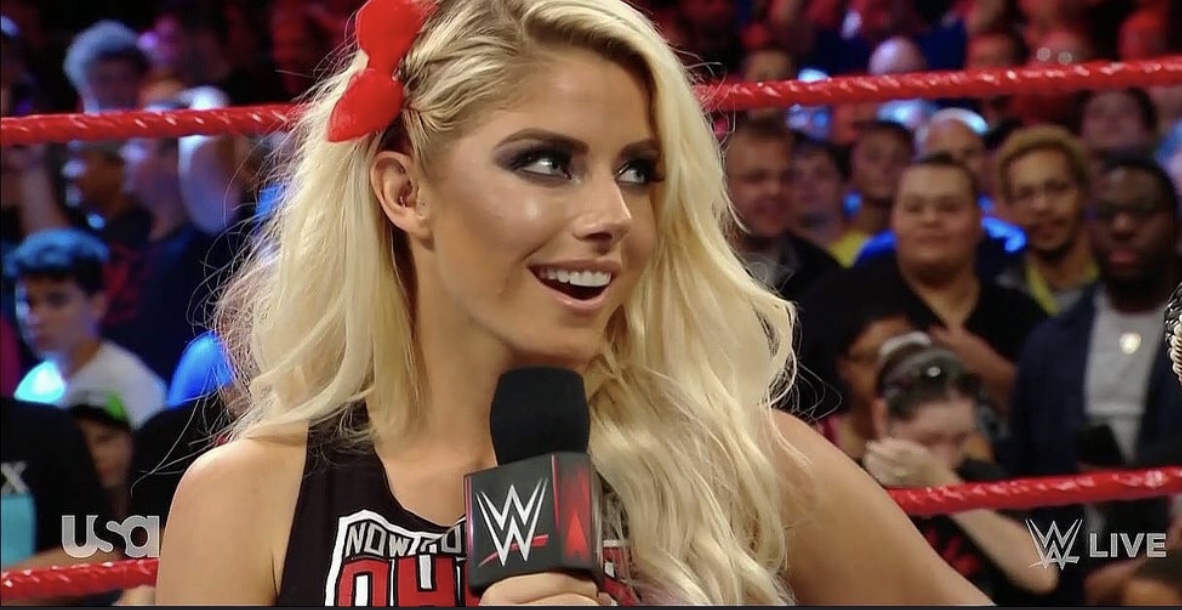 Happy New Year everyone!
It looks like the WWE is going to have an awesome 2019! There are some changes that have already occurred and many changes will be underway. Alexa Bliss made a perfect fit for running the Women's Division on Monday Night RAW. That was when former Acting General Manager Baron Corbin put her in charge last month. However, since then, the "new era" changed things again.
What's coming our way? Let's take a look at "A Moment of Bliss".
"A Moment of Bliss"
Bliss found out just like Paige found out on SmackDown Live. There would be no need for either of them. The McMahons are taking over authority in the "new era " of WWE.
What does that mean for Little Miss Bliss? After removing her from her job as leader of the Women's Division on Monday nights, there seems to be a new role for Alexa.
During 2018's final episode of Monday Night RAW, there was clear confirmation of history being made once again.
History Made Once Again
Alexa Bliss will become the first ever female Superstar to have a recurring talk show segment. Bliss' new talk show "A Moment of Bliss" will be part of history with "Miz TV", The Cutting Edge", and "Piper's Pit". Her first guest will be the person who beat her for the RAW Women's Championship. Her guest will be none other than the "Baddest Woman on the Planet" Rowdy Ronda Rousey.
This new role for the former Champion doesn't give us details on her status for in-ring competition.
Bliss is currently working and training in the WWE Performance Center, but nothing positive has come out with an indication of an in-ring return for Little Miss Bliss.
Will "A Moment of Bliss" be a hit? What does the new role mean for the former champ?
Feel free to comment below, and let us know what you think!
Social Media
Follow TSJ 101 Sports on Twitter: T101Sports
Kayla McCurry writer: justbeingk88
Picture Credit: Brian Greenstreet via Flickr