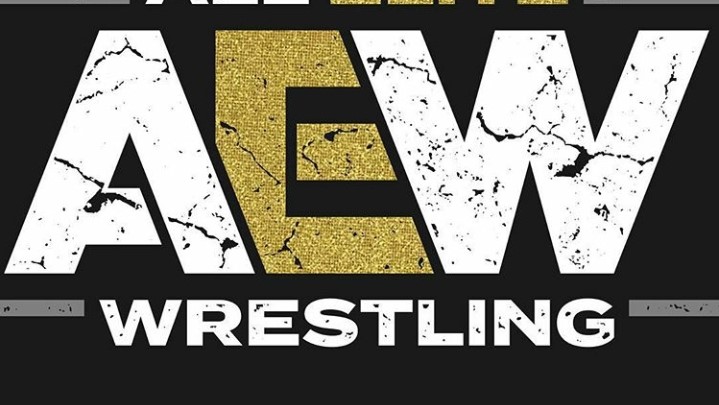 All Elite Wrestling is happening, according to New Year's episode of Being The Elite
Happy New Year to everyone reading this article. We are officially in 2019, which means it is time for new and better things. In this case, thanks to Cody Rhodes and The Young Bucks, we have a brand new wrestling promotion to look forward to. The new promotion will be All Elite Wrestling.
BTE Countdown
Before the new year, The Young Bucks kept hinting at a timer that would expire at the stroke of twelve on New Year's Eve.
New Years Eve in Tokyo. My heartbeat drowns out the ticking of the clock. Let's be unafraid together.

— The Young Bucks (@MattJackson13) December 31, 2018
Coincidentally, that is when their contracts (as well as Cody and Adam Page's) for New Japan Pro Wrestling and Ring of Honor are set to expire.
It was rumored for months that Cody and The Young Bucks would be starting their very own wrestling promotion. Ever since Cody teased an All-In 2 after the conclusion of the inaugural All-In event, fans have been speculating what is coming next for The Elite.
Cody himself was at a Jacksonville Jaguar's game in the owner's box. It hasn't been confirmed by any reliable sources yet, but many think the team's owner, Shahid Khan, is helping fund AEW.
Midnight
Twelve o'clock A.M. (PST) came, finally. A New Year's Eve special of Being the Elite was uploaded at that exact time. With bated breath and anticipation, many fans tuned in to watch the video.
As seen in the video above, not only is there going to be a sequel to the fan acclaimed All-In (which will be entitled All-In: Double or Nothing) but there is a new wrestling promotion: All Elite Wrestling.
What Will Happen Now?
The next several weeks are worth keeping an eye on. On January 8th, The Elite will be hosting a fan rally to announce more news regarding AEW and Double or Nothing.
The rally will be held at the TIAA Bank Field at 5 PM, EST. It also happens to be a few blocks away from where WWE's SmackDown Live will be airing. Whether or not that was intentional is really up for any fan's guess. (It is, it totally is.)
Will holding this fan rally take viewership away from WWE? We can't really say for sure now. But, as we now know, The Elite aren't afraid of gambling big.
Social Media
Sure, when Cody and The Young Bucks hold a rally outside where they used to work it's "revolutionary" and "sending a message." When I do it, it's "trespassing" and "I need to leave McDonald's and put my shirt back on or they'll call the police"…
Follow TSJ101Sports on Twitter: @T101Sports and @T101SportsWWE
Follow me, the best in the business, on Twitter: @JordanPiekarski
Photo credit to Cody "G*ddamn" Rhodes via Instagram