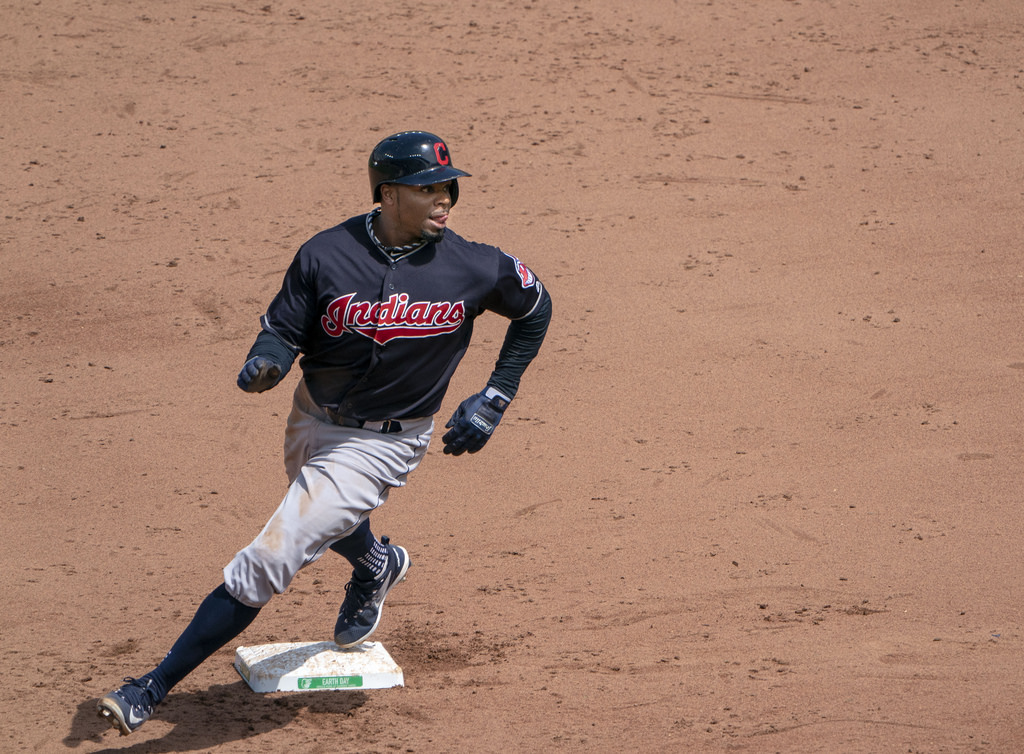 Mets Add Outfield Depth with Rajai Davis and Gregor Blanco
Earlier this week, the Mets have added depth pieces to their outfield by signing both Rajai Davis and Gregor Blanco to Minor League contracts. Both will be competing for spots on the Major League roster, and with the health status of Juan Lagares still uncertain, one of these two could join Michael Conforto and Brandon Nimmo in the Mets outfield in 2019. They both provide solid off the bench options, great defense, and a touch of some much-needed speed.
What Does Rajai Davis Bring to the Mets?
Davis, 38, still has a lot of baseball left in the tank. He brings some much-needed speed to a relatively "slower" Mets lineup. He spent 2018 back with the Cleveland Indians, where previously, he hit the game-tying two-run homer against the Cubs in Game 7 of the 2016 World Series. In 2018, Davis hit .224 with one homer and 6 RBIs. Along with this, Davis added 21 stolen bases. Those 21 stolen bases would have been second on the Mets in 2018 behind the 24 from Amed Rosario. He also has 415 career stolen bases which is good for second among current players (only trailing Jose Reyes). Davis brings speed and suitable offense/defense to the Mets. Should he make the MLB roster in Spring Training, he will most likely serve a bench role depending on the health status of Juan Lagares.
What to Expect from Gregor Blanco
Gregor Blanco, 34, will serve primarily off the bench should he make the team out of Spring Training. In 2018, Blanco hit .217 with just two homers and 12 RBIs. Just like Davis, Gregor Blanco was signed to serve as an outfield depth piece, which the Mets are lacking. As they continue to search for an everyday center fielder, Blanco and Davis both serve as solid options should Lagares not pan-out in 2019. He brings veteran leadership and plenty of experience after winning two World Series (one with the Giants and one with the Royals). Both were great signings for the Mets and look to play a major impact in 2019.
Photo Credit to Keith Allison via Flickr