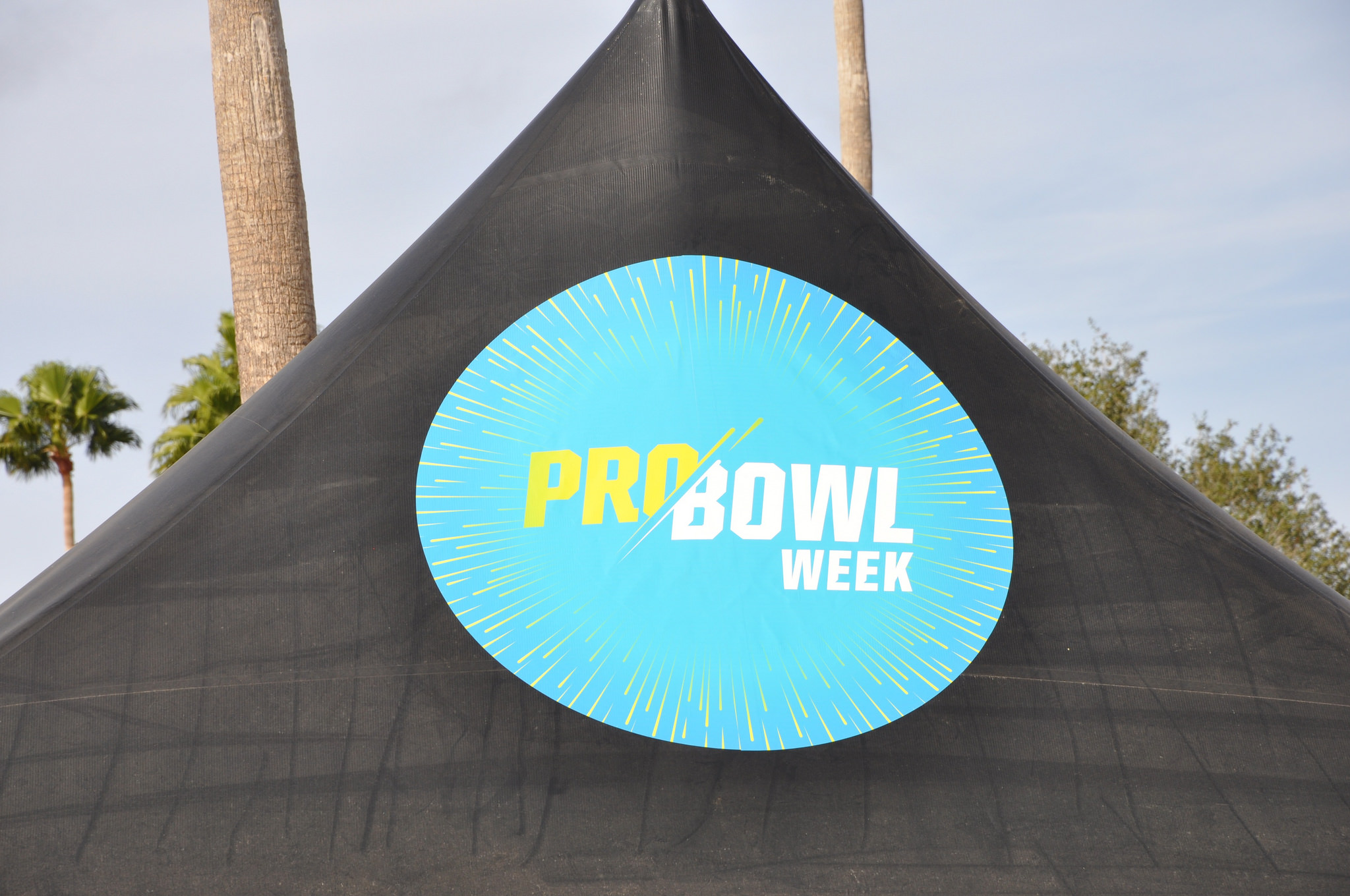 2019 NFL Pro Bowl Rosters Announced
With just two weeks remaining in the regular season, the NFL announced who will be representing their teams and conferences in the 2019 NFL Pro Bowl.
Second-year quarterback sensation Patrick Mahomes will be making his first appearance in the Pro Bowl. Mahomes has been on a tear since taking over for Alex Smith in Kansas City last January.
Perhaps one of the biggest stories is the selection of undrafted Broncos rookie Phillip Lindsay. Lindsay will be the first ever undrafted rookie to play in the Pro Bowl. Since taking the starting backfield job earlier this season, Lindsay has made his presence felt in a big way. He currently sits at fifth in the league in rushing yards.
The LA Chargers, meanwhile, have seven players selected to the Pro Bowl — the most this season. Some major selections from the Chargers include Philip Rivers, Melvin Gordon III, and Melvin Ingram. The Chiefs and Steelers each have six players selected, tied for the second-most in the league. Notable players from the Chiefs include Travis Kelce, Tyreek Hill, and Eric Thomas. From the Steelers, notable selections include breakout running back James Conner and offensive linemen Alejandro Villanueva, David DeCastro, and Maurkice Pouncey.
Meanwhile, the Bears, Saints, and Cowboys lead the NFC in Pro Bowl appearances with five apiece. Some notable selections from these teams include Khalil Mack, Eddie Jackson, Ezekiel Elliot, DeMarcus Lawrence, Drew Brees, and Michael Thomas.
Pro Bowl Snubs
The list of players who missed out on Pro Bowl selection this year is undoubtedly much larger than that of the players actually chosen. Indianapolis Colts' linebacker Darius Leonard tweeted what most of us likely first thought when we saw the list of selections
Below are just a few of the players who were notably omitted from this year's Pro Bowl, despite their excellent individual seasons.
Andrew Luck
After missing nearly two whole seasons, Andrew Luck has had one of the best return-from-injury comeback seasons in NFL history. He has thrown for 3,951 yards and is on pace to finish the season with 4,300. Luck has also thrown 34 touchdowns, compared to only 13 interceptions. This has been Luck's most efficient season to date as a passer. To many, Andrew Luck certainly deserved a Pro Bowl spot with the season he's had.
Christian McCaffrey
Second-year running back Christian McCaffrey has made a name for himself this season as an elite backfield talent with the Panthers. McCaffrey's 979 rushing yards and 768 receiving have been the driving force of the Panthers' offense, even after they've likely fallen out of playoff contention with a 6-6 record. Despite playing in a conference full of talented running backs, McCaffrey's omission from this year's Pro Bowl still came as a surprise to many.
Russell Wilson
The performances of sixth-year Seahawks quarterback Russell Wilson this season definitely shouldn't go unnoticed. Wilson has done a superb job of being the leader in one of the more surprising playoff teams this season. His numbers aren't what they once were, but he has Seattle in position to lock up the fifth seed. Considering his output and proficiency, Russell Wilson's Pro Bowl snub certainly comes as a surprise.
Photo Credit: TAPS ADMIN via Flickr
Subscribe to get the latest news from TSJ at the TSJ 101 Sports TV YouTube channel!
Play And Win Weekly at ThriveFantasy!